Are you in the mood for a spot of spring cleaning? If you're keen to make a start, here are seven tips for spring cleaning children's rooms.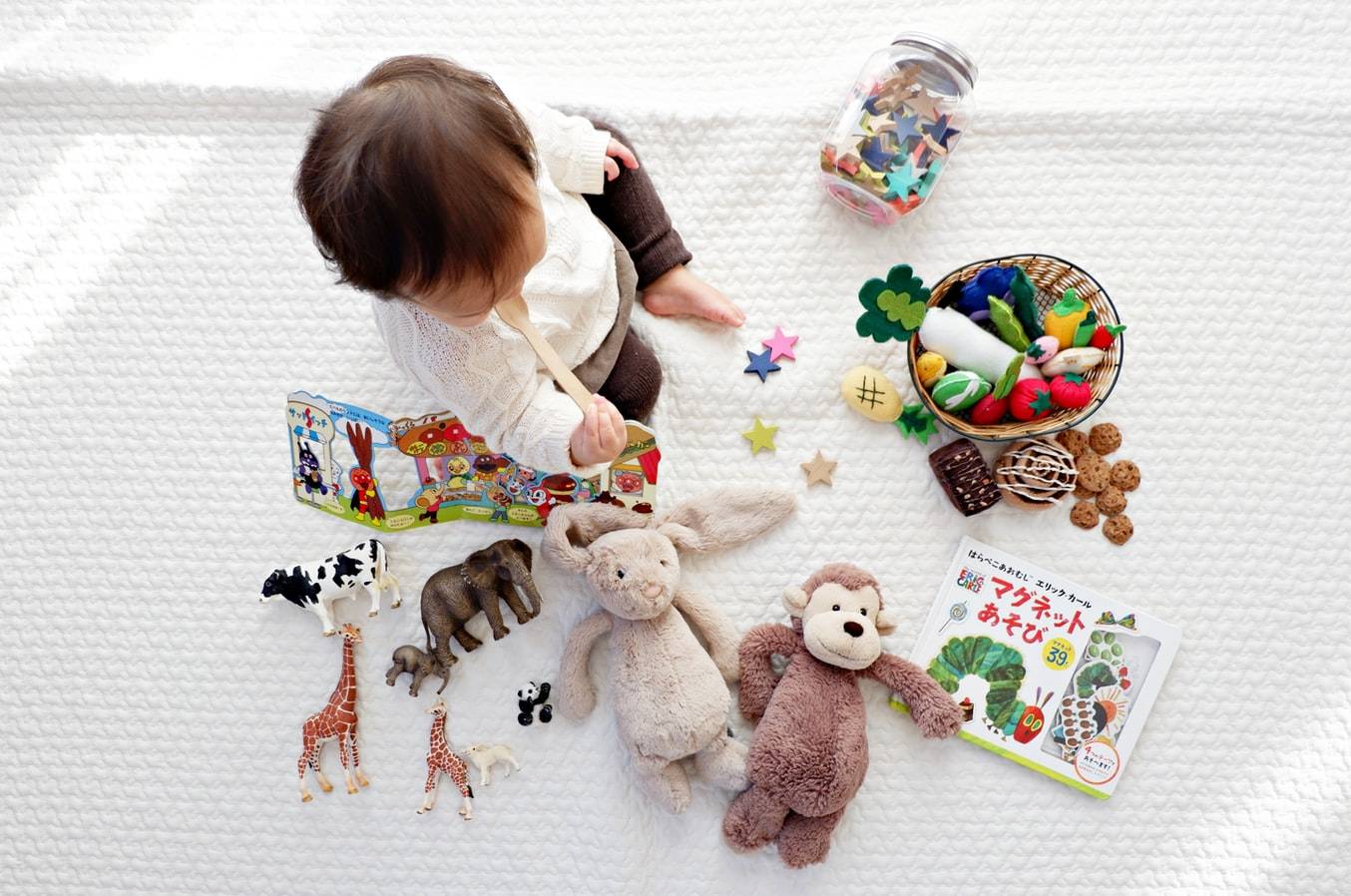 While children's bedrooms are a place for play, sleep and a million other functions, they can also be a magnet for mess, toys and a lot of extra stuff it's hard to keep on top of.
We're taking a look at seven ways to spring clean children's rooms and help keep them tidy.
Spring Cleaning Kid's Rooms: Read These Seven Tips
1. Firstly, decide if you want to involve your children in the spring clean (or not)?
It can be great to get your children involved in spring cleaning their rooms, and in theory having them help means they might want to keep it tidy in future. In practise it may also take longer and mean nothing gets thrown out at all.
When you're spring cleaning your kid's rooms, it might be quicker to initially sort things out while your children are otherwise occupied. You can always sort things first and ask their opinion later.
It's almost inevitable that they will want to keep the broken old toy they've not looked at in years, though).
2. Sort all your children's things by category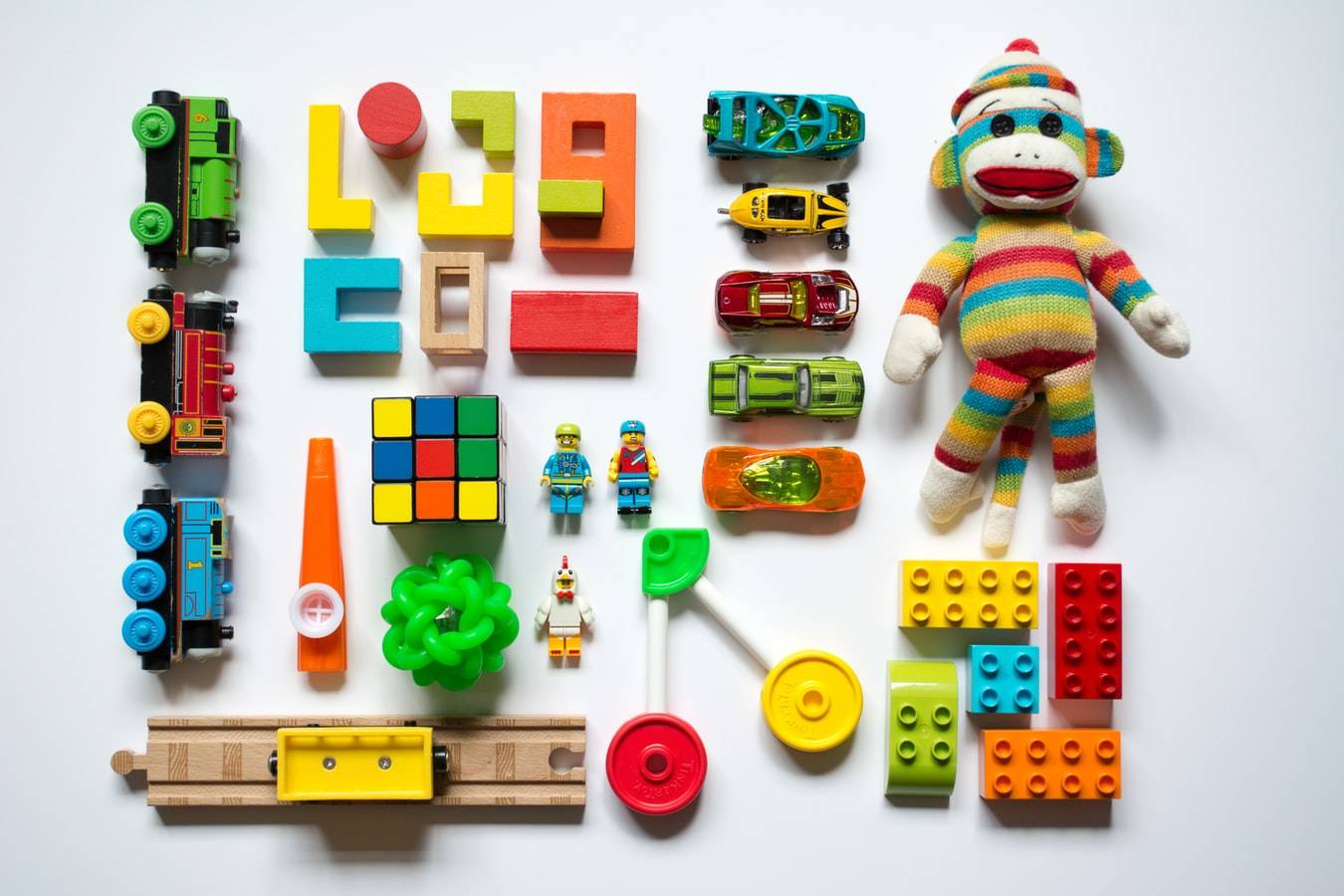 While it might be tempting to get everything out in one big pile in the middle of the room, it might not be the quickest or easiest option in the long run.
Decluttering guru Marie Kondo's KonMari method recommends that you sort through family houses by category and not location, so if you're spring cleaning children's bedrooms it might be worth applying the same logic here in one room.
She recommends you tidy and declutter in this order:
Clothes
Books
Papers
Miscellaneous items
Sentimental items
Obviously, toys are another major category when it comes to spring cleaning children's bedrooms, so make sure you deal with all of these in one go.
Once everything from each category is out, you can decide if each item is something to keep or donate, and then store it away according to her suggestions.
You can read more about Marie Kondo's method in her book The Life-Changing Magic of Tidying, which we recently reviewed for our TalkMum Book Club.
3. Clean toys while you go
While you're cleaning the room, it's also good chance to clean all of your children's toys, as well as all the hard-to-reach toy storage areas.
Did you know you can clean small plastic toys that don't have batteries or labels, in the dishwasher? Make sure you put small plastic toys like Lego in a net bag first.
Soft toys can sometimes be washed on a cooler cycle in the washing machine (check the label first).
4. Declutter as much as you can
More stuff often means more mess, so it's easier to have a clutter-free room if you want your children to keep it tidy. And while it's great having a lot of storage, it's not great if it's just packed with more unnecessary stuff.
While you're sorting everything, make different bags or piles for:
Things to keep
Things to donate
Things to mend
Things to throw away to attempt to keep the children's clutter at bay
5. Keep children's toys on a rotation system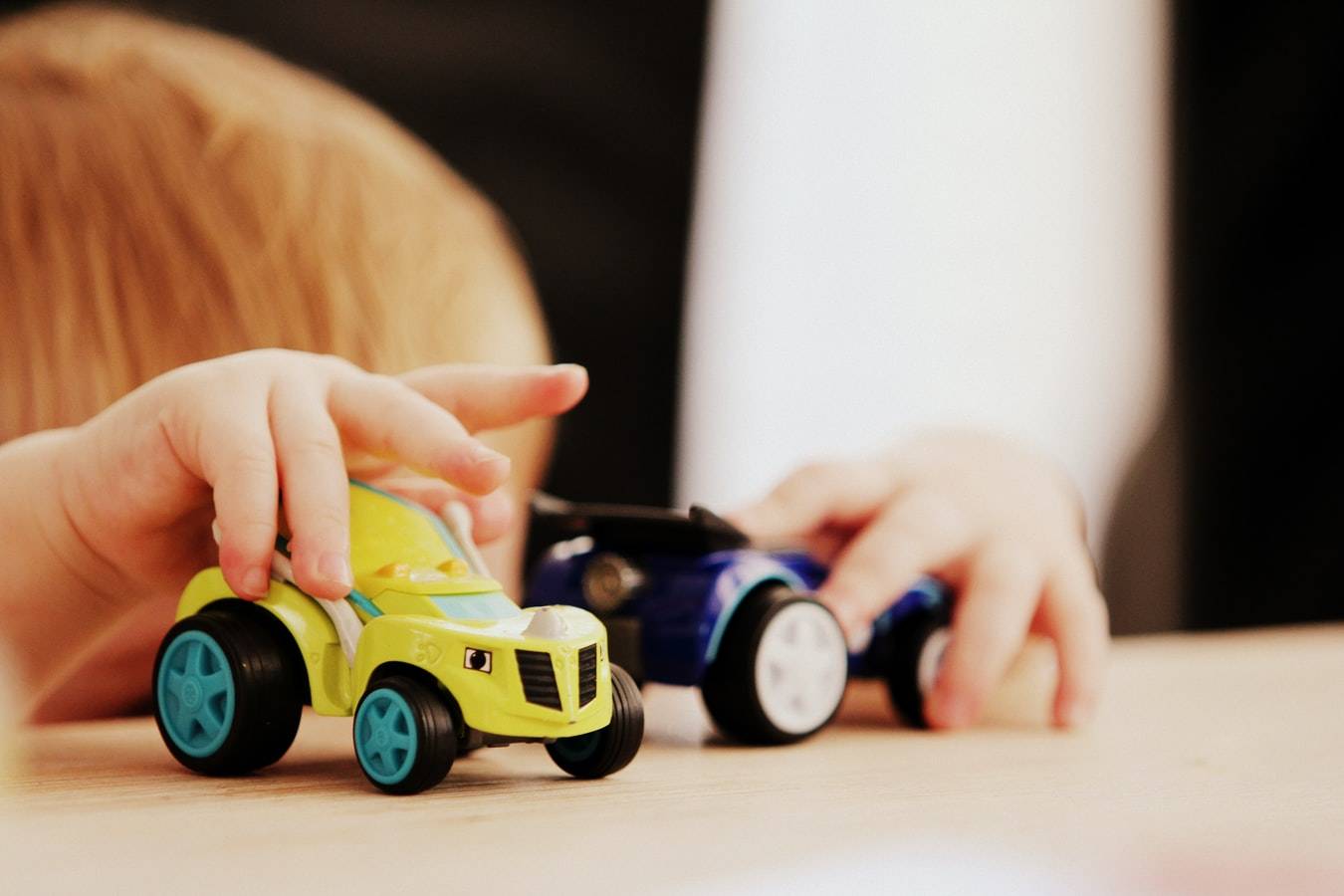 Toy rotation is where you swap out your children's toys from time to time, so they don't have access to absolutely everything all at once. This is an easy way of dealing with toy overload, where your children can be so overwhelmed with choice they don't know where to start.
You don't have to properly pack everything away; it can even be as simple as putting toys in a cupboard or drawer they don't usually open.
Children play better with less, and it's also much more fun for them when you bring out the toys that they have forgotten about.
6. Make sure your children have accessible storage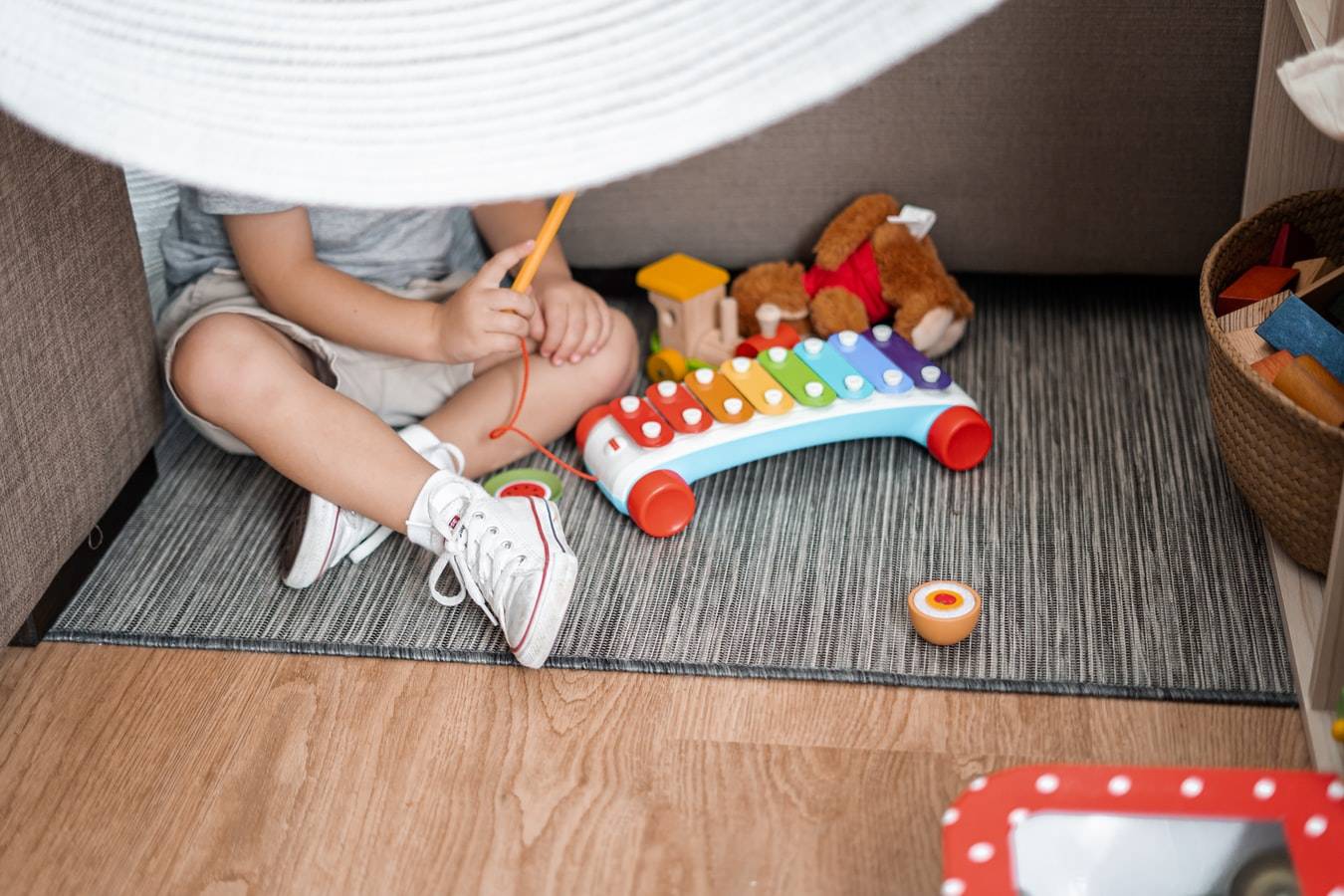 7. Schedule in a regular sort-out
To save the big job of spring cleaning at once, make sure you have regular mini spring cleans throughout the year. Kid's rooms can accumulate a large amount of stuff in a short time and it's easy for it all to become overwhelming. Accounts like The Organised Mum have great ideas for regular cleaning schedules throughout the week, and a regular sort-out to sift out what they've outgrown, broken or no longer play with will help you all keep on top of everything.
Once you've read our post on spring cleaning children's rooms: