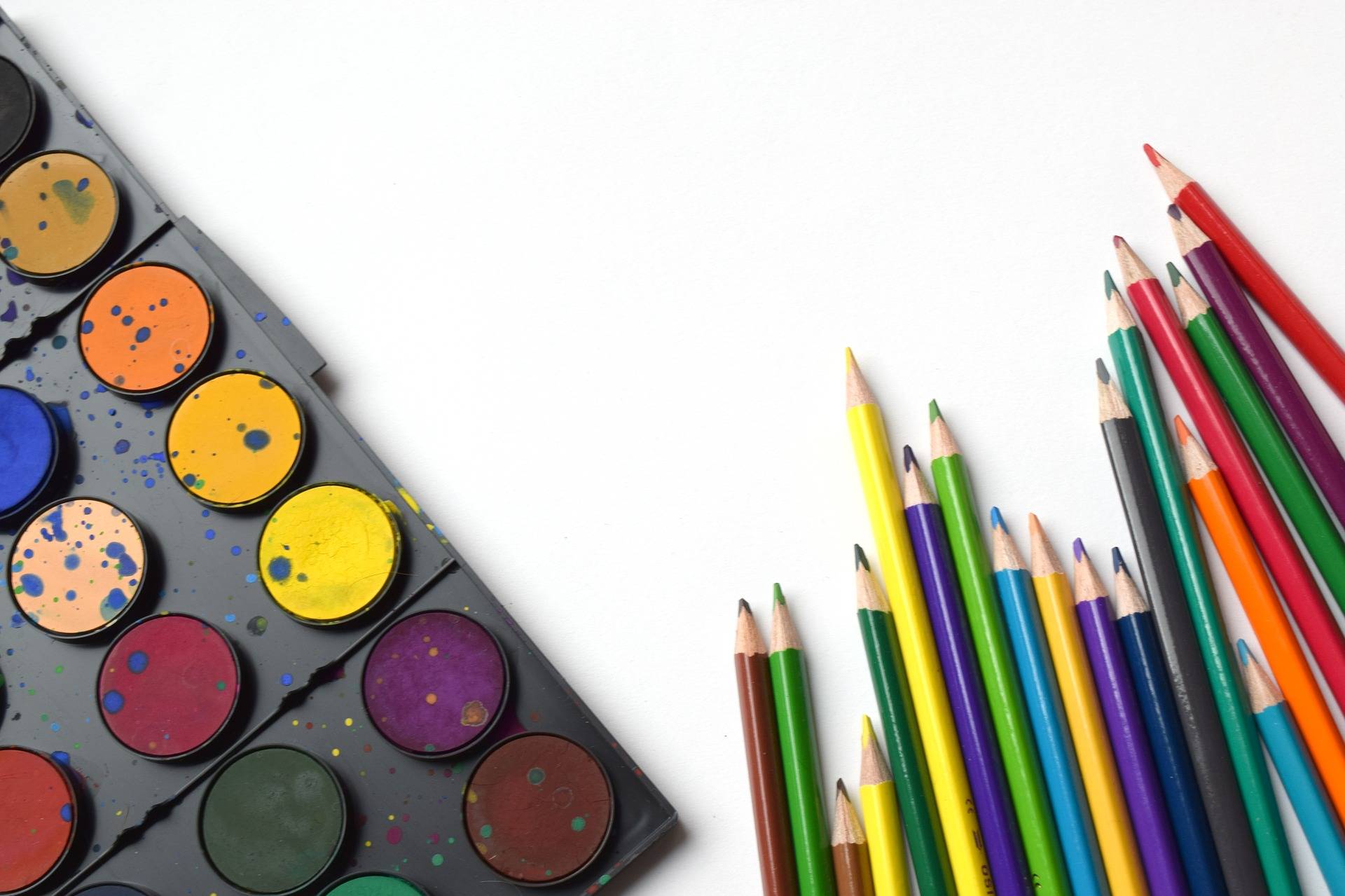 It's September, so that means one thing; it's time for school month!
'The more that you read, the more that you will know. The more that you know, the more places you will go.' Dr Seuss
There's a chill in the air, we detect a hint of orange on the trees. We've said farewell to the holiday month and Autumn is just round the corner. So for many children across the UK that means it's time for school.
Starting school can be very exciting, but it's a significant step for children and parents. We're going to be look starting school and how it might affect the family, with tips from everything from good books to read to help with the adjustment, to uniform tips and the secrets of the school run.
And if your little one is off to pre-school or nursery then it's also a big change, so we'll look at how to help them settle in and get off to a flying start.
We will also take a look at the children of school age who won't be going back because they're homeschooled - so what are the benefits and is it something you could do yourself?
So grab your new pencil case and be quiet at the back, there - the next few weeks are time for school month, dedicated to everything early years education.