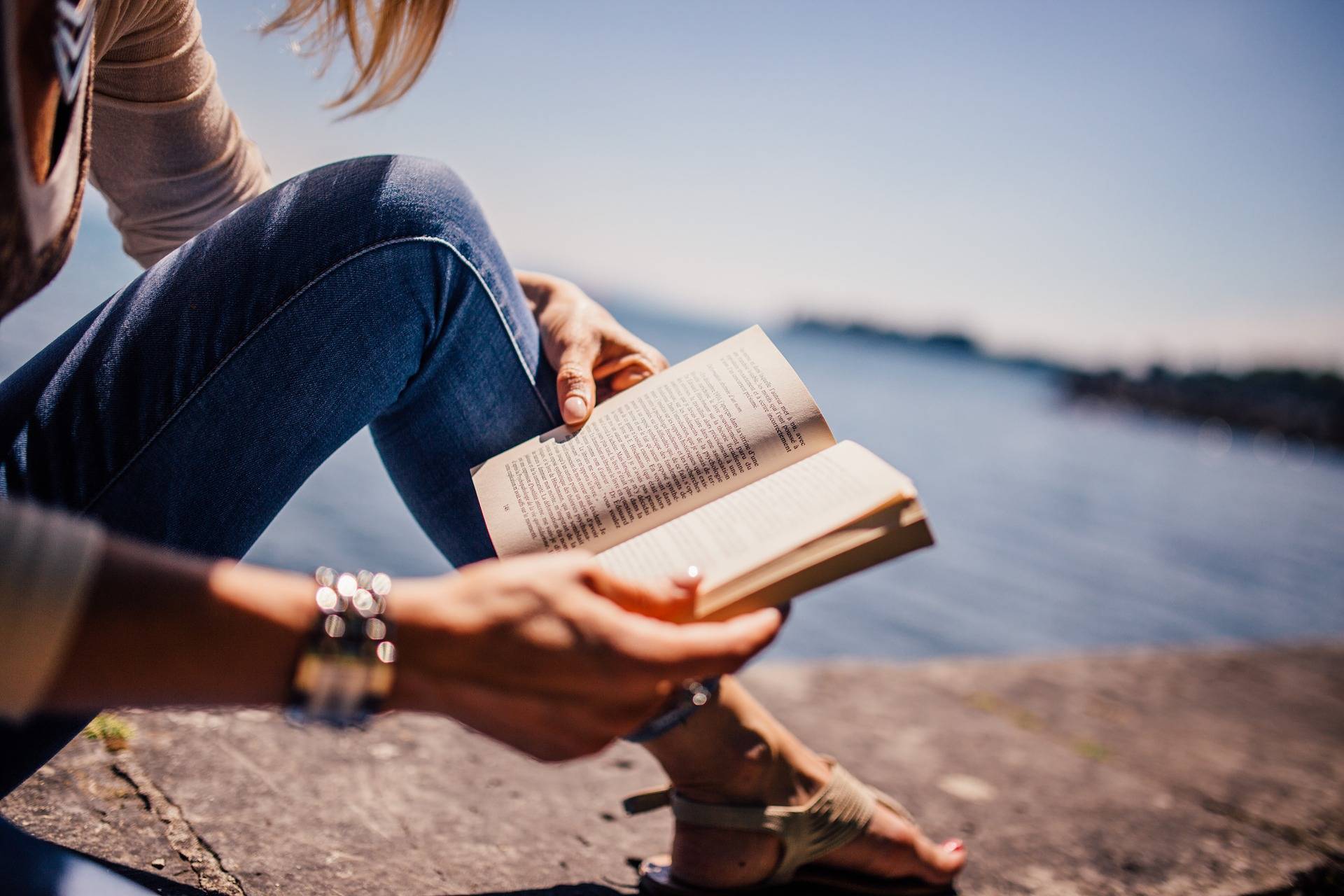 It's common for you to have lots of hobbies as a child, but what about when you're a parent?
Most people have an extensive list of hobbies when they're younger, ranging from collecting whatever's the latest rage to activities, sports and all the clubs you have time for after school.
And even when you're an adult most people still have some way of using leisure time (even if stamp collecting and flower pressing is no longer on the agenda!).
But what about when you're a parent, your priorities shift and all your 'free' time is spent looking after other people? It's easy to let everything slide when even going out for a run is difficult.
This month on TalkMum we're going to be taking a look at hobbies and the type of things you *can* do when you're a mum or dad.
We'll be looking at the type of hobbies that are compatible with parenting, and how you might be doing them already (running, blogging or Instagram, anyone?)
We'll be taking a look at our favourite bloggers-turned-authors and how they turned a hobby into a job.
But most importantly we'll be looking at why it's so important that you focus on 'me' time as a parent, and how it's essential you get a little bit of space for yourself when the majority is spent looking after other people.
So pull up a chair and settle down for a cosy read.
And have you caught up with our latest Night Feed Nine and heard who's reading the latest CBeebies Bedtime Story?