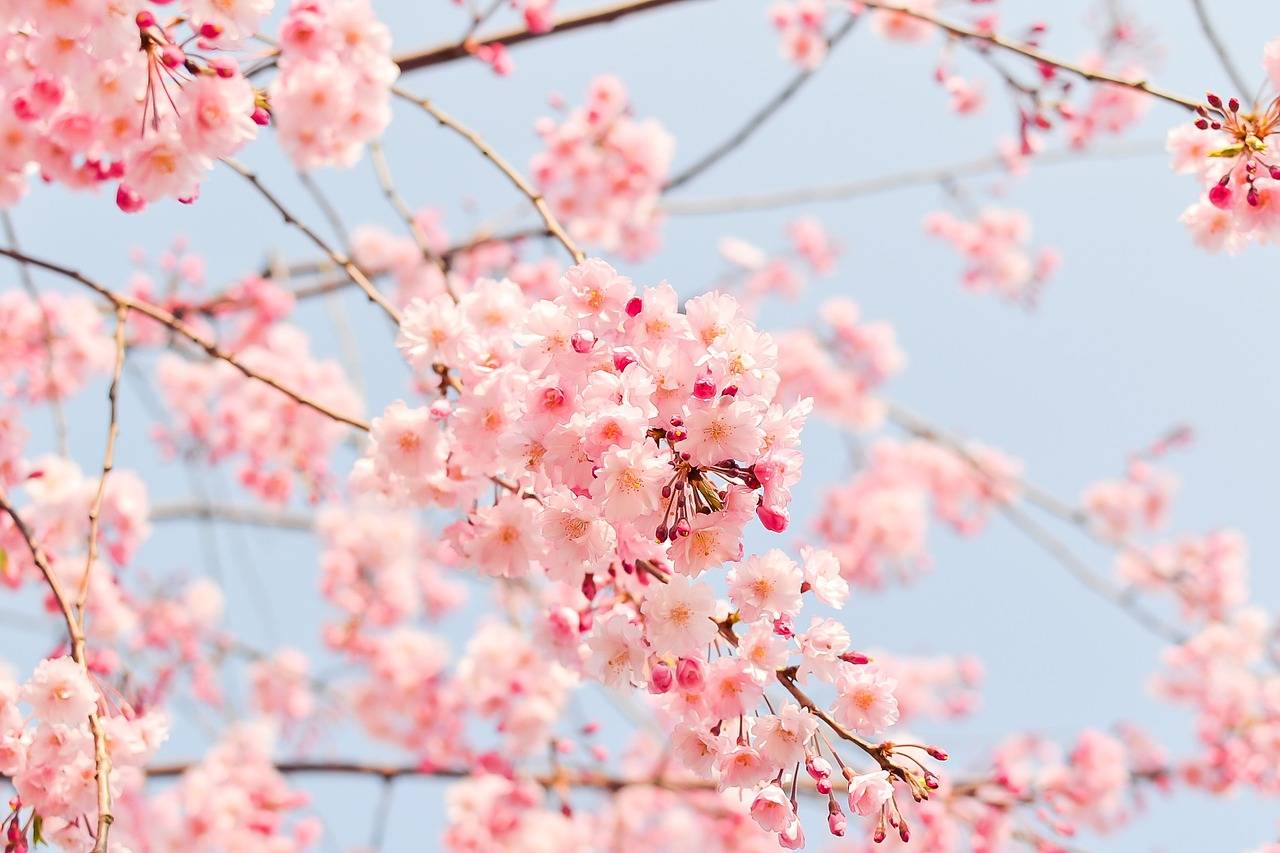 Looking for some good reads for the night feed?
The Night Feed Nine is our regular round-up of all the fun, funny and interesting things you might have missed from in the news and around the internet.
We know it's easy to miss things when you have small children, and that you often spend a lot of time feeding, so we've condensed nine of our favourite things into one post that's a perfect read for during night feeds (or day feeds...or naptime!)
With Mother's Day this Sunday 6th, March on TalkMum is all about motherhood. So this time round the Night Feed Nine is all about mothers - what else? - so sit down, grab a baby and get comfortable.