This week on TalkMum, we're channelling the girl scouts and talking about the importance of being prepared! So how do you prepare for the big day? TalkMum blogger Cath shares her essential hospital bag checklist with us.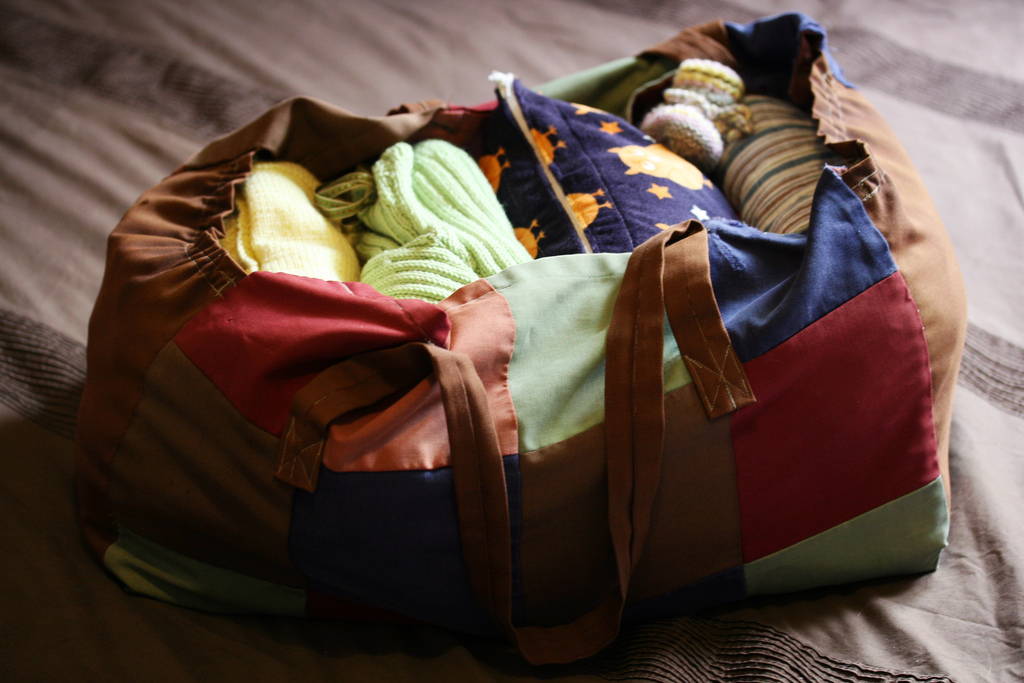 When I came to pack my hospital bag before I had my first son, I followed a list in a parenting book. I had everything I needed for the birth but there were a few extras that I wished I had taken! Rather than giving a list of necessities that can be found on every parenting website, magazine or parenting book I thought I would list my essential products.
Facial wipes – these are great for refreshing your face during labour.
A magazine or book - I had to stay in hospital for a few days after I had my son and I found that when my son was asleep the time really dragged and a book or magazine would have helped to pass the time
Lip balm – I found my lips went very dry when I was in hospital and a lip balm kept them moisturised
An old t shirt – Giving birth is messy so an old t-shirt is perfect as it can be thrown away after you have given birth. Save your nice pyjamas for when you are back on the ward!
Healthy snacks – I was very hungry after giving birth and having my own snacks meant that I could eat something tasty when I needed it. I took cereal bars, nuts and dried fruit to snack on.
Flip Flops – My feet swelled such a lot in my first pregnancy and I ended up wearing Dad's flip flops as they were the only shoes that fitted me! I took flip flops rather than slippers as I could wear them for walking round and I could also wear them in the shower.
A maxi dress – If you are anything like me you go into hospital with a massive bump and clothes that are bursting at the seams. Whilst you don't lose all the weight instantly your tummy is much smaller when you leave and the clothes you wore to come to hospital may be way too big. A maxi dress is great as it is comfortable and you won't run the risk of your trousers falling down as you leave!
What are your essential hospital bag items?