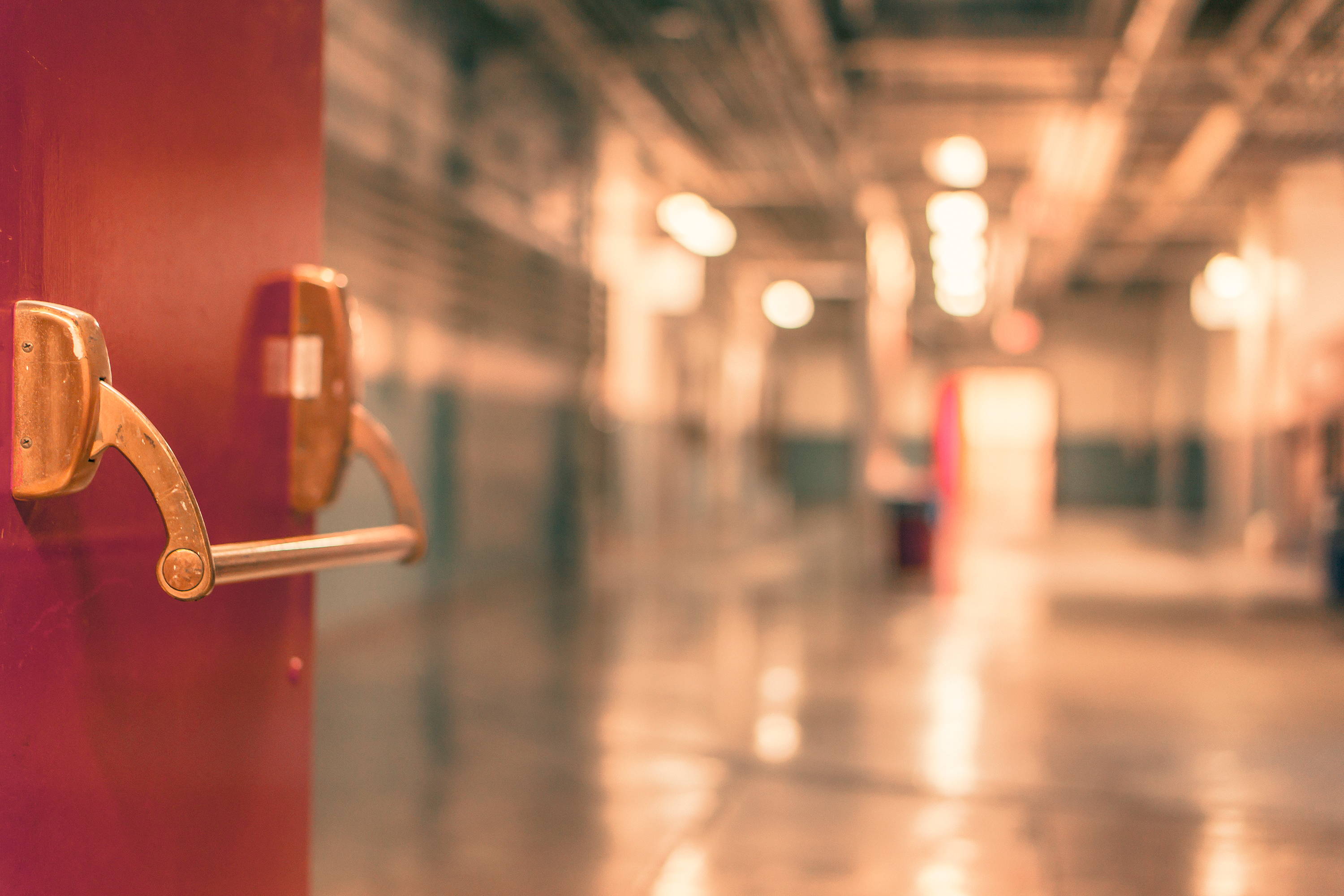 Has your little one just started primary school? If so, you'll relate to this post from blogger Fran from The Parent Social...
I didn't ever pay much attention to school term times or the whole back to school mayhem. I even did a little roll of the eyes when my Facebook newsfeed filled up with first day at school photos. Then it was my daughter's turn to start and suddenly it became one of the most momentous milestones yet. I knew I'd be posting one of those pics.
After the whole process of applying and form filling the time was almost upon us. It became very real, very quickly. I had a school-age daughter. How was that possible??
I was very excited about this new chapter for her. I knew she was a confident, sociable girl who was going to love it; she kept telling me how she couldn't wait. She is also a December baby so was one of the older ones. This all made it much easier for me. I know from other mums just how traumatic it can be if your child really doesn't want to go or is going to be one of the youngest and really doesn't seem ready.
However, despite this, the idea of her starting school ignited conflicting emotions in me. My twins were 21-month-olds at the time and I thought I'd really relish having one less child to entertain on a daily basis. However, I began to feel sad that we would no longer have the freedom to go where we wanted whenever we wanted; no last minute few days away at random times of the year, no spare-of-the-moment play dates, no more playgroups… I'd no longer be able to choose our day-to-day schedule or wake up in the morning and decide on a whim that we were going to some funky event that was 30 miles away.
Then some guilt started to creep in… Maybe I hadn't done enough with her whilst we'd had the luxury of 'free time'… However, I knew in my heart of hearts that we'd always attended loads of groups, visited lots of people and gone on loads of excursions, but could we have done more? Perhaps I could have forsaken unnecessary cleaning for an extra story or an additional trip to the park?
Then came the practicalities: buying the right uniform and labeling it, filling in yet more forms, remembering dates and things I needed to attend. I actually found it quite stressful as I was very eager to get things right (well, at the very least make sure I didn't get things wrong!). I was also a bit worried about the school run. Would I be able to get four of us out of the house and in the right place on time and would I know where to queue up and where we had to go?
I soon realised that my daughter wasn't nervous it was me.
Now read: Tips from mums on starting school or nursery and how to choose a childminder for your child.