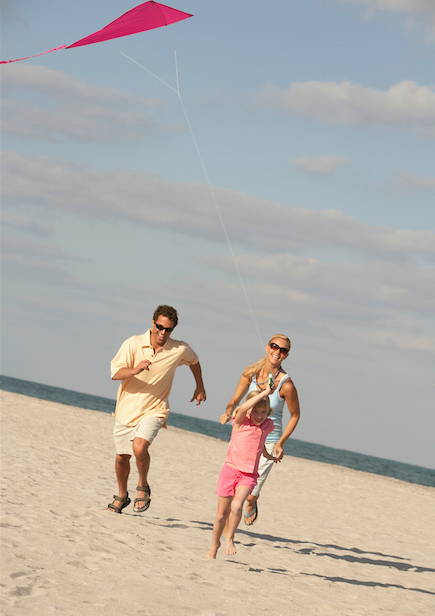 What are the best things about being mum to a toddler?
Parenting a small child can be exhausting and challenging, but it's fun, rewarding and amazing to see them develop into a fully-formed person.
So what are the best things about toddlers? We asked some of our favourite bloggers to tell us more:
The best thing about toddlers is their relentlessly hilarious weirdness. Like why did my son suddenly decide to sniff and snort carpet fluff before his bath every night? And why was one of his first words 'Barry?' (We don't know any Barrys). Chloe, Knittenden
I love babies and the baby stage, but let's be honest newborns and young babies don't do a lot. Toddlers are absolutely fascinating and you get so much more back from them. It's wonderful to see young personalities coming through and actually be able to communicate and interact with your child and properly share experiences and laughs. Fran, The Parent Social
Since having toddlers, it has reopened my eyes up to how amazing all the little things are around us. The excitement they get over seeing a snail in the rain or a worm pop out of the ground. Seeing everything through a toddlers eyes can make a rainy day sunny. Claire, Diary of the Evans-Crittens
The best thing, utterly and completely, about being a mum to a toddler is the conversations. My goodness. Bill is just two and he can make me laugh like no other. We took him to the zoo last week and he held his nose and wretched around the monkey enclosure. When we came out we asked him if he liked it, he looked up, frowned and said: "Like it? No, I don't think so. Monkeys. Urgh. They stink!" Or if I ask: "Do you want to come to shops with Mummy?" He replies: "No. S'okay Mama. I gon' go park!" Like - sure. Be my guest. Don't forget to lock up after you. You funny child. Charlotte, Write Like No One's Watching
The best thing about toddlers is how much fun they are, and how they find delight in even the smallest things (like jumping on and off a step a million times, pretending they are in a 'space rocket.') It's brilliant to be able to talk to them, and ask them what they want or what's wrong - much easier than the baby days where you have no clue. And it just gets better and better. Gill, A Baby on Board.
Our daughter is just turning the corner into being a toddler at 16 months, and I am foolishly excited. I love the way that, if she can't say exactly what I can, she just makes noises with the same intonation. We adore copying games, and as the days go by this summer I'm amazed at how things change from one to the next. Yesterday she learned to pour me a 'cup of tea' from her toy kitchen. The day before, in the bath, she washed her own face for the first time. So, the best thing for me is that these firsts are happening, and when the traditional, more challenging toddler behaviour hits, I'm going to cling to them with every fingernail! Eleanor, The Bristol Parent
What's your favourite thing about toddlers? Remember to also read our post with idea for toddler activities, how to deal with tantrums and rainy day tips to keep you occupied.