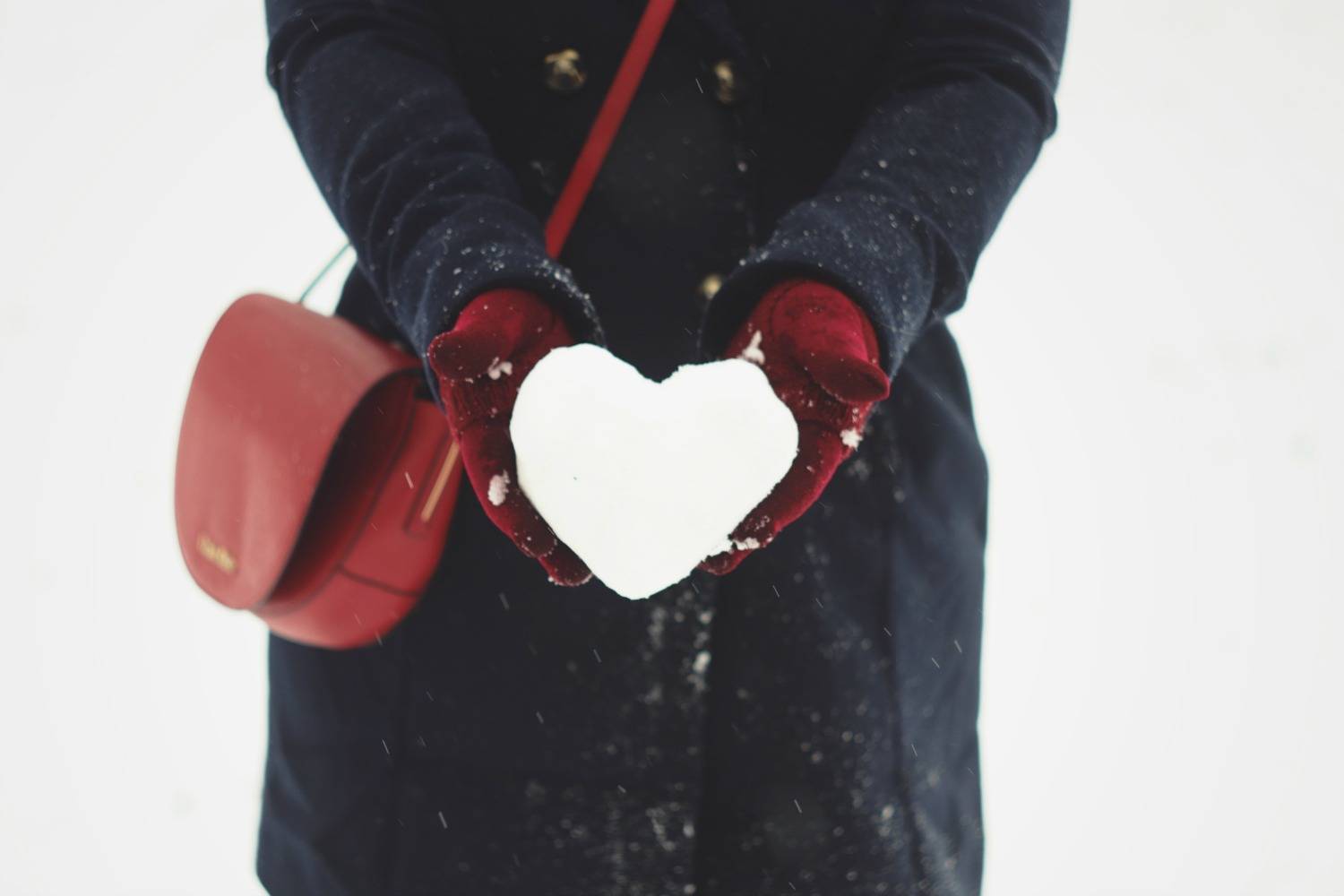 We're back with another Night Feed Nine - nine links, stories and posts that we've loved during January - compiled to give you lots of content to read during the long night feeds and all those other times you're breastfeeding.
This month we marked Folic Acid Awareness Week and talked about the importance of taking folic acid at the right time. If you're thinking of trying for a 2020 baby, then make sure you're up-to-date on folic acid facts.
How long has January seemed? We know the lack of light and winter weather is enough to make even the most cheerful of people feel gloomy. So here's how to shake off the parenting blues.
And if you're feeling in a funk, here are some tips on how to re-boot family life.
Are you on Instagram? Make sure you follow our Pregnacare Official account for lots of pregnancy and baby tips and updates. Stay tuned for some exciting competitions, and at the moment you can win tickets to The Baby Show.
If you want to take steps to be more sustainable this year, make sure you read our family guide to going green – which outline simple, small steps everyone in the family can take.
Looking for a tasty winter dinner? Try our watercress soup or winter warming casserole from nutritionist Sue Bedford, both recipes of which are packed with fertility-boosting veg.
Have you given birth this month? Congratulations! Here are six reasons January babies are special, according to science.
And finally, if January has put you in the mood for decluttering, enter our latest TalkMum Book Club where we're giving away The Life-Changing Magic of Tidying by Marie Kondo, along with Pregnacare New Mum. And if you have a spare five minutes, read this article on what to tidy if you have a spare five minutes (half an hour, and so on!)