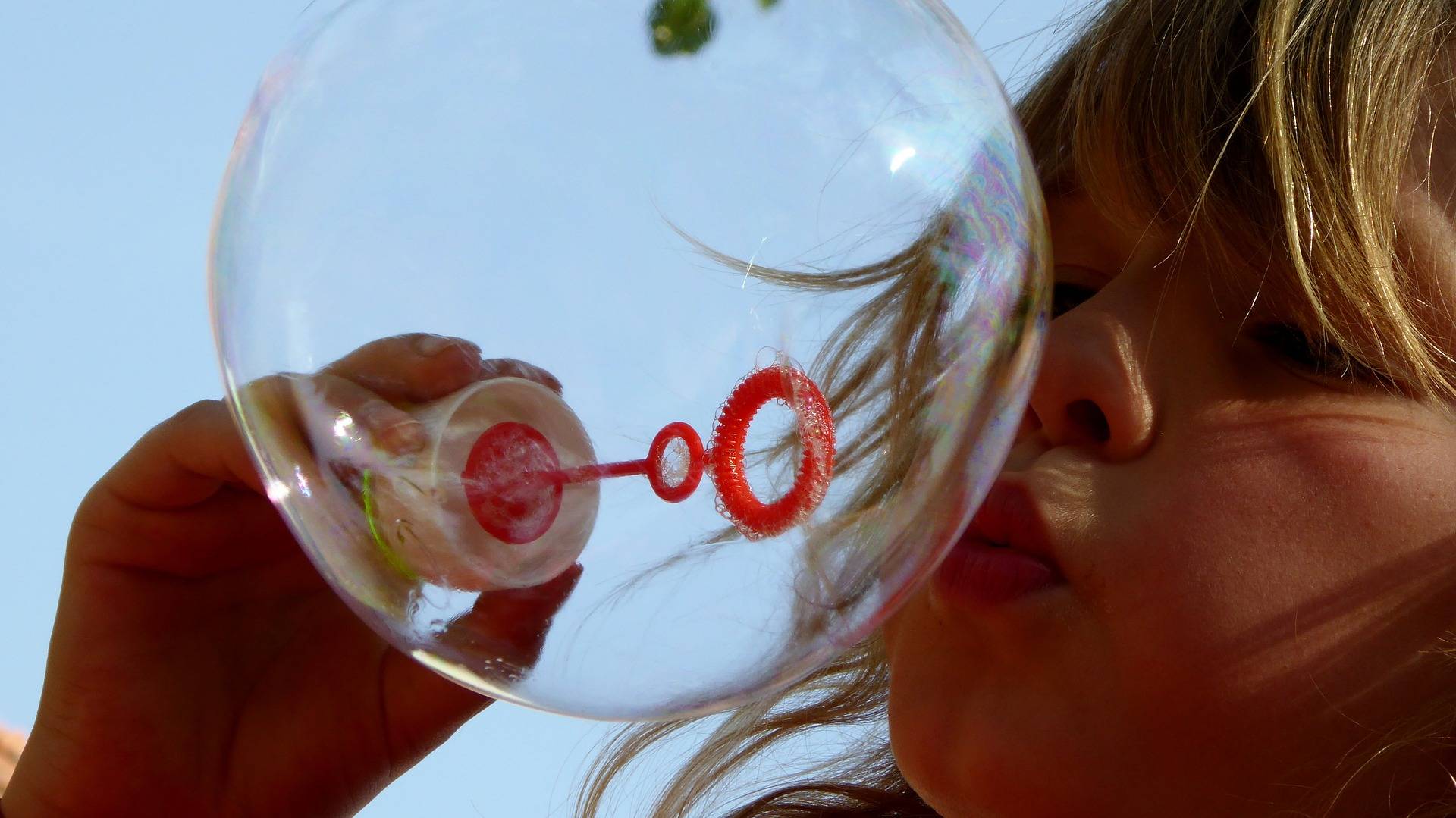 We're celebrating summer this month, so crack out the suntan lotion and lets get out and about
Summer has arrived (finally!) So this month we're celebrating everything to do with the joys of parenting during the warmer months.
School's out and it's holiday time, but even if you're not going away there will be lots of tips and ideas for activities to make the time special.
We're going to be looking at ideas for days out with your little children and tips on everything from picnics to garden games.
If you're pregnant, it doesn't mean you automatically have to miss out on the fun, either - so we'll have some tips for all the pregnant ladies out there.