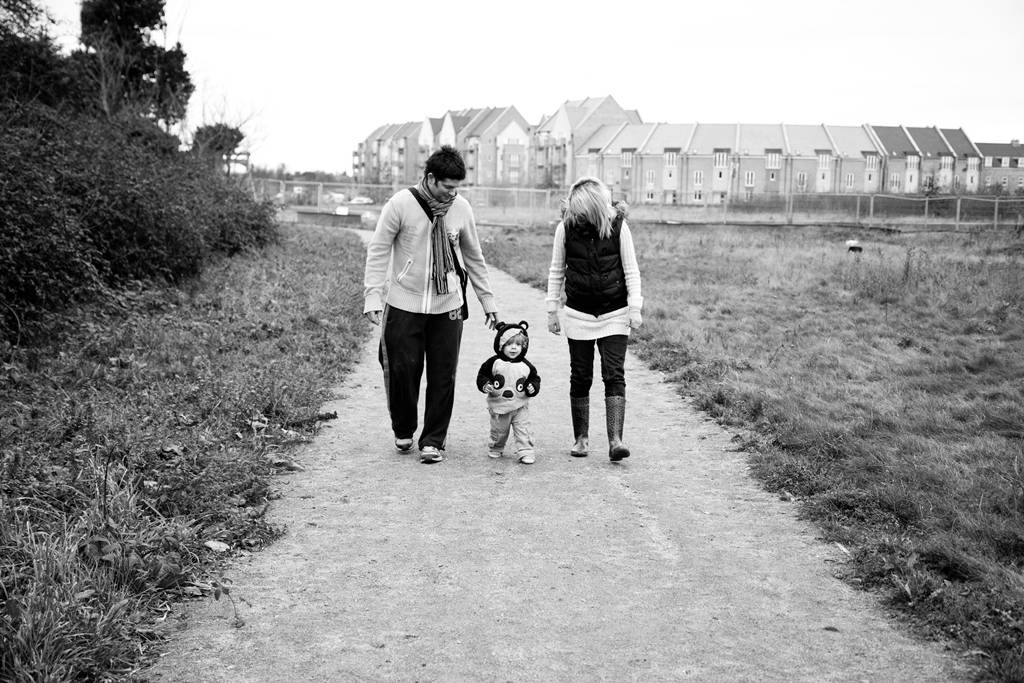 This week we're talking about the challenges of looking after your health when pregnant. TalkMum blogger Sonia describes of her busy lifestyle and how she keeps fit during pregnancy.
Staying fit during pregnancy can be a hard one to master with people around you throwing advice at every hurdle; but the main thing to remember is that you shouldn't push yourself too much until you feel uncomfortable and/or in pain.
With my first pregnancy, I didn't know what was considered to be too much exercise or too little exercise; I was playing netball up until I was 10 weeks pregnant and then I was advised that netball and other contact sports are a no no! So I immediately stopped playing netball and of course looked into things that I could do. Walking is a great form of exercise during pregnancy and with 2 lively dogs and a very over active husband – I always have an excuse to walk. We would take the dogs for long walks around the countryside, stopping periodically for snacks, water and the inevitable "wee", it helped me keep fit and I felt great too.
Towards the end of my third trimester I did not do as much walking and I could no longer hold the dog's leads when walking with them, as it hurt my pelvis and tummy area too much. It was during my third trimester that I took up pregnancy yoga and I did a lot more swimming. Swimming is great for pregnant ladies, the weightlessness you feel helps relax your body for a short time whilst you are getting some exercise - nice gentle exercise!
Pregnancy yoga was a weekly class and it was wonderful. I met some lovely ladies who I am still in contact with; we learnt things about birth and the newborn babies that were on their way. But the main point of pregnancy yoga was that we learnt how to exercise safely and focus on our babies. It is very easy to get consumed in day to day life; work, family and other stresses can get on top of you and finding the time to sit around and think about your growing baby is a rarity.
At the end of every yoga session, we would all sit around in a circle and we could choose the object we used to sit down, most people chose a normal chair, but I always chose the birthing ball; it was amazingly comfortable, kept your back in a good position and didn't allow for back ache and it felt really comfortable around the pelvis area. The birthing ball helped me right up until I left the house to get to hospital; not only was it great for staying fit during pregnancy but I was still sitting on it when my contractions were every 4/5 minutes.