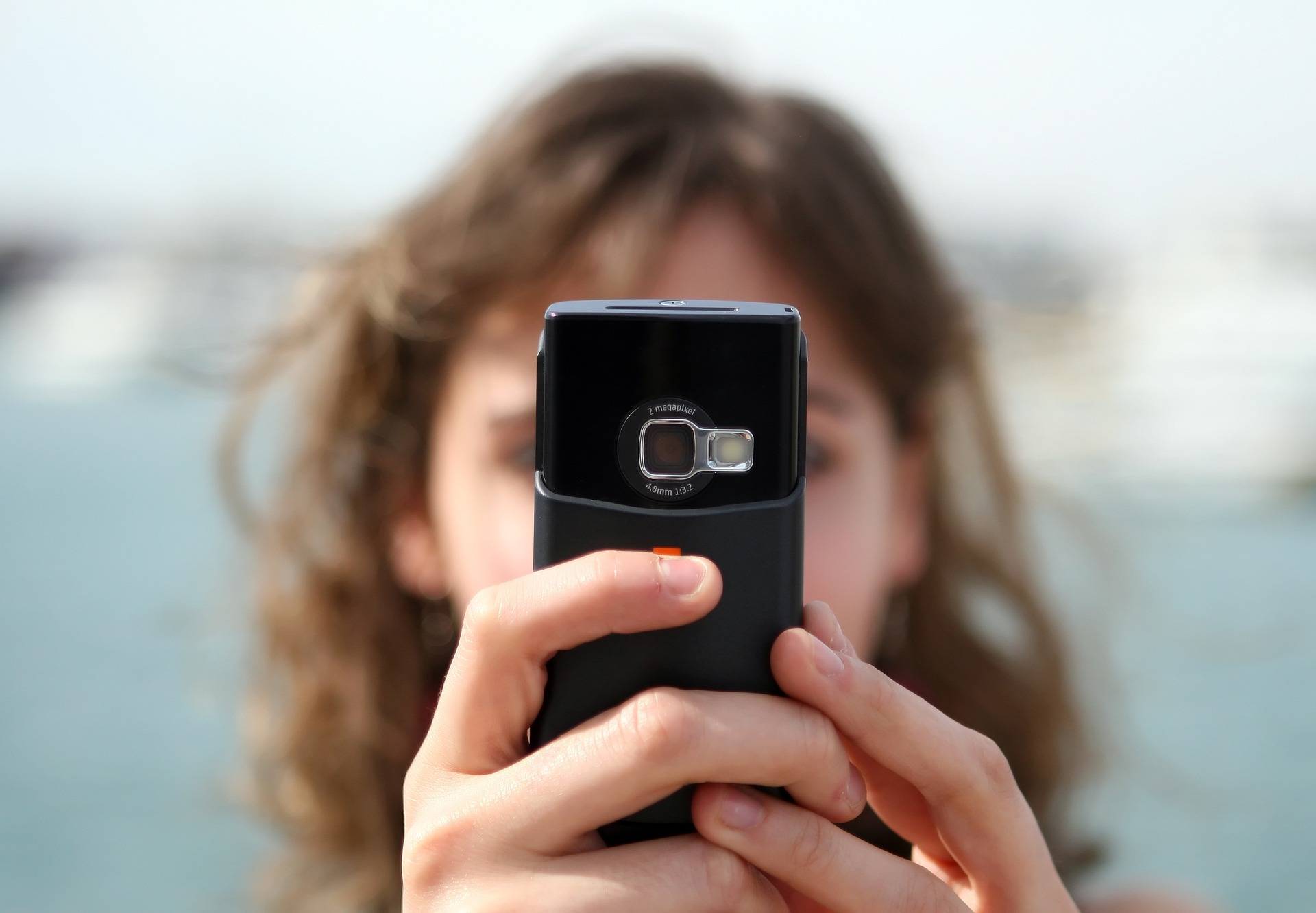 Taking a first day at school photo of your child is a rite of passage for most snap-happy parents. But how can you make sure you take a perfect shot you'll want to look back on for years to come?
Can you remember having your photo taken on the first day of school, while you posed awkwardly in your shiny new uniform? It's an annual rite of passage that takes places in houses everywhere across the country (and globe!)
It's Time for School month this September, and we're looking at everything related to education in the early years. And what can be more entrenched in our-social-media times now than taking a photo of your child's first day and posting it online?
So if you're not a natural photographer and are looking for tips to get a really good photograph of your child on their first day of school or the first day of the new school year, we're outlining six steps for taking a picture-perfect first day at school photo...
Location - It's a lovely idea to take the photo in the same place every year, which means you'll have a comparison to look back on as well (as well as a handy documentation of their growth). Take the photo in a well-lit room or outside if you want the best natural light possible.
Background - Think about the background that will be visible in the shot. Keep it as neutral as possible - can they stand in front of a pale wall inside your house or a plain brick one outside? What about in the garden with a green backdrop? Make sure you move anything out of view you don't want in the picture (remember you'll look back at this for years, so don't have piles of dirty breakfast dishes in the background!)
Light - Natural light is always better than using a flash or having the lights on inside the house. Don't shoot directly into the light either.
Take several photos, not one - You're unlikely to get a shot you like in one take - so take several! The beauty of digital photography means you can delete any images you don't like later.
Use props where possible - Is your child not a fan of standing still? It might look more natural if they hold their school bag, for example - plus it's good to have a record of it in shot. An increasingly common idea is to have your child hold a card or mini blackboard on which you write their age or what they want to be when they're older on, for example "When I grow up I want to be…"
And finally, don't worry - It doesn't have to be perfect! You're capturing a happy moment that means the world to you, not a professional portrait.
Let us know how you get on! Make sure you also read our posts on the emotions of starting school and tips for starting nursery.