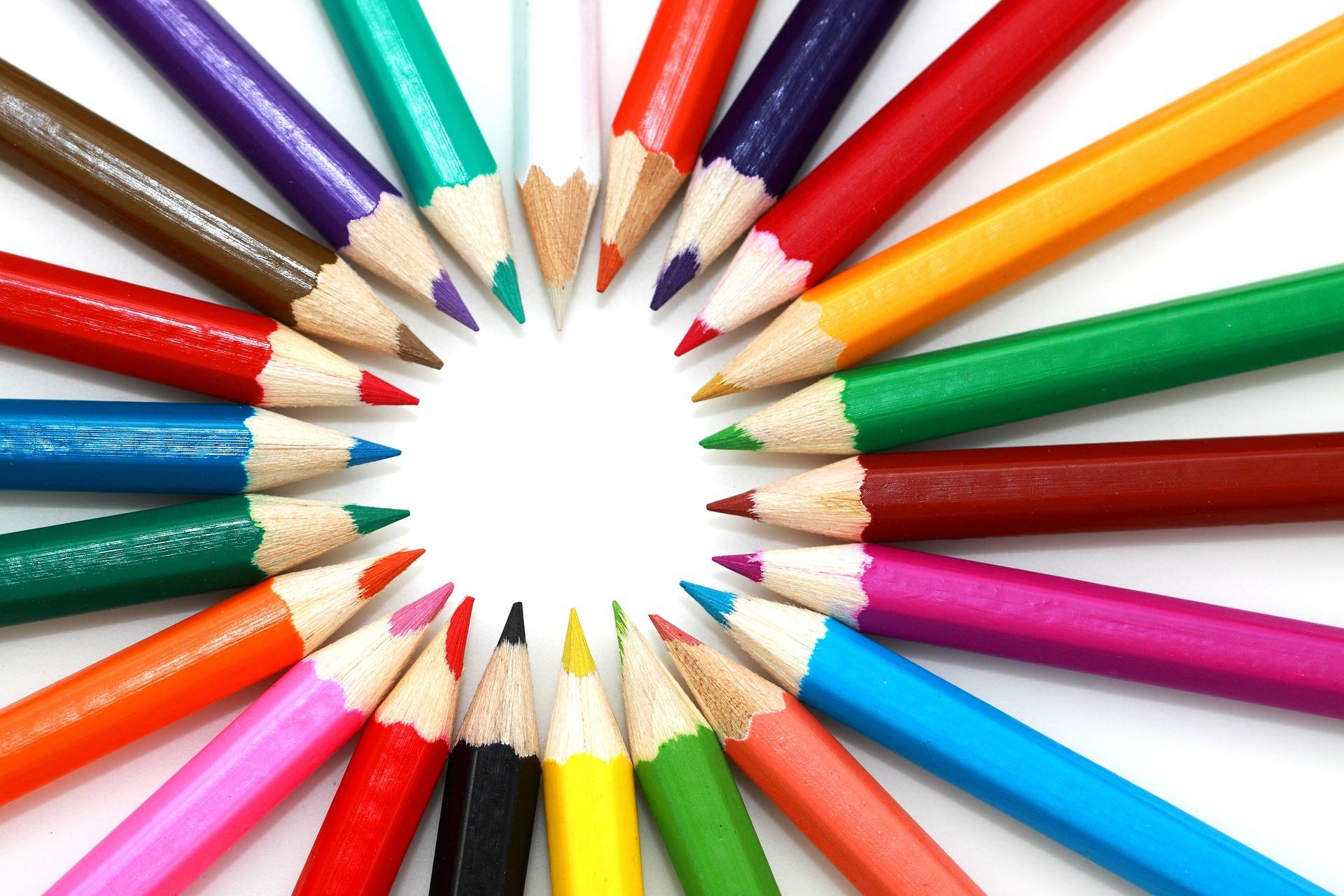 Is your child starting school this September? Here are the secrets of the school run, from parents who've been there and done it...
When your child starts school it can seem like there's an overwhelming amount of information to process. When do they need their PE kit? How many forms do I need to fill in? When's the dress-up day again?
So to help you get a head start, here's a whole book full of secrets, sneaky cheats and shortcuts for school.
We love these tips from some brilliant bloggers (make sure you read to the end for the ultimate bake-sale cheat).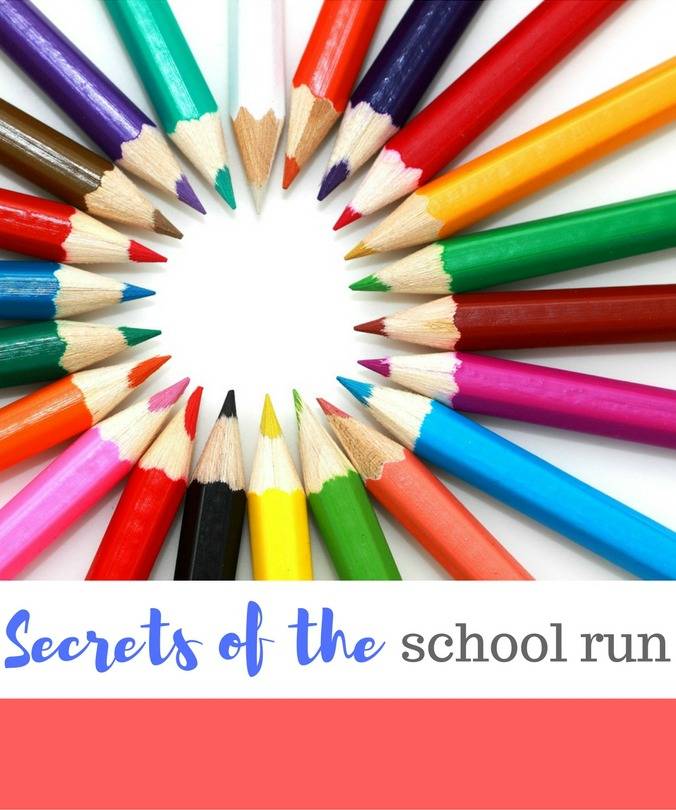 The secrets of...leaving the house on time
For the first week or so write yourself a note of all the things you need to remember each morning and stick it on the fridge. Books, bag, water bottle, reply slips, PE kit etc. Gemma, HelloItsGemma
Find a nice pair of comfy-but-smart joggers you can basically pour yourself into every morning while you're still waking up and also make friends with a nice wooly hat which will hide any bed head. Get dressed properly when you get home from the school run. Kat, Kat got the Cream
The secrets of...a successful drop-off and pick-up
My top tip (that I never manage to do) would be to get there for drop off and pick up either really early or a fraction late (if you're driving). If you get there bang on time you will never get a parking spot and it will be carnage. Nobody needs that amount of blood pressure or stress first thing in the morning. Mel, Mel Wiggins
Always take a snack on the post-school pick-up. Kids always seem to starving (and hyper - no matter how tired they are) after school so a snack for on the way home can help keep tantrums at bay. Also - if you can walk home then do it, or go to the park for a quick run-around. I've always found my little one is hugely hyper after school and needs to burn off the excess energy before slumping in front of the TV for a while when she gets home. Molly, Mother's Always Right and Roost
Don't push for conversation on the way home and be asking all about their day. They are WRECKED. Give them time to come around and they'll tell you on their own accord! Mel
The secrets of...after school, stress-free
My tip would be for the first year (at least) don't get pushed into signing them up for after school activities. They are still so young and I think you lose sight of that in all the change. I found my youngest was falling asleep when she got back from school she was so tired. Amanda, Ana Mum Diary
Try and get into an after-school routine. Snack ready for when you get home, the uniform off, reading and homework done and a bit of a chill before tea time. Then I always say that the hours between 6-7 are a free for all in our house. It's when TVs and tablets were made for! Bryony, The Breton Mama
Get into a daily reading habit and stick to it. Gemma
I stuff my kids full of carrots and cucumber when they get home while in front of the TV: they're so famished they'll eat anything. Five a day win! Alice, More than Toast
The secrets of..staying on top of all the school admin
Always check the book bag after school, for notes and letters, as many schools use this as their main form of communication and buy one of those big wall planners so you can immediately add stuff 'Take space themed item for show and tell' or 'Last day for £5 school trip money' - there's SO much information to take in, and it's really easy to drop the ball and feel utterly useless in the process. Alison, Not Another Mummy Blog. Read her fab post on everything she's learned about being a school mum
The secrets of...those unexpected bake sales and dress-up days
Only ever donate shop bought cakes. They just get chucked on one table anyway, so no one ever really knows who made them. Jo, Slummy Single Mummy
It's fine to pick up a pack of cakes on the way to school from the corner shop for the cake sale, and you don't have to go out and buy (or make) fancy dressing up outfits for 'Spanish day' 'Wear red day' 'Be your favourite sportsperson day' and more. Rummage through the dressing up bag and let your child create something themselves! Jen, Love Chic Living
And finally...the secrets of...the PTA
Resist the urge, regardless of pressure applied, to put your hand up if anyone says they are looking for a treasurer for anything related to the PTA. Jo
We love these tips! Let us know your own school run secrets...and make sure you check out our posts on taking a perfect first day photo and school lunchbox ideas from GBBO's Nadiya.