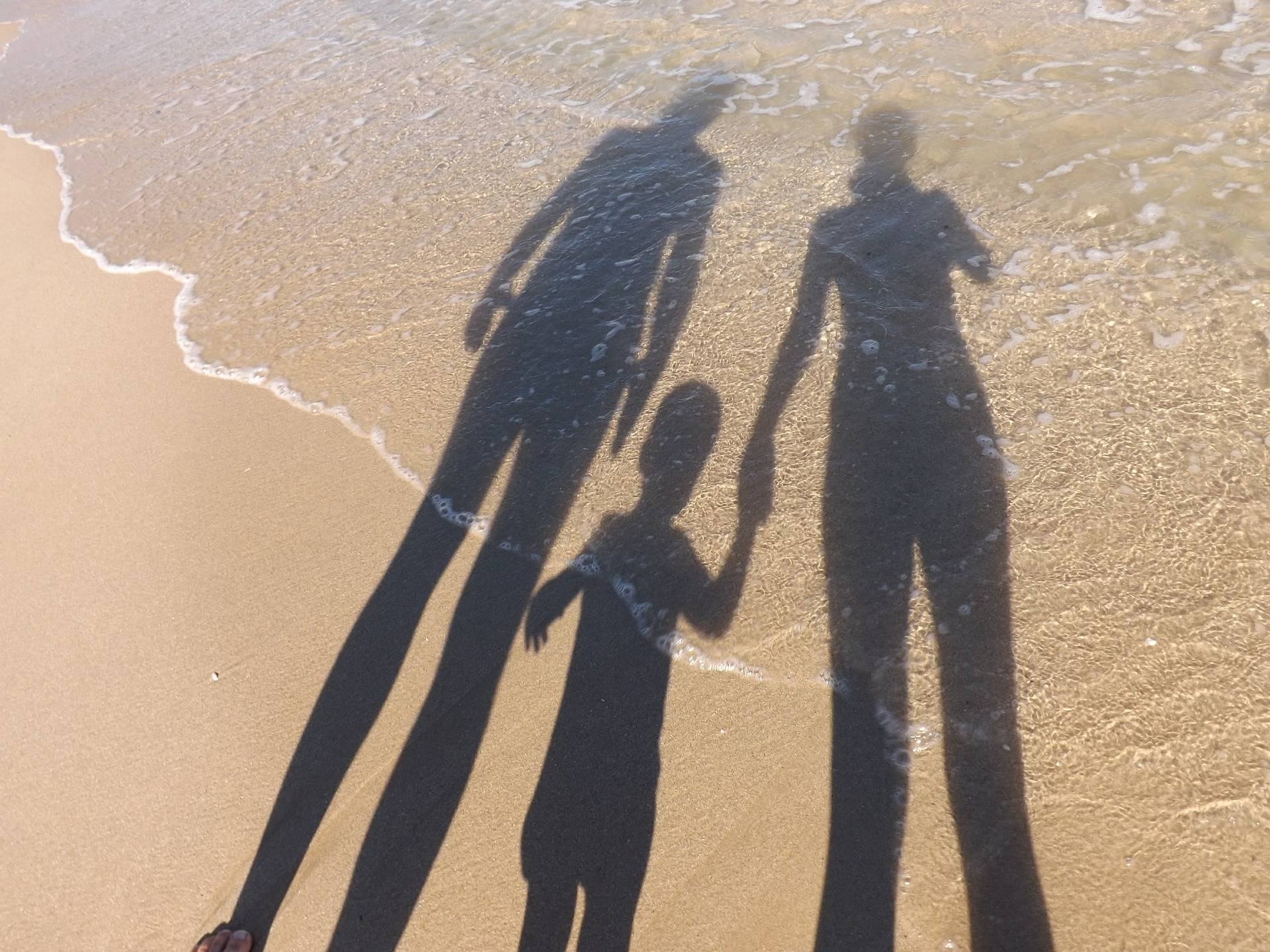 Secondary infertility, where you struggle to conceive second-time-round, can be heartbreaking. Here, blogger Tas shares her experiences...
My names is Tas and my blog To Infinity And IVF started as a bit of an anonymous place to vent. I've been a blogger for over three years and wanted to keep an exclusive bit of space aside from my normal blog to help process some of the thoughts and emotions that can hit you when you're going through the IVF process, as it can definitely more than a little bit daunting. I'm hoping to present IVF in a very positive light. After all, it's truly impressive the breakthroughs and results that IVF has presented and given to people. So far…so impressed. Not that we've started properly yet. Ask me again in a few months! Here's my story of secondary infertility....
As I sat in the GP's office I could feel myself getting a bit nervous. It wasn't why I had booked the appointment but I was about to slip into conversation about what had been bothering me. We had been trying for a second baby for over a year and a half without any kind of success. I'd been reluctant to bring it up. After all, we had one lovely little boy already. It'd taken a few months for us to conceive the first time round and I remember being so impatient about it at the time. This time was different though. After eight months of trying I'd started to get concerned but not enough to go to the doctors about it.   I was convinced they probably wouldn't help much anyway. Would they? I'd always heard they'd only really start referrals after a year and a half.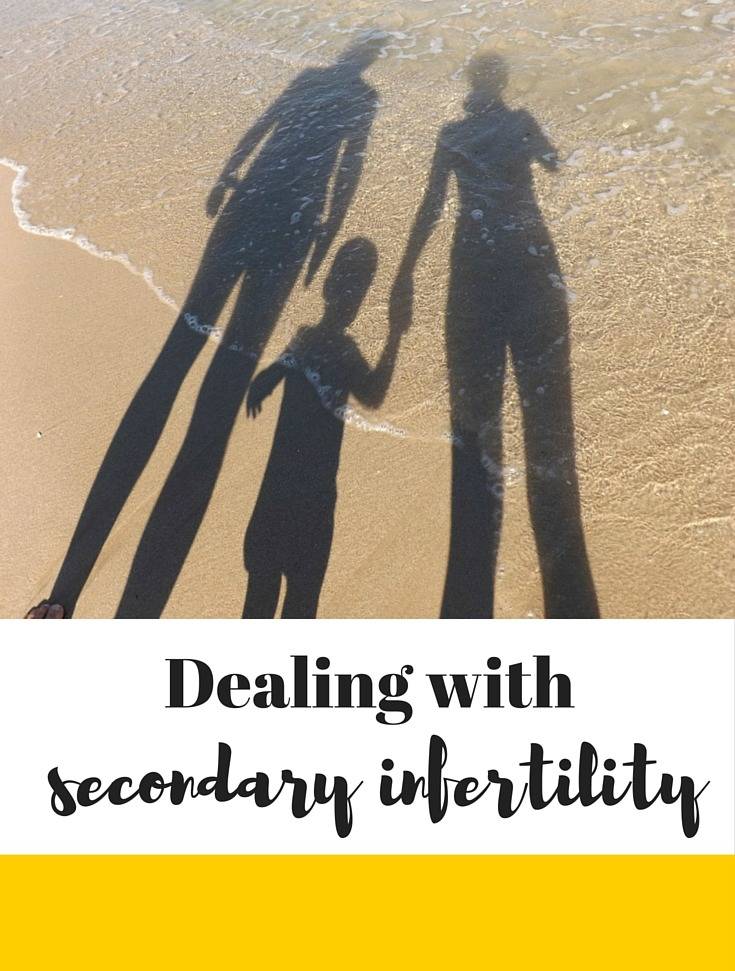 sight I should have gone to the GP a lot sooner. I was approaching mid 30s and from what I know now they would have helped me a lot sooner had I been a bit braver.     At the time I think a part of me was afraid of being judged. I had a child already. Was I being greedy wanting more? Was it something that wasn't meant to be? Would they turn me away and leave me feeling hopeless?
It was a perplexing and frustrating time. We wanted a sibling for Z and he was now approaching three. With every monthly cycle, I went through the same set of emotions. A secret bit of joy whenever my period was a few days late. Maybe this time I was pregnant. A handful of pregnancy tests, all negative. Maybe there wasn't even of the pregnancy hormone in my body yet. A never ending loop of optimism ending in disappointment each time. I began to get disheartened with the ovulation sticks and machine and threw pregnancy caution to the wind on several occasions, conning myself into thinking it may happen if I didn't think about it. But of course, I was pretty much always thinking about it.
What I didn't know then is that secondary infertility is a lot more common than we think and rarely spoken about, especially when comparing to fertility issues relating to primary infertility.
I started speed talking about my worry about my fertility and my lovely, slightly eccentric GP, listened sympathetically. I knew straight away I was speaking to the right person. She'd always been lovely even with my first. Very thorough, very personable, everything a GP should be. She referred me for blood tests immediately and the relief was immense. Whilst we wouldn't be entitled to IVF or specialist treatment on the NHS they could at least establish whether my ovulation was looking right and I could take it from there.   Thus began a series of appointments to carry out various checks. I didn't anticipate the journey would take us about eight months. But the day came when we found ourselves in the consultant's office waiting for him to read out all the results. He systematically went through each one. Each one explained individually.
Good….good…bad…low….OK…
He delivered the bad news to us as gently as he could about secondary infertility. Our chances to conceive naturally were very very slim. Our only option would be IVF.   I'd prepared myself for this moment in advance. I told myself I'd try not to bawl.   At least not ugly bawl! I had tissues though. Just in case.   Amazingly, in that moment, I felt a big burden lift. I finally knew why we couldn't conceive. A whole mixture of circumstances had brought us here but it was finally clear. And our way forward was a positive one. We would have to go privately but we knew we wanted IVF. A whole new journey in itself but at we would at least give it a try.