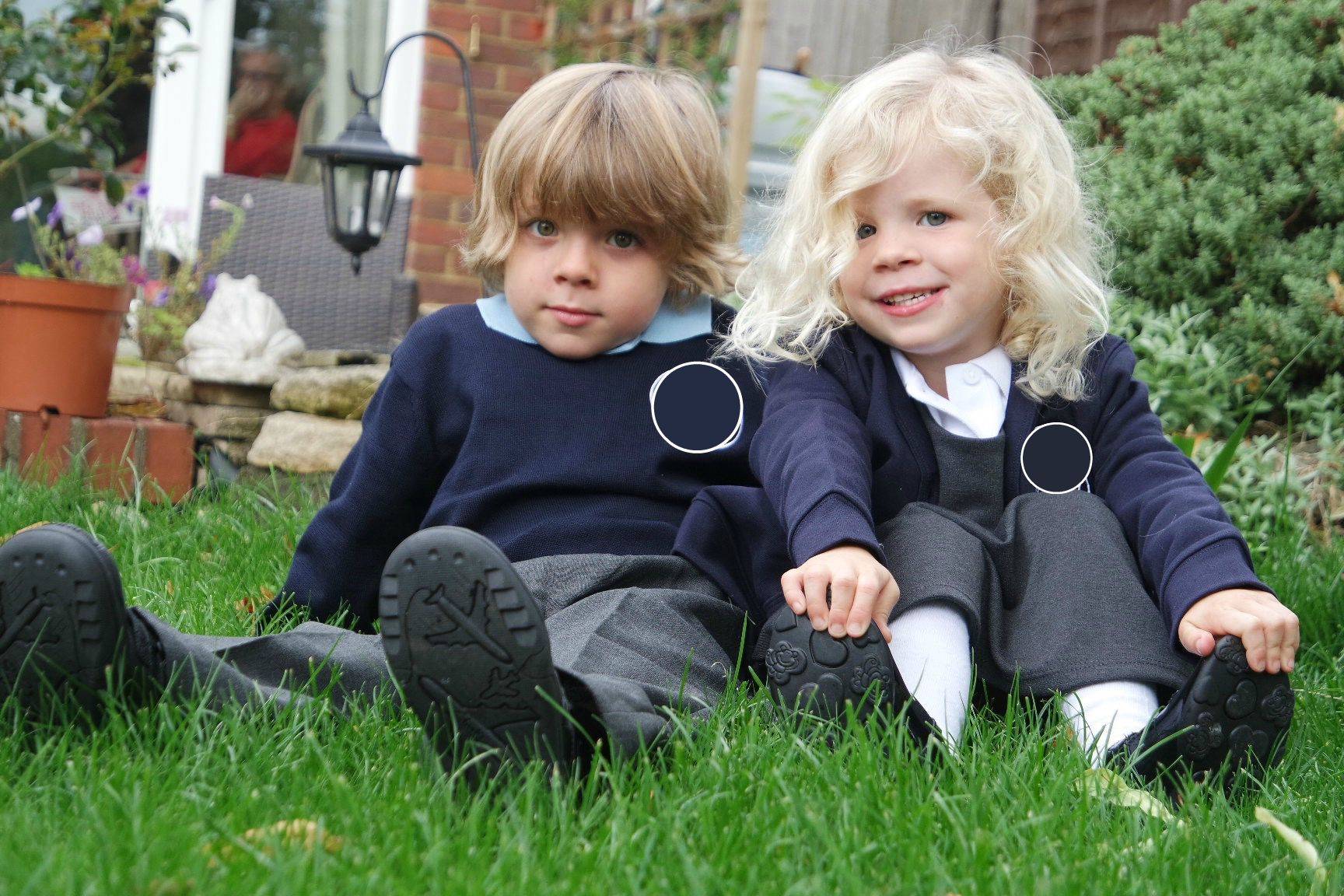 TalkMum blogger Sonia from Mummy Constant on the challenges of being a working mum when you're settling your child into primary school...
The joy I felt in my entire body seeing little Noah ready for his first days at big school. It was such a special time as he was just so excited; he was completely ready for starting school. It took some organisation and stressful tasks along the way, but I am so glad to say that we are through it and he is now a full time student.
When we found out Noah's new school, which was our first choice, it was all systems go. I had a million questions to ask, but it appeared that there wasn't really anyone to ask. A mother of a child who is starting school has so much to learn before Septembers term starts that I almost felt like we needed to form some sort of group to discuss things along the way. We couldn't even make the parents evenings and settling sessions, where all the children got to meet each other, as it was just typically the week we went on our summer holiday!
I found things out by reading all the leaflets and information on the school's website in the end. I suppose that's one bonus of being in front of a computer all day, lunch breaks can be a time for reading! I found out about the uniforms and bits that he needed and thankfully I was able to source it all online. Incredible! As you can imagine, getting to the shops when you work full time was quite difficult. The only physical shopping I did, which I had to take annual leave for, was the school shoe shop and thankfully it was quite easy: measured, style chosen and purchased.
So why was it quite stressful from a working mum perspective? The settling in period that the school has to introduce the children into school and the format, procedure and building itself was a three-week period of 2 hours here and 3 hours there. Not only did I have this for Noah but for Isla too as she started pre-school at the same school. I have spent the best part of a month now dropping one child off at one place for 9am, then the other child at the other place for 10am. Picking one up at noon and the other at 1pm. I have had to work in-between these drop offs and work afterwards too. At the end of the days I have been feeling a little frazzled to be honest. I also felt frazzled because Noah and Isla were not "settling" with this all over the place routine. They would have been much better to just start school and do normal hours from the word go!
I think because mine have both done long days at day nursery they were prepared for the school hours, they had lunch at their day nursery too, so they had all the experience that they needed. But we had to go through the settling in sessions, which meant that for 90% of my working week, I had to work from home and day nursery covered the times that they were not in the new school. It was complicated and all over the place, but we did it. I am grateful that I have a supportive employer who enabled me to work from home for such a long period of time.
Noah has started full time now, he is in his second week and he really loves it. He has said on one occasion he doesn't want to come home, which is a real credit to the school. I have reduced my hours too, so I can do the school runs, home work and meal times and so far I am really enjoying it. I am really looking forward to when Isla has finished her settling in sessions and we can get back to "normal".
Tips for parents who work full time – be prepared for a three week settling in period, where your child will go to school for 2 hours at a time. Be prepared for tears when your child has to leave their session and leave some of the other children behind. But most of all, be prepared to feel very proud when they get through it all and become a full timer!
Do you have any other tips you'd share? Read more of Sonia's posts for us hereand then read why blogger Katrina is happy to send her son to nursery.