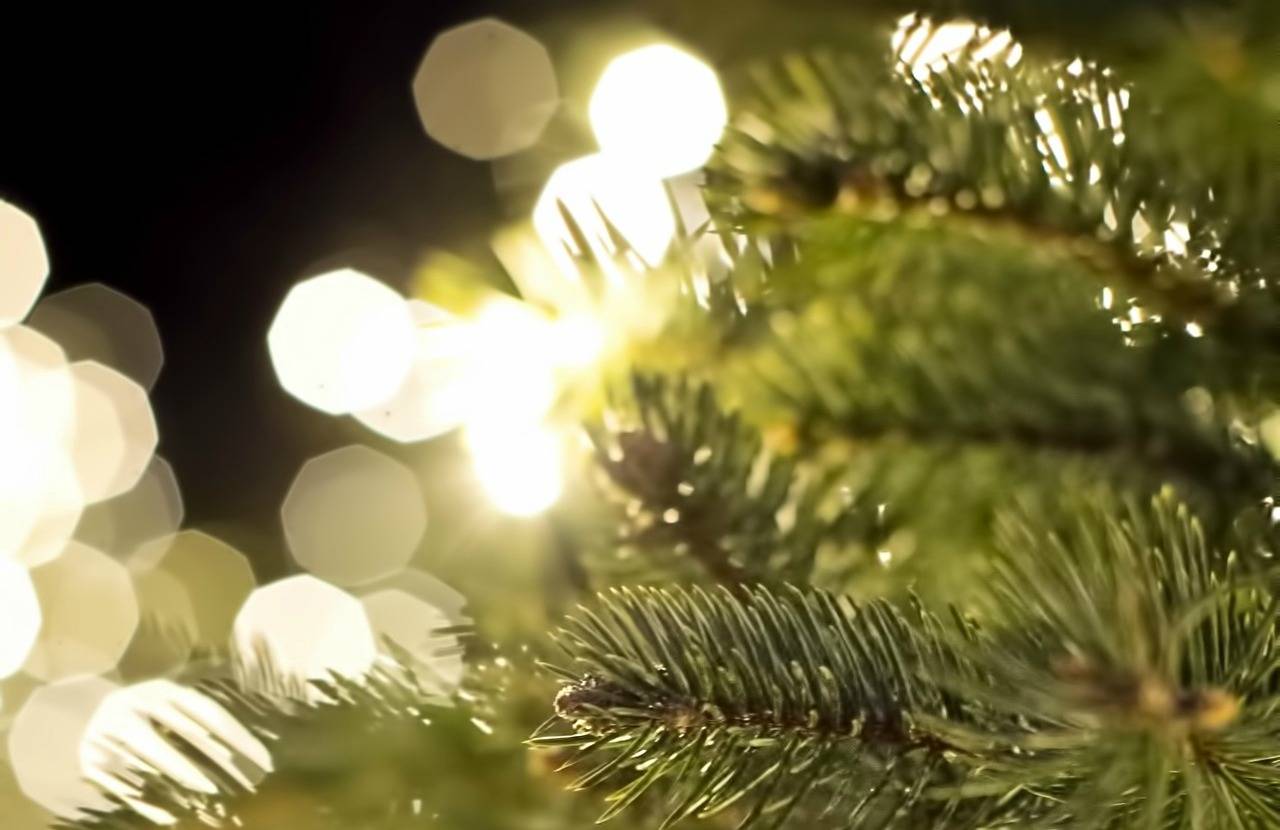 Are you pregnant over Christmas this year and looking for some tips on surviving the festive season?
Christmas can be a busy time packed full of parties, feasting and long boozy lunches. But what about when you're pregnant and in need of a nap, and wine and all those lovely cheeses definitely aren't on the menu?
Never fear, there's still plenty of ways you can party when you're pregnant and have a brilliant time.
So here's some tips on how to survive the festive season from some bloggers who've been there, done it and still had a great time.
Too early to tell? If you're still in the early stages and want to keep your pregnancy a secret then there's a couple of simple things you can do to throw people off the scent 'I love the lemonade in a wine glass trick' says Katie from Mummy Daddy and Me. And it can even be a convenient cover story 'I used all the Christmas treats and food as an excuse for my bloat - we found out in early December last year so it was perfect timing.' says Emily from Emily and Indiana (also read our tips about keeping your early pregnancy a secret)
Don't just stick to water 'Elderflower and fizzy water in a champagne glass is tasty, fizzy and looks like the real thing! I lived on it over Christmas and New Year last year, it helped me get more festive.' Laura, Life with Baby Kicks 'Shloer is yummy looking and looks like wine in a wine glass. Also investigate alcohol-free versions of wine and cider.' says Paige Wallbank of Paige's Preferences.
Cheese isn't off the menu: Every pregnant cheese lover knows you're advised not to indulge in your favourite mould-ripened treats during this time, which is difficult at Christmas when every party menu includes a tempting cheeseboard. However! 'Invest in really nice hard cheeses like Cornish Cruncher. Then you won't be jealous!' says Jessica from New Mumblings. And also seek out alternatives. 'Bake your Camembert! Bake it goooood! Then you can enjoy melted molten cheese goodness' says cheese-loving Hannah from Make, Do and Push
Use it as an opportunity to go shopping...Although you might not want to invest in a whole new wardrobe when you're pregnant, buy one dress or outfit you can wear to any social occasion that is both comfortable and makes you feel good. There's something for everyone, from the more dressy Tiffany Rose through to the more budget-friendly alternatives at high street brands like New Look. Buy online to save traipsing round busy shops. And most importantly, get some new comfortable pyjamas for hanging out at home,
Pamper, pamper, pamper: If you're feeling fat and frumpy. Rachel, The Little Pip says 'Spend money on a manicure and a blow dry; it's important to make yourself feel as good as possible.'
Timing is everything - 'Make sure you leave parties before the madness starts (usually 9pm if there's a free bar)' says Rachel. And being stuck on a table with the office bore you normally avoid is fine when there's free champage, but what about when you're pregnant? I used this as an excuse to leave as early as possible and go home and put my pyjamas on (although if you want to dance the night away, make sure you do!)
And think about the positives - There's no hangover and absolutely no embarrassing stories about you on Monday morning in the office. 'Since you can't drink, eat more instead!' Says Abi from Lily Mae Adventures 'A nap is also a must for any pregnant lady at Christmas and make sure everyone else the cleaning and washing up' Great advice from Petra, A Mum Reviews.
What's your favourite thing about being pregnant over Christmas? If you're pregnant make sure you watch our latest pregnancy update video from blogger Charlotte and read all the posts from pregnancy month.
Gill writes A Baby on Board, a blog about London life as a mum of two children.