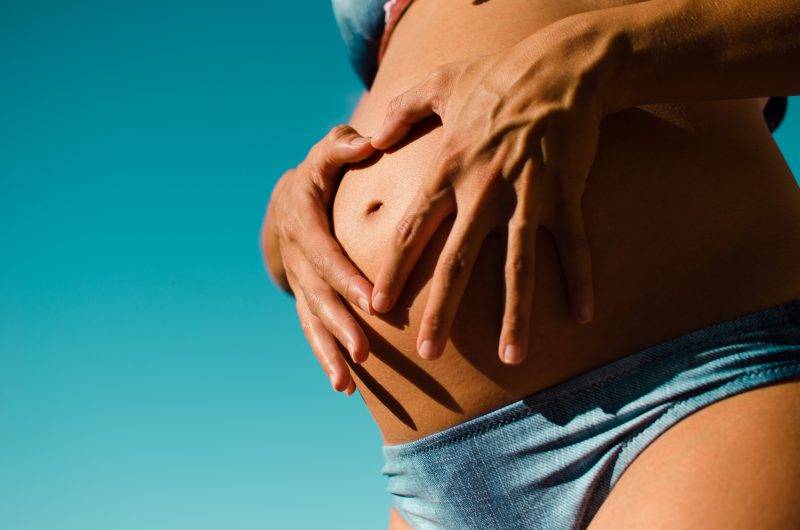 If you're off on holiday while you're expecting, read our pregnancy travel tips
Are you jetting off on holiday while you're expecting? Taking one last babymoon before it all changes? Or just off on a short break with your family before you all grow in numbers? Make sure you read our pregnancy travel tips.
If you're travelling during pregnancy, remember to always speak to your doctor or midwife first to ask their advice and to discuss any potential problems.
Firstly, are you fit to fly? It's likely that you won't be allowed to fly towards the end of your pregnancy, this is usually 36 weeks with an uncomplicated singleton pregnancy and 32 weeks if you're having a multiple pregnancy. Remember that airlines may also require a fit-to-fly letter from your doctor after you reach 28 weeks. Some ferry companies also refuse to take women in the third trimester. Check with your travel company when you book.
Pick your destination wisely: You might not be so comfortable flying long-haul when you're pregnant. Avoid any areas where there's a risk of diseases such as Zika, and bear in mind that some travel vaccinations and malaria tablets aren't recommended during pregnancy, which might dictate where you go. Find out what medical facilities are available at your destination - check they will be adequate in case of a medical emergency - and check you have travel insurance that covers any eventuality (make sure you tell the provider you are pregnant when you buy).
Packing; take your notes! Always take your pregnancy notes with you, just in case. It goes without saying but take any medication you might need, as well as anything to keep you comfortable (whether you can fit your giant pregnancy pillow in the suitcase is up to you).
Take care on the journey: As the risk of DVT (deep vein thrombosis) is greater during pregnancy and on long-haul flights and long car journeys, so another pregnancy travel tip is to make sure you take precautions – wear supportive flight socks, move around a lot and drink lots of water (drink enough water that you'll need to go to the loo a lot, which kills two birds with one stone). Ask your midwife before you travel.
And while you're there: Stay hydrated, especially if you're visiting a hot country. Make sure the water is safe to drink, too – use bottled water if necessary. Keep cool and stay out of the sun. Loose, cool clothing will help but it doesn't mean you can't be stylish - this is a good guide on summer dressing when you're pregnant. Check food is OK…I remember one time
And relax….Our final pregnancy travel tip! Although it may seem like there's a lot to think about, ultimately going on holiday should be fun and relaxing especially if it's your first baby!