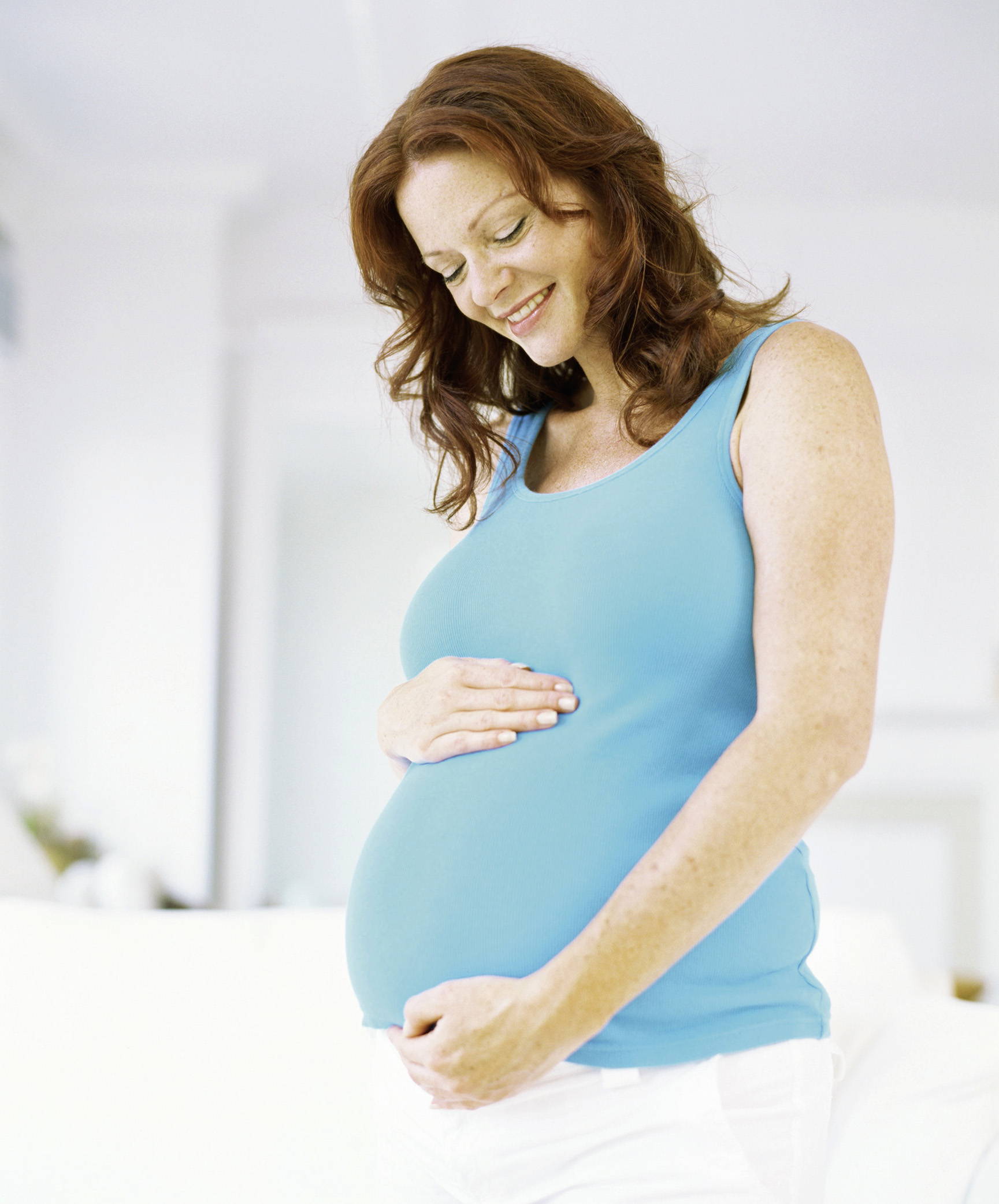 Here's our round-up of the latest pregnancy stories to hit the news from the past week:
*Breastfeeding cuts the risk of depression in new mums, according to a report on The BBC. Scientists discovered the link in a study of 14,000 mothers. However, the risk is increased if mums wanted to breastfeed but were unable to, and more support for these mums has been called for. If you'd like more information on breastfeeding, read some expert advice from our midwife.
* It's been reported that fertility could be boosted by vitamin D, in The Times. Women who have a vitamin D deficiency are only half as likely to conceive through IVF treatment as women who have healthy levels, according to scientists in Italy. If the link were confirmed, scientists suggest that taking vitamin D supplements or spending time outdoors could be a cheap and easy way for couples to boost their chances of conceiving. (Note: Pregnacare Conception is specially formulated with nutrients to help support conception, includes zinc which contributes to normal fertility and reproduction. It also contains 400mcg folic acid and 15mcg vitamin D). You can also read our tips on vitamin D for mums and children.
* Amelia and Oliver have topped the baby name lists for 2013, with the release of new stats from the ONS. Are you pregnant? Make sure you read more about the latest stats in our post on tips for picking a baby name.
Make sure to read our posts from this week on top apps for toddlers and 25 ideas on family-friendly days outthis Bank Holiday.
Have a great long weekend!