Whether planned or not, pregnancy can bring a mixed bag of pregnancy emotions. It is common for women to report anxiety, mood swings and irritability both during and after their pregnancy. Dawn talks us through the peaks and troughs of pregnancy.
The first trimester is often described to me as an emotional rollercoaster (by both Mums and Dads to be). The secrecy is difficult when all you want to do is tell everyone that you are pregnant, but the stress and anxiety around the health of baby, especially fears around miscarriage, are common and completely normal.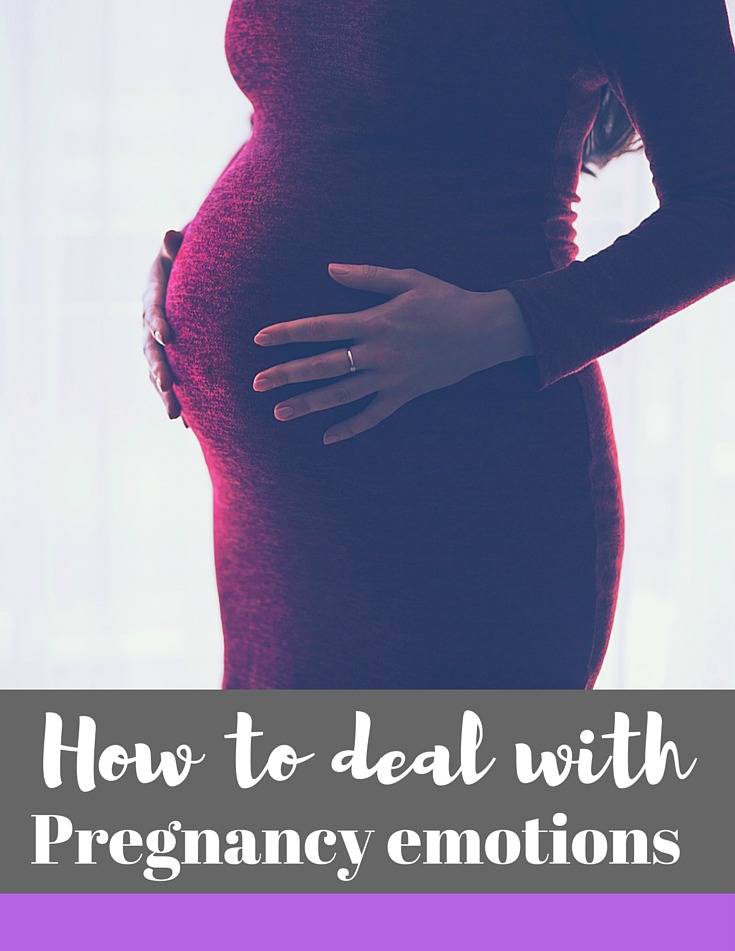 The second trimester tends to be the 'blooming stage', the sickness has worn off, hair looks thicker and you start to feel and look pregnant.
By now your wonderful news is spreading and the sense of pride and joy can be overwhelming. This is the time that you are likely to hear stories of the '36 hour labour from hell', or 'it looks like WW3 happened down there'. There are also the debates: 'to stitch or not' and in more recent years the surgery options… and before you wonder, hell yes, if I'd have had the money and they did them back then I'd have seriously considered it!
During the third trimester the emotional rollercoaster tends to kick back in. This is the time you start to gain weight, your sleep gets disturbed by infinite trips to the loo, coupled with fears around the birth and how you will cope after pregnancy etc. Suddenly all the horror stories you've heard are relevant to you. It is easy to look at your body and wonder "will I ever feel sexy again?" or will my partner still love/ fancy me (especially as he may well have received several 'both barrel' uncontrolled blasting's from you by now). It's especially tricky if you suffer from pregnancy insomnia.
After delivery, you may still look pregnant, the lovely thick hair you gained falls out and you're tired; life can feel pretty hard. The thing here to remember is ask for help. Don't try to be the domestic goddess and have a sparkling clean home, try to limit visitors and spend as much time with your partner as possible. Remember how amazing he is to have put up with an emotional banshee for the last few months. He too sees the wonderful miracle of life - that in 40 or so weeks your beautiful baby was created and born. So rather than see him as hopeless or helpless allow him to play his part. Most guys I speak to find the pregnancy difficult too! All they want is to see their lovely partners in a happy, relaxed state. It tends to be the 'super woman' in us all that puts up barriers which cause dads to feel inadequate and often unwanted. It's hardly surprising some dads feel jealous or resentful towards the new baby and parenthood.
The important thing to remember is there are emotional peaks and troughs to pregnancy, if you are finding it tough, GET HELP!
Read our post on dealing with pregnancy anxiety and tips on preparing for labour