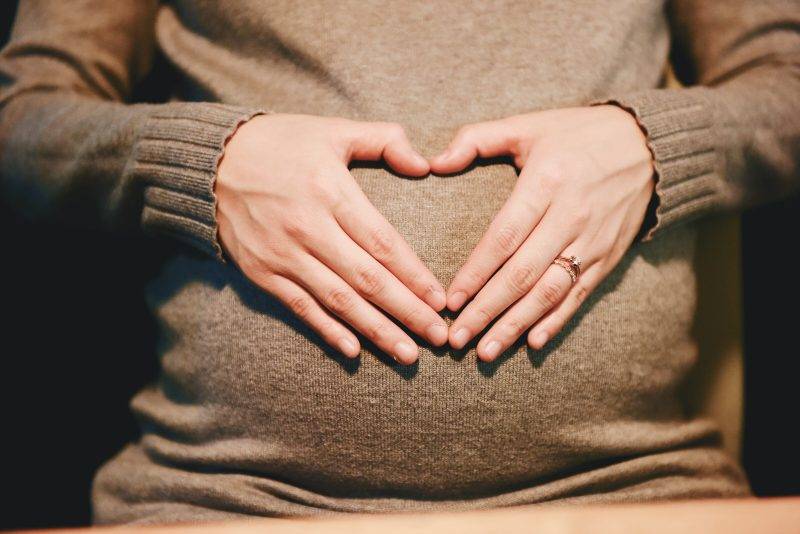 Tests, scans and appointments are an inevitable part of almost any pregnancy. But what can you expect and how does it feel during your first scan? TalkMum blogger Cath fills us in on the details of her pregnancy check-ups and her first scan.
Before I was pregnant and had children I rarely visited the doctor, but once I was pregnant I spent a lot more time at the doctors and hospital for routine checks.
The first appointment I made was to see the doctor when I had seen the blue line on my home pregnancy test. I needed to see the doctor to have my pregnancy confirmed and to begin my pregnancy journey.
I was expecting the doctor to do another pregnancy test however he just congratulated me, asked me for the date of my last period and told me when my baby was due. He also gave me a copy of Emma's diary which is a book all about pregnancy which I read from cover to cover over the next few weeks. I then made an appointment to see the midwife the following week.
My 12 week scan was really exciting - this was the first time we saw our son so I was quite emotional. Up until that point, I had felt so grotty, it was hard to appreciate what was actually happening inside me - but when I saw him on the screen I finally realised that a baby was really growing inside me!
We were told that my dates were right and my baby was due on the 5 August. We bought the scan picture and were very proud showing the scan to everyone.
The second scan was even more exciting as he had grown considerably and the picture was much clearer. I was told to drink a pint of water before the scan as a full bladder helped the sonographer to see the baby better. If my appointment had been on time I would have been fine but as usual they were running late and knowing I couldn't go to the toilet made me want to go even more! We chose not to find out the sex at the scan although you can ask if you want to know. It was an amazing feeling seeing our baby on the screen again and the sonographer pointed out parts of his body including his heart, back, arms and legs.
The scans really are amazing; it is such a wonderful feeling seeing your child for the first time. There are 4 years between my children and the scans improved such a lot in that time. Technology moves so fast and the 12 week scan picture of my second son is so much clearer than the 20 week scan picture of my eldest.
My advice?
Write down any questions you might have - then you can go through them with the doctor or midwife with less of a chance of forgetting to ask something important. Also most hospitals charge for the scan picture so take plenty of coins as they may not be able to give you change if you only have a £20 note.