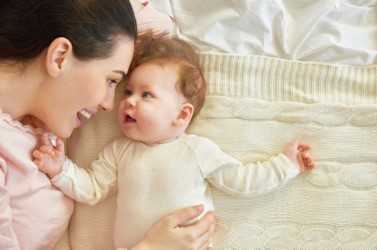 Print these out and tape them to your wall...
We all need a little encouragement in life, and it's so easy to forget that, as parents, we're doing a good job! Our homes might be a bit messy, we might have given the little one fish fingers for tea again, we might not have had time to wash our hair this morning, but there are more important things in life.
January is a great time to get into the habit of being kinder to ourselves, so here are our favourite life mantras for mums. Which one is your favourite?