So, planning ahead for your pregnancy and birth seems simple enough, right? All that research into Bugaboo vs Phil and Ted's, which sling is best, how to deck out the nursery? All very exciting and stuff you really want to do and just lose yourself in! But how can you make sure you're as prepared as possible? TalkMum life coach Chloe Tasch shares some advice.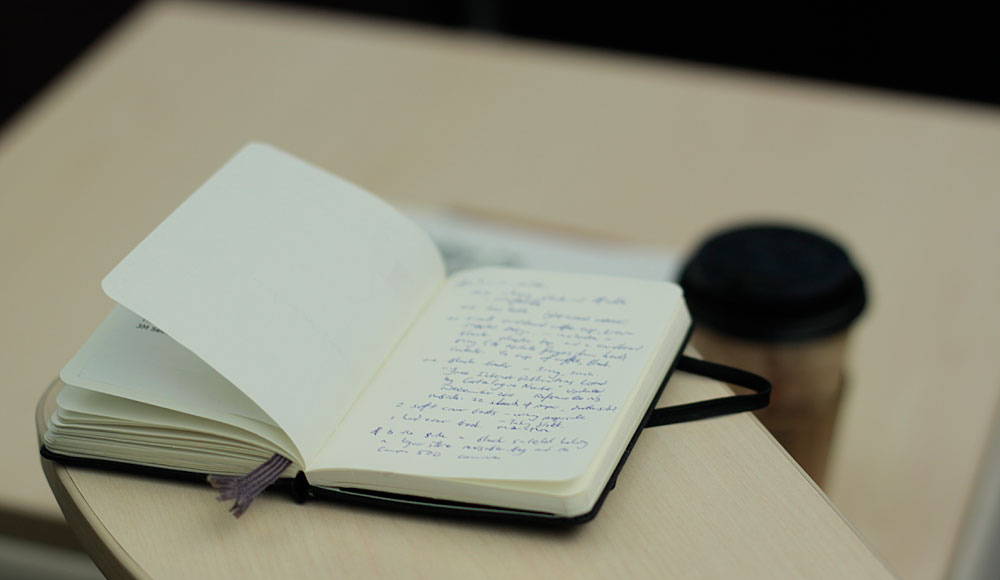 Some aspects of pregnancy and birth can seem much more enticing than others and I'm sure many of us would prefer to ignore some of the finer details and just deal with them when we get there – or perhaps you're not a planner at all and just don't have the time for all the research and preparation of nursery, equipment and clothing.
Whatever category you fall into, some careful planning before, during and after your pregnancy can be of such huge benefit in all sorts of ways. So, if like me you're a person who loves a new book to write in, how about taking some time to plan ahead, manage your time and set yourself up for an easier ride once your little bundle of joy has arrived?!
In your notebook create separate sections depending on what stage you are at and how far ahead you like / feel happy to plan for. Those sections should be labelled up with different stages / areas of planning, such as:
Pre-natal health
Ante-natal health
Nursery preparation
Equipment, clothes, car etc
Birth
Post-natal care for baby
Post-natal care for me!
Baby routine / activities
ME TIME!!
So you get the idea? Think of every possible area you might want to focus on in detail, and everything that may come up for you in terms of planning and preparation.
Notice 'ME TIME' is in capitals? It's so easy to lose sight of yourself once the birth comes along and you then focus everything on that gorgeous little gift - but remember you need your time to be the best you can possibly be for your baby and so that you keep a sense of 'you'. Develop each section and get down on paper everything it is you want to plan – it's so much easier than having things floating around in your head and eventually forgetting all about it.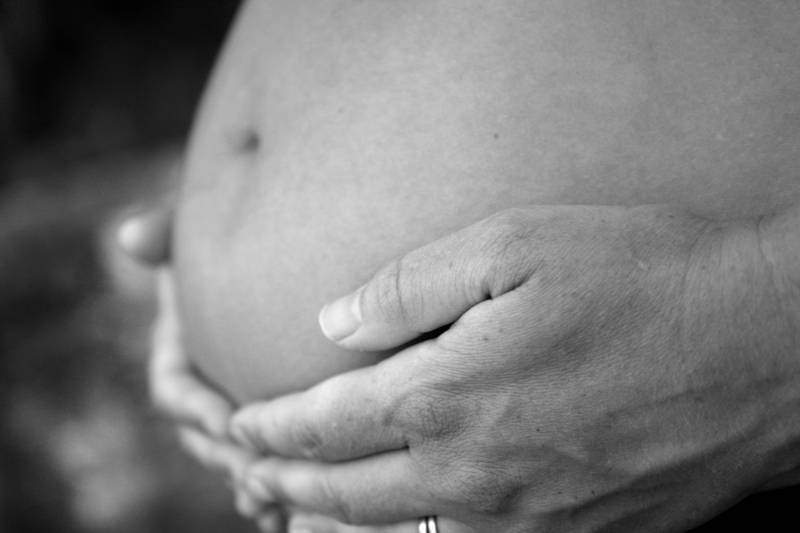 When planning and focusing on preparation / time management and organisation, I always tell clients to be as specific and detailed as possible and to have a good diary system.
Obviously this doesn't work for every aspect above – I'm sure we'd all love to plan a neat delivery on our specified due date and be home the next day for business as usual, but it just doesn't work that way! So, always focus on the elements you can control and plan.
You will see that post-natal care features on the list above. I notice all too often, and know it was like this for me when I had my first baby, that the focus is on pregnancy and birth. On reflection I would say a focus on what to do once you've had the baby is absolutely vital!
Speak to friends who have had babies, or spend time finding out what happens in your local area for mums and babies. Think about, and spend a little time reading / arming yourself with various books about routines / no routine? What is your preference? Better to think about it now and have some ideas up your sleeve when baby decides she doesn't 'do' daytime naps, or doesn't want to take a bottle instead of the breast she's got so used to! So many things can present themselves post-birth, and the more 'planned' and prepared you can be, the better!
Nutrition and Lifestyle Coach Chloe Tasch runs www.beyourbestyou.co.uk. She specialises in weight loss and life balance, especially for new mums. With 2 of her own children and 3 step children, plus a busy coaching practise keeping her busy, she is experienced in helping others find balance in their busy lifestyle. Call for a free half hour consultation 07919 537675.