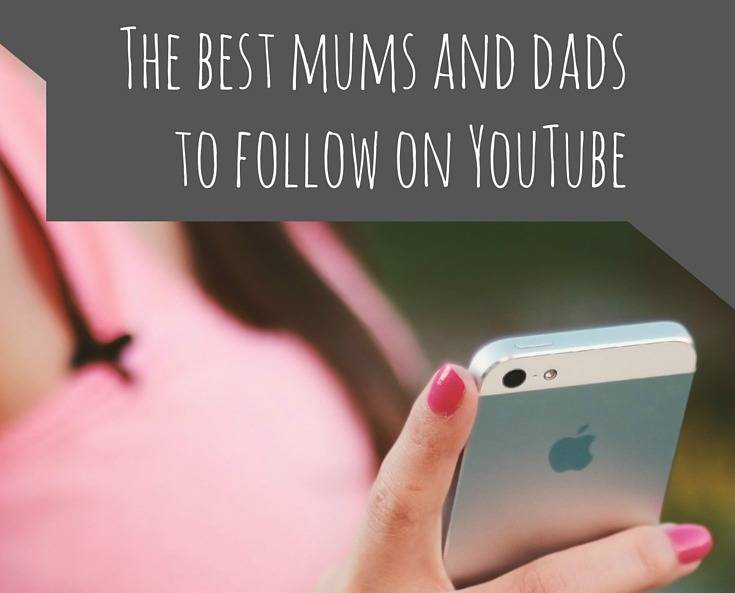 Who are the best mum, dad and parenting vloggers to follow on YouTube? Here's Emma from Brummy Mummy of 2 with her top six:
Did you know that YouTube has over a billion users – that's almost a third of all people on the Internet – and every day, people watch hundreds of millions of hours of YouTube videos and generate billions of views? The big vloggers - video bloggers - like Zoella have millions of views and followers, book deals and are even making a cross-over into mainstream media.
But YouTube isn't just for young people; there's an incredible amount of parenting-focused content on there too, made both by and for parents (make sure you watch Katie and Charlotte's latest TalkMum videos on pregnancy and parenting).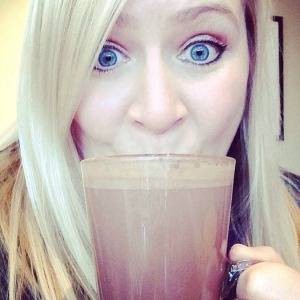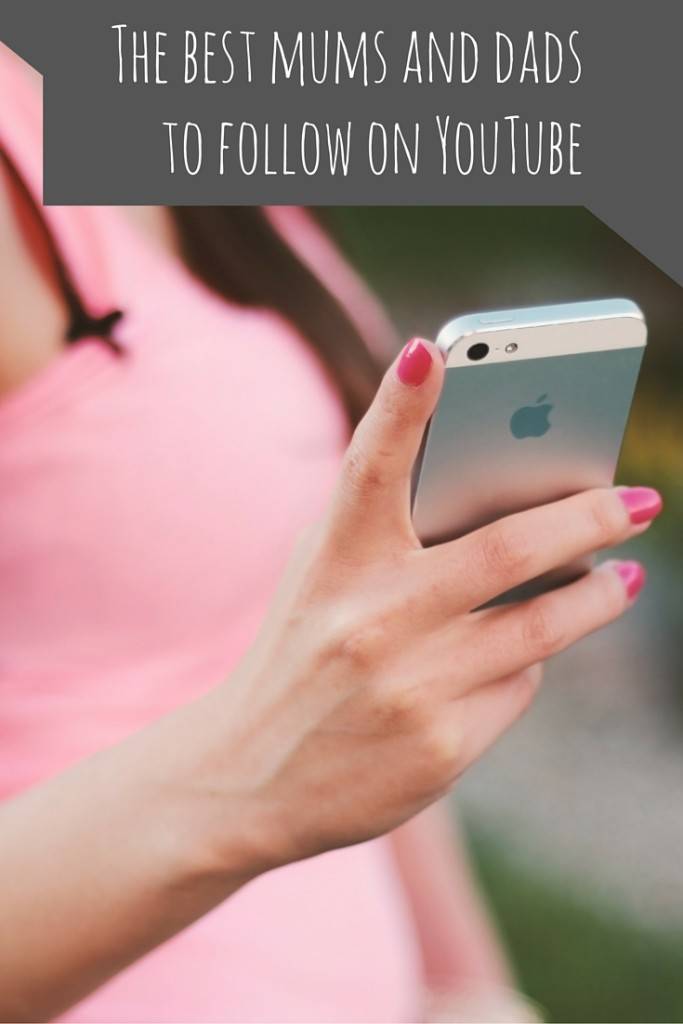 Sprinkle Of Glitter: A fab mixture of Mummy vlogs, beauty products, hauls and hilarious crafts that don't always turn out they way you would think!
The Michalaks (Hannah Maggs): A weekly half hour vlog uploaded on a Sunday which is truly beautiful and tells the story of Hannah, her husband Steph and adorable two year old Grayson.
Anna Saconne: One half of the Saconne Jolies, Anna does everything from hauls to what she has eaten and regular updates on her two small children.
The Shaytards: A large American family who upload each week day and are amazing if you are looking for upbeat and super loud fun!
Giovannasworld: Author and wife of Tom Fletcher, Giovanna does a little update each week in the form of a vlog to her sister in law. She's one of the most likeable and relatable people on YouTube. Her and her husband produce some of the most amazing birth announcements ever!
Whats Up Moms: A great USA channel which features parody's, parenting hacks and a bit of comedy.
Who are your favourite people to watch on YouTube? Make sure you also check out our list of inspiring mums to follow on Pinterest.