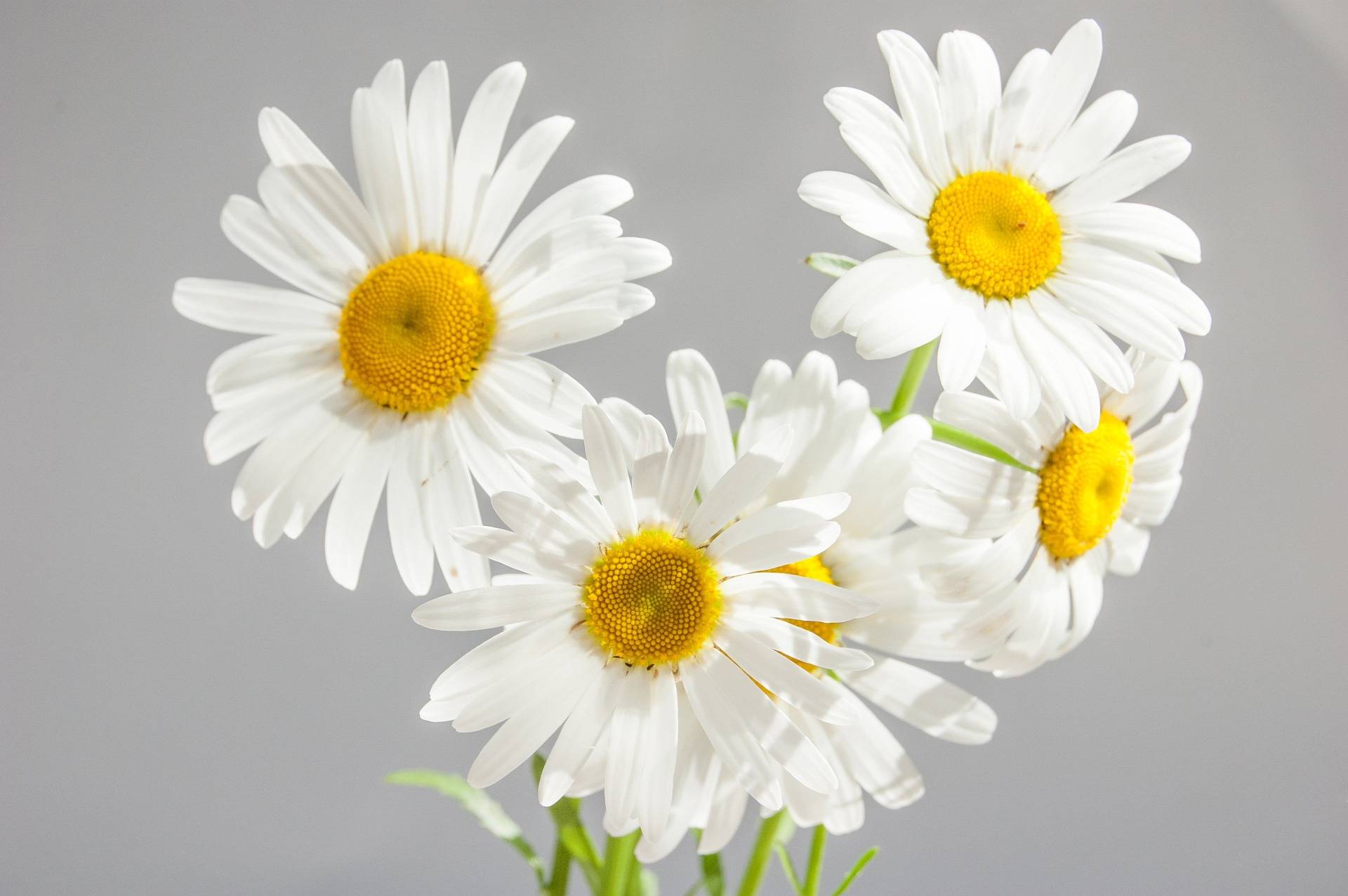 We're taking a look back and rounding up our favourite TalkMum posts of the year...
It's been a busy 12 months over on TalkMum. We've discussed everything from pregnancy to fertility, all the complicated emotions of motherhood (including starting school) food and work / life balance to summer fun and days out.
We welcomed new bloggers Charlotte from Write Like No-One's Watching and Katiefrom Mummy, Daddy and Me into the TalkMum fold, who've shared their TTC / fertility and pregnancy journeys and thoughts on happy c-sections. 2016 looks to be exciting for both of them, and we're looking forward to hearing more!
This year we also followed the progress of our secret pregnancy blogger (did you find out who she is? If not, read our reveal).
It's also been a busy and exciting twelve months for all our bloggers. Fran chronicled the whole of the summer in her school holiday diaries. Read part 1, part 2 and part 3 if you'd like some inspiration (how lovely to look back on this when they're older?) Fozia took a trip to Dubai (and wrote her tips on flying with toddlers) and Katrina also made plans for travel, while she prepares for a big move in 2016.
We loved Rachel's post Be Brave, as well as her post on her son starting school, you can be unpretty here (make sure you can read her own 2015 round-up).
It was a stellar year from Emma Brummy Mummy of 2, who won the vlogger award at the first ever Mumsnet Awards for her brilliant advice from a pyjama mum to a princess mum. and also had the most viewed blog on Huffington Post, with 12 signs you are going out, mum-style.
We also followed Rachel's pregnancy, and loved Sonia's posts over at Mummy Constant and her YouTube channel. Make sure you also read Eilidh's 10 most popular posts over on Mummy and Monkeys.
We said a farewell to editor Alison as Gill came back as TalkMum editor, after previously blogging about her pregnancy and life as a mum of two (read her posts on all the things you obsess about in the first year and everything they don't tell you in NCT, but probably should).
At the very end of the year we also wrote about Christmas, and our favourite Christmas traditions, and make sure you also read our inspiring ideas for the new year.
Thanks so much for reading in 2015! If you'd like to write for TalkMum in 2016 we'd love to hear from you; drop us a line via our contact form.