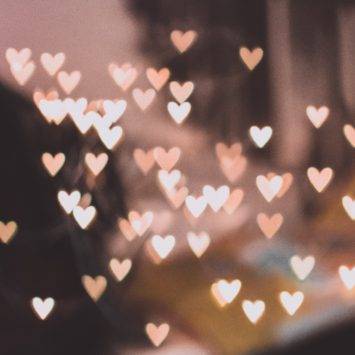 Welcome to our latest Night Feed Nine. This month, it's dedicated to our favourite things we loved in February
Are you up most of the night feeding your baby? The TalkMum Night Feed Nine is dedicated to the night feeders, and designed to keep you awake, occupied and entertained during the small hours.
We know 3am - and 4am, 5am, 6am and so on - can be dark and lonely, so want to share interesting, funny and thought-provoking blogs, articles and videos we've read and watched recently that we hope you will love, too, in a bid to light up your night.
So here's the latest Night Feed Nine:
What were the strangest things you craved when you were pregnant? Were there any weird and wonderful food combinations? Horseradish and garlic mushrooms are in the top ten according to a new survey from Pregnacare. We'd love to hear what yours were (and watch out for a story on this soon).
What's it like to be a mum to twins and a toddler, all under the age of two? Catch-up with our blogger Jenny and her post on life with three under two.
Are you a bad mother? If you're feeling like you had a less-than-brilliant day, read this reassuring post from Rachel over on the Selfish Mother site.
This month has been dedicated to friendship February, and you can read our posts on making friends when you're pregnant and also how to make friends as a new mum.
One of our favourite vloggers Charlotte Taylor is 37 weeks pregnant now - watch all of her latest pregnancy videos over on her channel (and find some new favourites in our list of parenting vloggers. Who do you love watching?)
If you're a podcast fan, make sure you catch-up with the Not Another Mummy podcast - we love this episode with Hello Magazine editor Rosie Green on the importance of self-care.
And speaking of self-care, it's not all spa breaks and expensive bubble baths. Read this post from Emily at Mummy Limited on the importance on non-judgemental self-care.
Make sure you break out of your casting, and read this inspiring post from new runner Molly at Mother's Always Right.
And have a watch of this refreshing video from Olympian and new mum Laura Trott on motherhood, getting back into training and her surprising pregnancy confidant.
That's it from us; happy February!
Make sure you also enter our competition to win tickets to The Baby Show too!