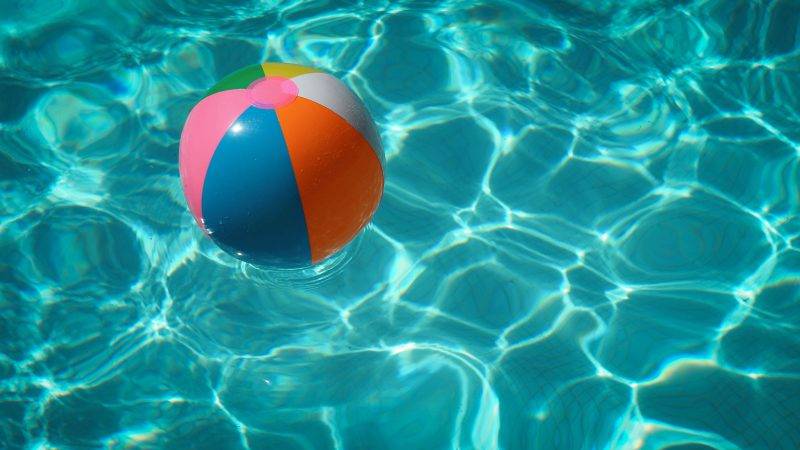 Hello and welcome to the TalkMum Night Feed Nine summer special
Are you up on the night feed? The TalkMum Night Feed Nine is a collection of nine links designed to keep you awake and occupied on the night feeds. We know it can be lonely, when no-one's talking on Twitter and you've scrolled through all of Instagram twice-over.
This month, we have a special summer theme...
---
Do you have FOSH? That's Fear Of the Summer Holidays, a term coined by Hoop, the children's activity app, and Giovanna Fletcher. More than a quarter of parents dreaded the summer holidays starting, due to money issues, balancing work and childcare and also keeping children entertained for six whole weeks. Read this post on FOSH to find out what you can do to help it.
Thanks to Hoop, here's our post on twenty free things to do this summer...and the best museums for children.
...and if you're planning on getting out and about this summer, here are some tips for a stress-free family day out.
When you were pregnant, were you on the receiving end of lots of unwanted advice? Read this one woman's genius response.
This summer, World Breastfeeding Week has taken place, and here are some tips on keeping cool in the heat while you're breastfeeding. You can also read our post on what we wish we'd known about breastfeeding.
Anne Hathaway is pregnant with her second child, but has also spoken out about her fertility struggles in a bid to be more open about a topic that's not often discussed. More here.
If you're planning on weaning your baby this summer, make sure you enter our competition to win weaning books and Wellbaby Multi-vit drops in our new competition as part of our TalkMum Book Club Annabel Karmel edition.