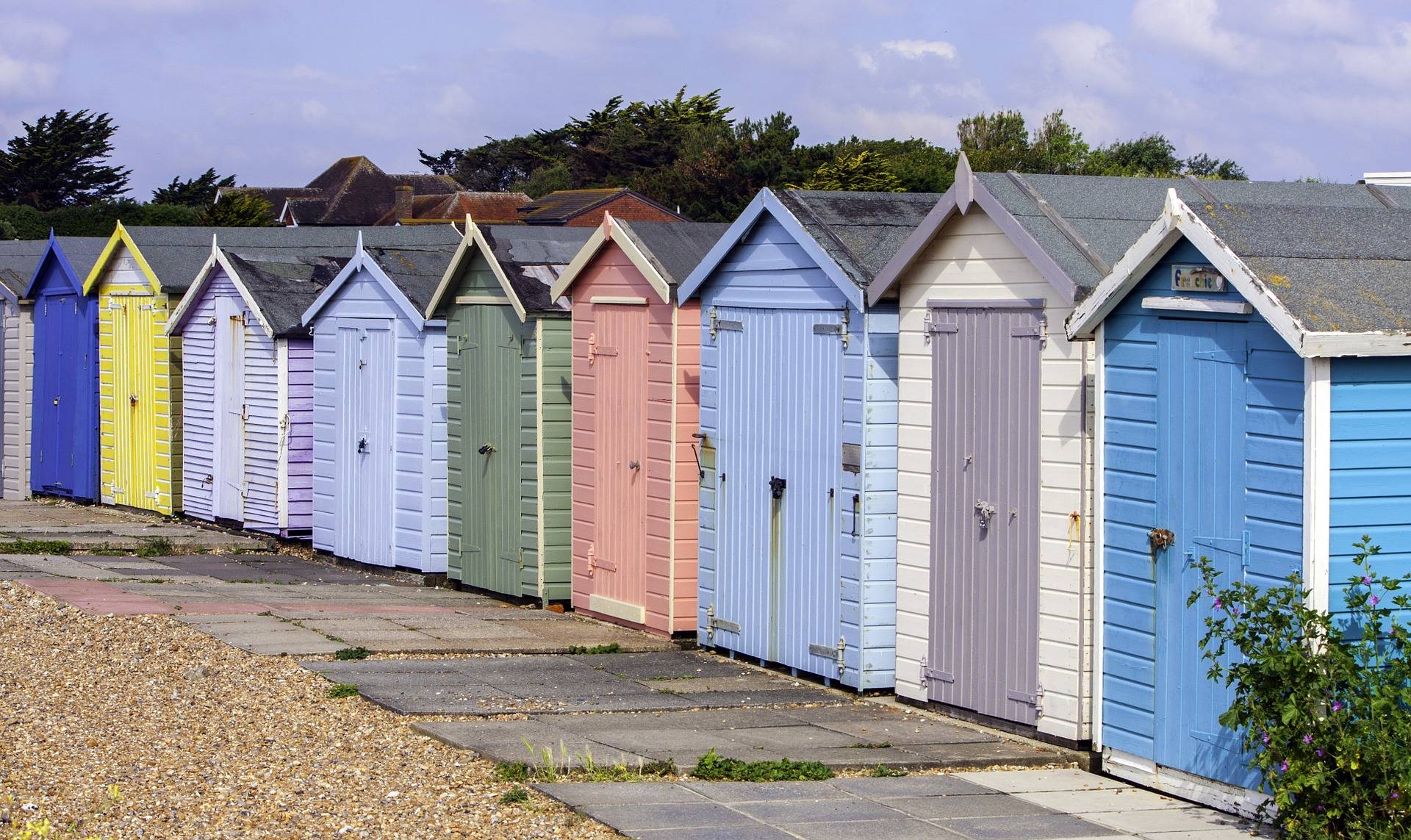 We're turning up the heat with the Night Feed Nine this month - dedicated to everything to do with summer...
Feeling the heat? Take a seat. The Night Feed Nine is our collection of the best links, clips, videos and posts around, designed to keep you awake and entertained on night - and day - feeds.
So settle down and soak up some sun as we round-up nine of the best things we've read recently...
If you're off on holiday shortly - or just going down to your local lido - you might be trying to stay out of any photos if you're wearing swimwear. If this sounds familiar, read this post from Molly at Mother's Always Right on learning to love your mum bum. Embrace your bikini!
From toddler suncream grappling to beer garden nostalgia, all the signs you're a mum in the summer.
No disposable nappies, no steriliser, no CBeebies? Could you live like as a mum like it was in the 1950s? Read this and see.
And these photos show what *hasn't* changed about motherhood in 50 years.
We've loved seeing all the pictures from this year's Camp Bestival. Summer's not over yet and there's still plenty of events going on around the country. Read our tips on family festivals if you're thinking about taking the plunge and booking a ticket.
We're turning it up to schorchio with the new Wellman advert featuring David Gandy (check out the behind-the-scenes clip too).
And finally, tips on keeping cool when pregnant, protecting children in the sun and summer parenting hacks.