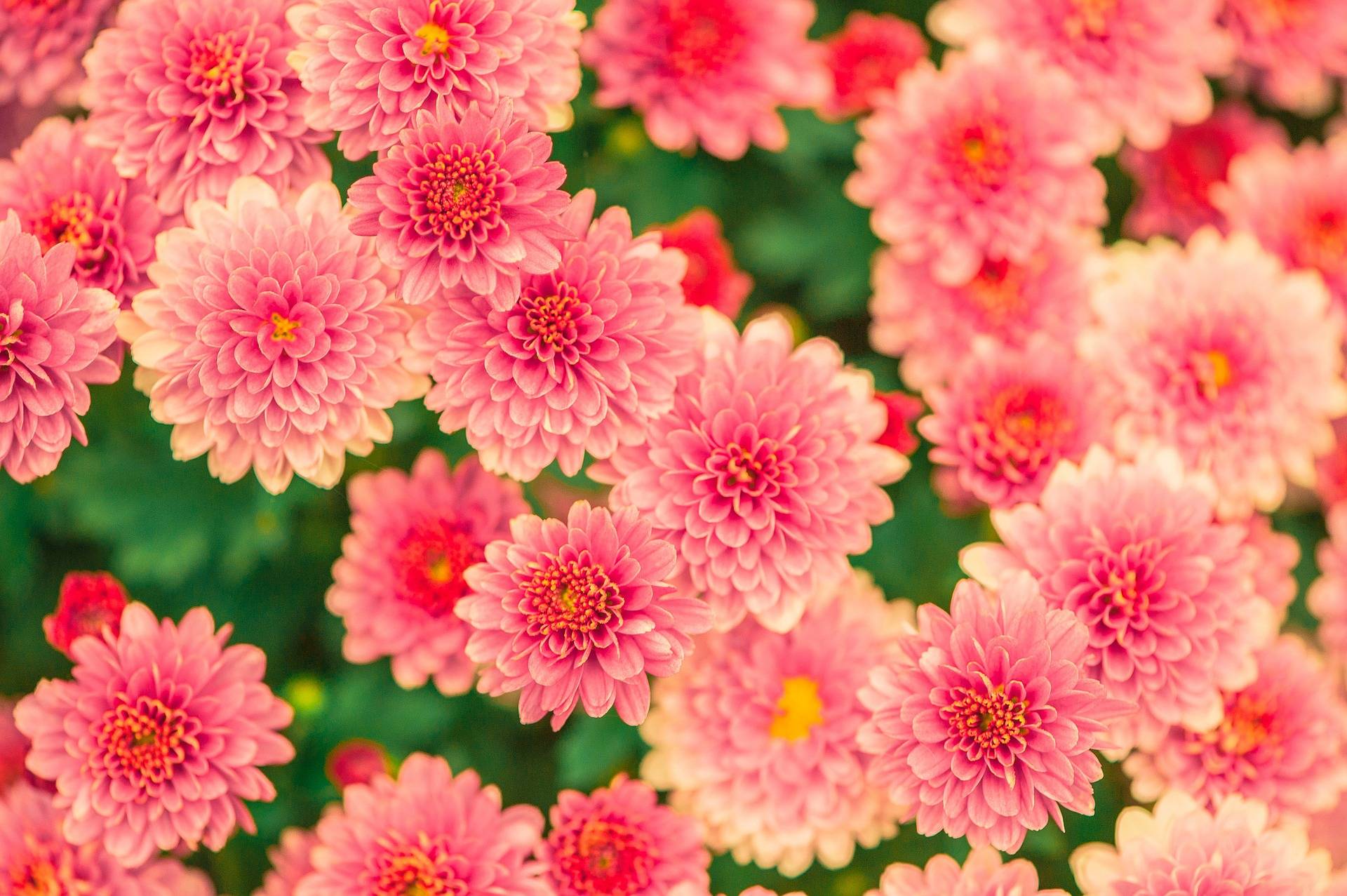 As spring turns to summer, welcome to our latest Night Feed Nine
Up at all hours on the night feed? The TalkMum Night Feed Nine is designed to keep you awake and occupied in the small hours.
We know that when you have a new baby there's a lot of feeding time, and you spend most of it sat down on the sofa or in bed, propped up by cushions with a baby balanced on you.
So the Night Feed Nine is a round-up of our favourite things we've read recently online for when you're trying to keep awake and it seems like you've already read most things on the internet.
So grab a drink and a snack, settle down with your baby and get comfortable. Here's our latest round-up of the best blogs, posts and articles we've read recently that you might have missed: