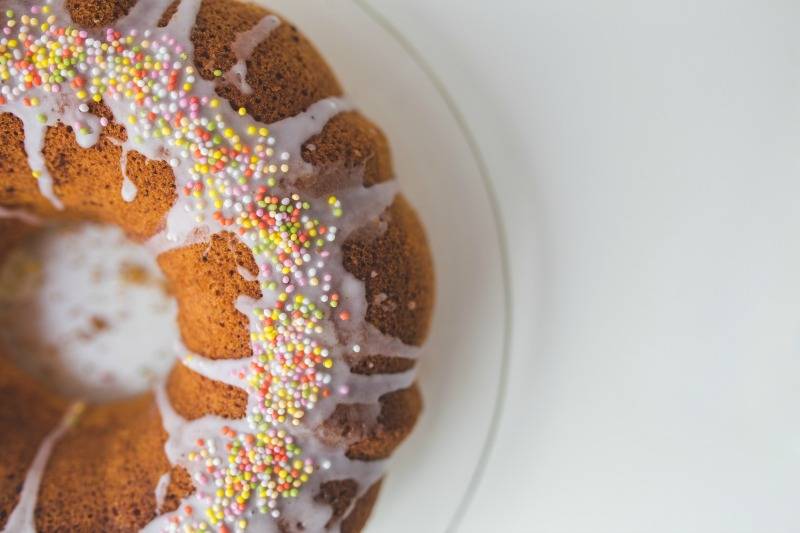 Welcome to our latest Night Feed Nine round-up...
Up on the Night Feed, day feed, naptime or just looking for something to read during some downtime? The TalkMum Night Feed Nine is a collection of nine links to keep you entertained and awake during the long hours when you're feeding your baby.
This month we wrapped up our motherhood theme, so make sure you're up-to-date with all the posts.
So we thought we'd devote our latest Night Feed Nine to our favourite things we've read recently on motherhood, served up in many different shapes and forms...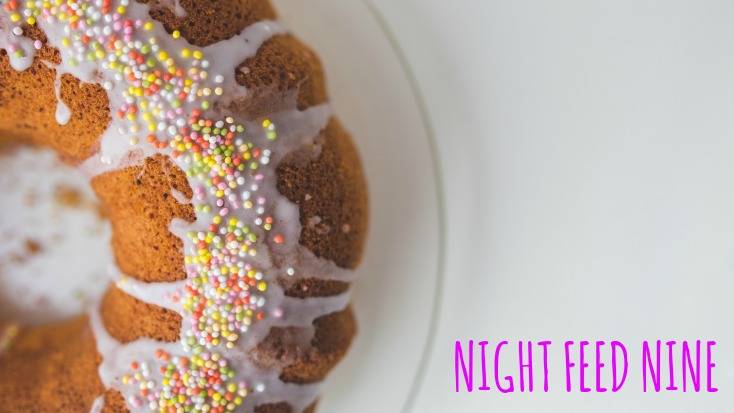 Looking for something interesting to watch in the middle of the night? The BBC documentary Five Star Babieshas provoked a lot of debate online. The programme is about The Portland Hosptial, the private maternity hospital in London where many celebrities and members of the royal family have had babies. Your average birth starts at £8,000 and afternoon tea comes as standard. Katie from The Enchanting Blog has written some thoughts - we'd love to know what you think!
Did you know it's c-section awareness month? We rounded up all our posts on caesareans, with tips and advice from our bloggers on having a happy and healthy delivery.
There aren't any gold stars for motherhood, but if parents got Brownie badges...what would yours be? Not Another Mummy Blog has some ideas.
Who does the work in your house? We love this post from Rachel at Make a Long Story Short on stereotypical roles in marriage...we're sure the 6.30pm text is familiar to a lot of households...
For parents of older children, if you want a few minutes of peace have you seen the new CBeebies production of Midsummer Night's Dream? It's an adaptation of the play especially for a younger audience, with 'proper' actors mixed in with some familiar CBeebies faces (ten points if you know who played William Shakespeare - it took us a long time to get it...)
And if you're looking for something to read because you're up with an older child, then don't worry, you're *not* alone. Read this on when your 18-month-old still doesn't sleep through (sounds familiar?)
Sleep deprivation can be tough at any stage. Molly from Mother's Always Right has written a mum's guide to living with sleep deprivation.
And if you're finding it tough for whatever reason, take solace in this post from Unmumsy Mum on her advice for brand new parents.
Read or written anything good recently? Make sure you drop us a line for our next round-up.