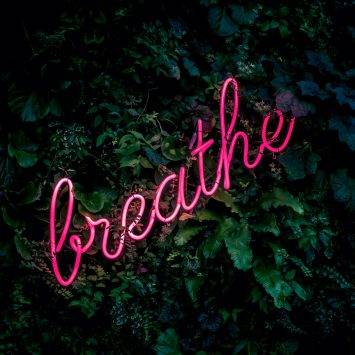 It's the end of the month, so we're back with our Night Feed Nine for May
Are you struggling to stay awake? Welcome to the TalkMum Night Feed Nine, a collection of nine links to keep you entertained and up on the night feeds (and long day feeds, nap feeds, morning feeds and so on).
May has been a busy month, so let's take a breath and get right into things:
---
May was Maternal Mental Health month, an incredibly important topic and one it's essential to talk about in a bid to encourage people who might be affected to get help. During Maternal Mental Health month we featured two incredibly moving case studies thanks to Bliss, about the effect that a stay in a neonatal unit had on the mental health of two mothers. You can read Liz's story and Lucy's story.
The new royal baby arrived this month! Read our tips for recovering from childbirthif you've just had a baby, make sure you give yourself time to recover slowly.
And if you're thinking about having another baby soon, you can copy Meghan Markle's tips for a stylish pregnancy wardrobe without wearing maternity clothes.
Have you heard about cryptic pregnancies? Hundreds of babies are born each year to women who had absolutely no idea they were pregnant until they're giving birth. Read about one mum's cryptic pregnancy.
If you're off on holiday or out and about, a travel sterilising kit might come in very handy. So make sure you enter our competition to win a Milton Travel Sterilising Kit(how handy?).
Did you see Rachel Riley's very lovely announcement?
And another celebrity mum who's been documenting pregnancy and birth over on Instagram is the honest and inspiring Stacey Solomon. Following the early birth of her third baby, Stacey has taken her followers along on the roller coaster that is new motherhood, with all the highs and hormonal lows, including the truth about missing your bump (can you relate?).
We're also giving away a copy of Clemmie Hooper aka Mother of Daughters' book How to Grow a Baby...
...If you're a fan of Clemmie, then make sure you read our Mother of Daughters interview and follow her over on Instagram (if you're not already doing so!).