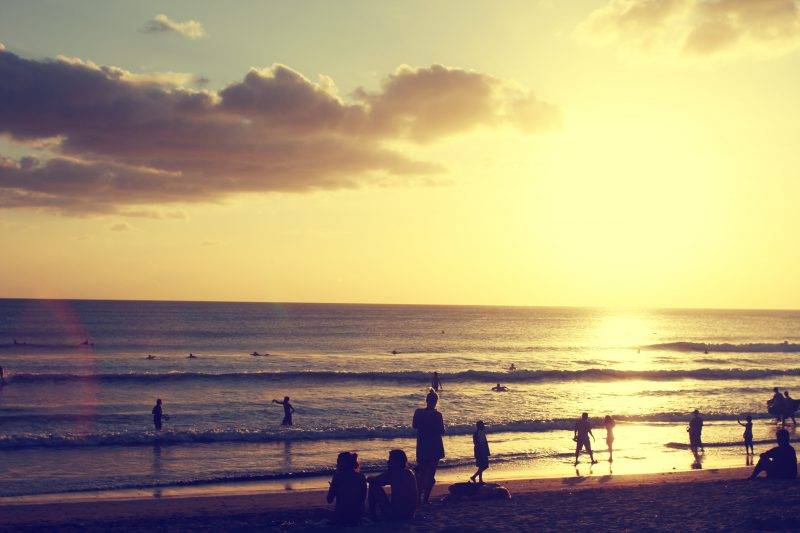 As we wave goodbye to August, here's the latest TalkMum Night Feed Nine
The TalkMum Night Feed Nine is a collection of nine posts, links and online points of interest for you to read while you're up on the night feeds. We know the middle of the night can be a lonely place, especially when all your friends on social media are asleep, so the Night Feed Nine is designed to keep you occupied and awake in the small hours.
So here's our latest Night Feed Nine, as summer ends and we say goodbye to August...
---
The Office of National Statistics has released the Baby Name List for 2018, the annual list of how many babies were given each name every year. It ranges from the most popular (Oliver and Olivia) right down to the names only given to five babies. How popular is your baby's name?
Pregnant Lucy Mecklenburgh has shared a clever pregnancy hack to her Instagram followers.
As September approaches, if you have an older child who is at school or will be starting this month, read our post with tips on saving money on school uniform.
Four babies, four weddings and one pair of lost knickers...The Guardian celebrates ten years of the Blind Date column here.
If you're a new parent, or pregnant again, make sure you enter our competition to win tickets to The Baby Show at Olympia London. We'll be there on the Pregnacare stand with lots of show offers on all your favourite products, as well as having our friendly midwife on hand to answer all of those pregnancy questions you might have.
Here are some tips on how to exercise safely when you're pregnant.
This baby routine from the 1950s has gone viral due to it's somewhat questionable advice, including to 'hold out' the baby, put it outside for naps and give it orange juice to drink. Please don't take this advice!
Seven questions to ask when buying a baby carrier or sling.
And finally, where do babies come from? Ten slightly tongue in cheek ways to answer children's most vexing questions.
We'll be back with another Night Feed Night at the end of next month, and stay tuned for back to school content on TalkMum