Night Feed Nine: an Easter extravaganza
Family Life, Talkmum
|
24/03/2016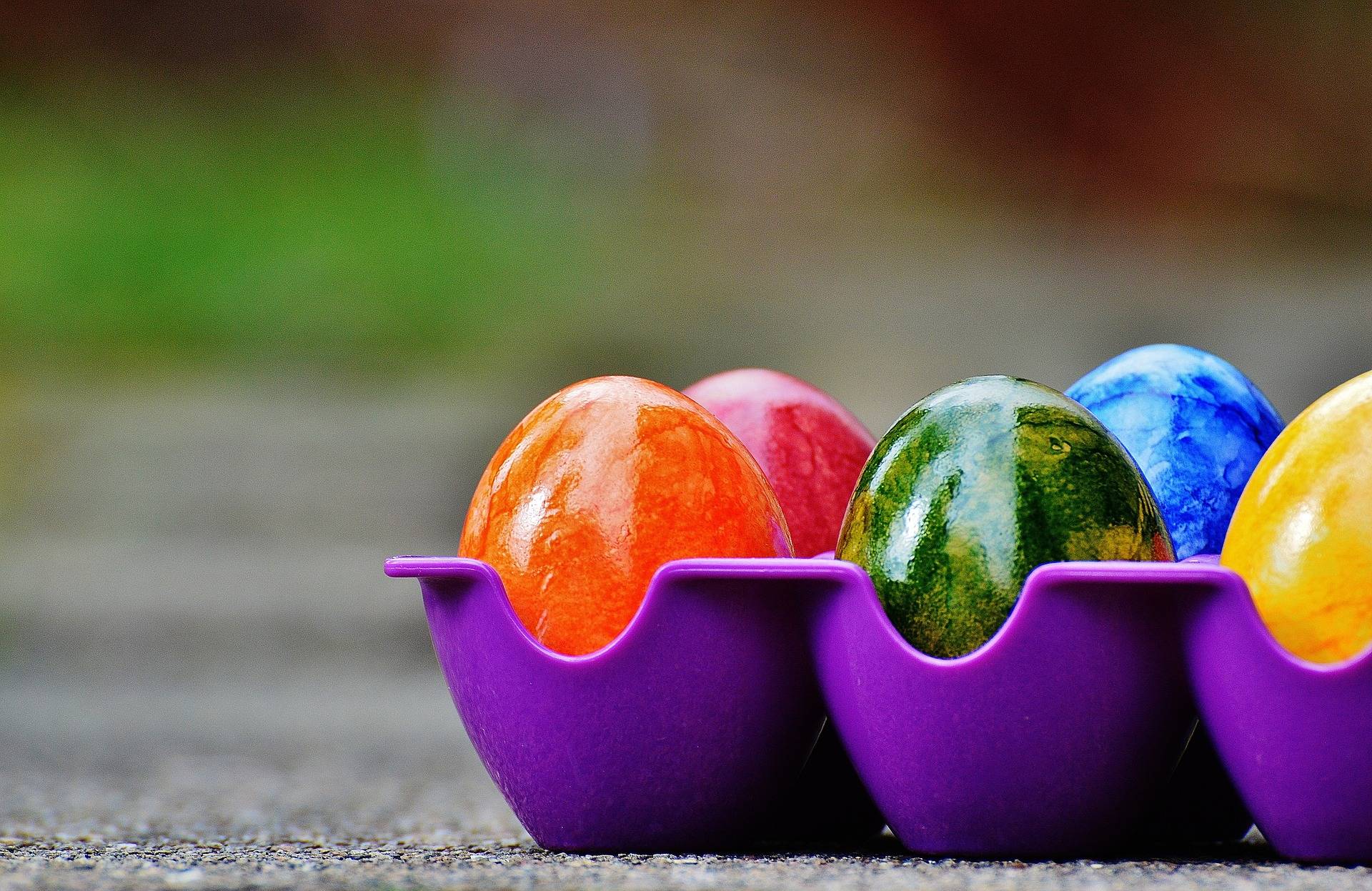 Welcome to the latest TalkMum Night Feed Nine...
This week we're putting all our eggs in one basket with an Easter extravaganza.
The TalkMum Night Feed Nine is our new round-up of nine of the best, funniest and most entertaining articles you might have missed - it's the perfect companion to any night (or day!) feed where you need to settle down on the sofa for a while.
You can also read our previous love and mother-themed posts to catch-up on anything you might have missed.
So with Easter around the corner, we'll get cracking:
It's Easter, so obviously it's the season for...baking with Creme Eggs. The internet is awash with chocolatey egg-shaped creations this year, from Taming Twin's classic Creme Egg Cheesecake to these Creme Egg brownies. And you can even have them baked in a brioche.
However, if you're looking for something a bit less sweet, we have a round-up of non-chocolate Easter gifts.
If you're reading this at night, here's how to switch your iPhone to new Night Shift mode, a function that reduces the blue light from your screen (this is the light that interferes with the precious little sleep you do get to have, so it's worth investigating).
Did you know this week is World Doula Week? Did you use a doula with any of your labours, or would you consider it? Adele from Beautiful Tribe did, and you can read her post on reasons for choosing a doula.
It can be easy to become overwhelmed at times when you're a mother, especially when it's the holidays and you have small children running around. We love these simple tips on mindfullness over on CandyPop.
People who misunderstood the real meaning of Netflix and Chill...oops.
After the tale of Boaty Mc BoatFace, meet Trainy McTrainFace.
If you're looking for some ways to keep toddlers and small children entertained this week, here's all our Easter activity ideas and Easter craft ideas. Glitter and glue are a must.
And Bridget Jones is back...with a baby?
Have a wonderful Easter! We'll see you after the break.
[Info will be outputted here..][Comments will be outputted here]