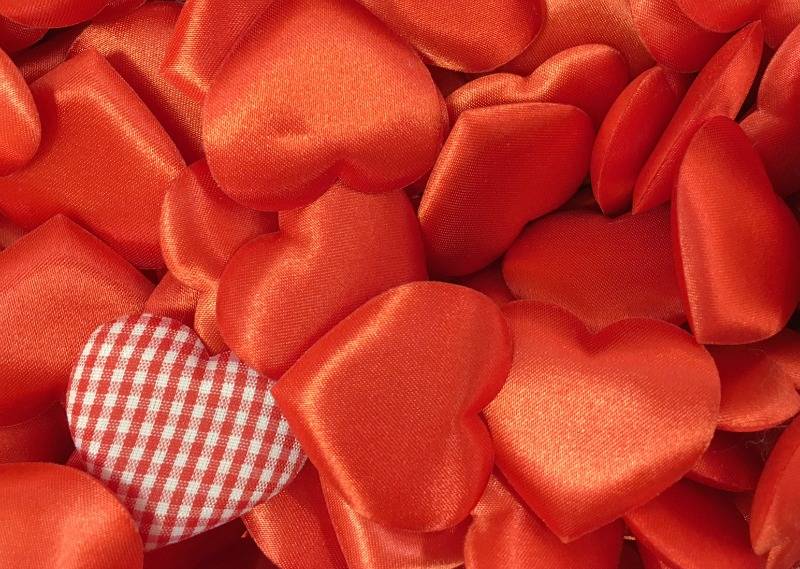 Welcome to our new Night Feed Night round-up...and this week we're really feeling the love
Looking for some feed reads? The Night Feed Nine is our round-up of our favourite nine links, blog posts and videos to read during night feeds (or day feeds, or naps).
It's a collection of the best things you might not have seen while you're busy with the baby, and is designed to keep you awake and entertained when you might be drifting off or just fancy some down time.
With Valentine's Day just around the corner, everything this week is themed around love (or just things we love full stop):