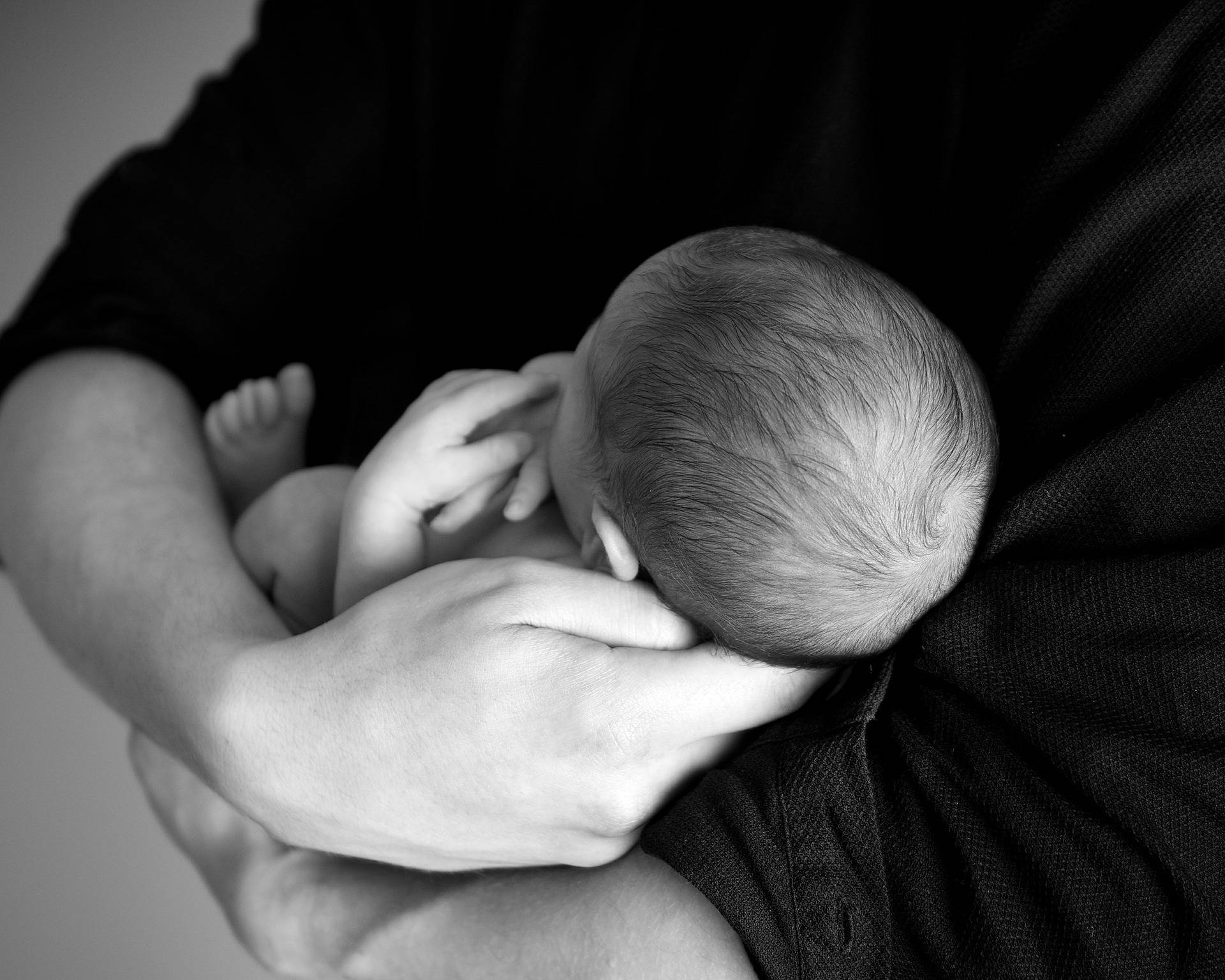 What were your top new mum must haves...the newborn essentials you couldn't have managed without?
TalkMum blogger Jenny is nearly six months into new motherhood (make sure you read her post on the things that surprised her about becoming a mum)
So what are the must-have items that have helped Jenny along the way? Here's her top five newborn essentials:
Preparing for motherhood, it dawned on me that there were going to be quite a lot of things that needed putting away. My shoe collection (my feet swelled up so much nothing fitted anymore! ) and *gasp* my beloved bags. As big as my Louis Vuitton Neverfull is I don't think it would make a suitable nappy bag.
So in addition to looking for a non mumsy and half trendy nappy bag I realised there were going to be new essentials I'd need in the months to come. Now that my baby is fast approaching six months I look back on what were my must haves…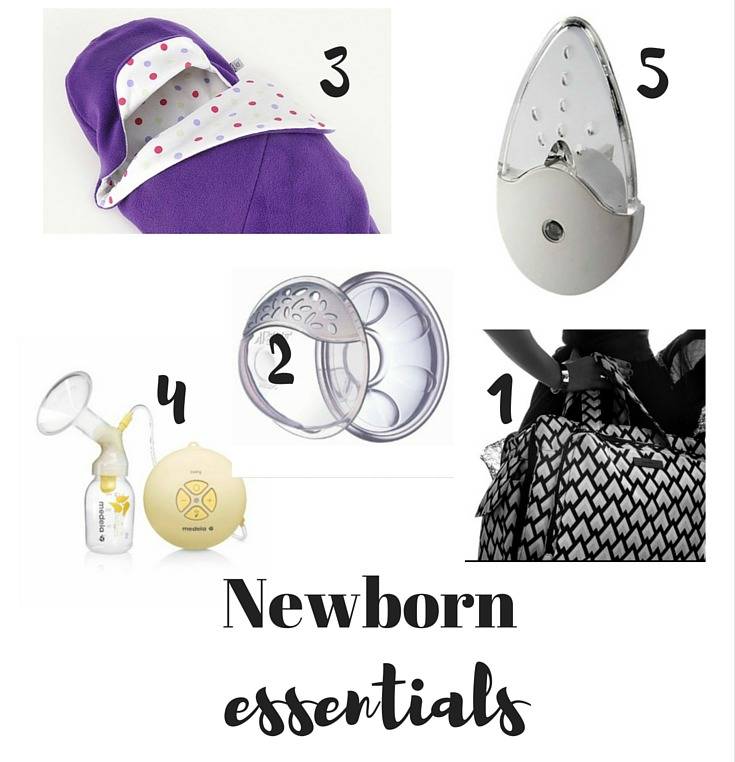 Nappy bag
At first the thought of having a mumsy nappy bag positively filled me with dread. However, after some research I found out that a nappy bag need not be mumsy and boring. There are many cool nappy bag brands out there but my favourite has got to be the BFF by Ju Ju Be. In addition to being totally practical with cool features such as being machine washable, Teflon protected fabric, light coloured linings and a crumb drain (seriously a crumb drain! These people have thought of everything and more) they look amazing. Being a sucker for Hello Kitty I fell head over heels for their Ju Ju Be for Hello Kitty collection. The best thing is that the bags are so versatile I see myself using long after my son outgrows the need for a nappy bag. I am already eyeing up the ruck sack version as it would make a perfect gym bag. Get yours here at https://europe.ju-ju-be.com.
Philips Avent Breast Shells
As mentioned in my previous post, I had not given leaky boobs any thought before my baby came along. The Philips Avent Breast Shells are not just for those who suffer from sore nipples. I found them a godsend for when I was pumping milk to collect milk /protect my clothes from excess milk from the alternate side. As much as 50 mls could be collected from a single pump session on most days.
Morrck Travel Blanket
After spotting a few of my mummy friends slipping their babies in and out the car seat without a fuss thanks to the Morrck blanket I followed suit and bought one. I haven't looked back since and have recommended to all my fellow mummy friends (it's recommended that you don't put your baby in a car seat while wearing a thick coat or snowsuit as it means the straps won't be tight enough - more info here).
Medela Breast Pump
I did not buy a breast pump before the baby arrived because I didn't see a need for it. However, I quickly realised a good breast pump is a great tool to have if you plan to breast feed. I found it vital as my milk supply was quite low in the early days. After spotting that Medela was the brand used in the hospital I hurriedly ordered mine on Amazon and regular pumping helped get my milk supply up. Now almost six months in I still find it handy as I can pump and freeze my milk. That way when I want to leave my son with my mum or mother in law I just take a pack of milk out the freezer and have them warm up and give to him in a bottle. It also helps when you suffer from any engorgement (if you're heading back to the office then read our guide to expressing at work).
Night Lights
When you are up all hours for night feeds and tired (and I mean really really tired) stumbling around in the dark is probably not a good idea. We got some plug in night lights from John Lewis so that if I had to dash from room to room at some crazy hour there was less risk of me slipping on a stray sock or something. Make sure you also read the latest TalkMum Night Feed Nine to keep you entertained too.
So those are Jenny's newborn essentials...what were yours? We'd love to hear, leave a comment and let us know.
And if you're reading this as research for an upcoming arrival, make sure you read our list of hospital bag essentials and tips on preparing for labour.