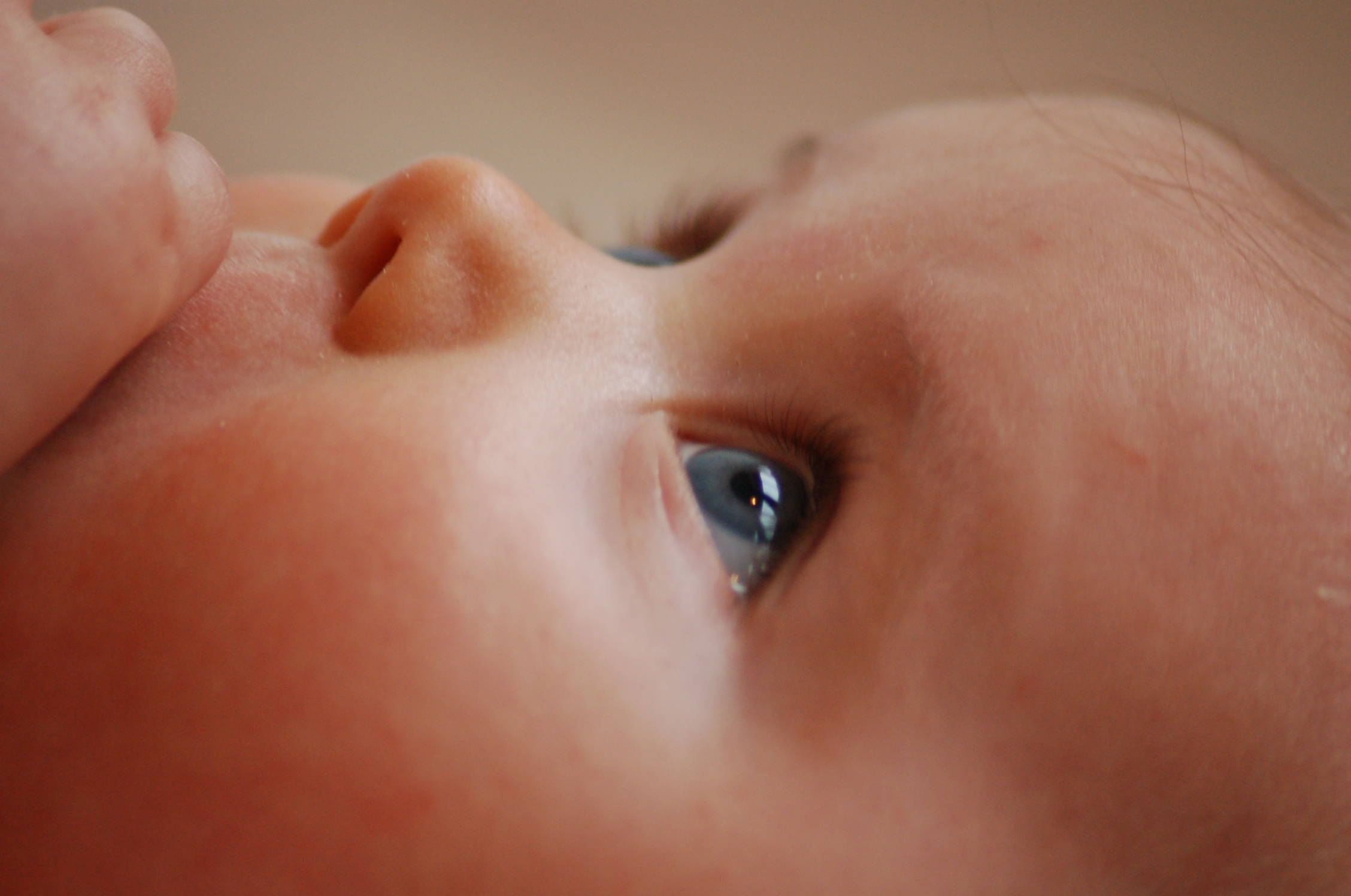 Are you a new mum? Then this post's for you...
Have you just had a baby? Congratulations! We know it's a busy and emotional time when you first become a parent. There's a lot to deal with in a short space of time, with a steep learning curve on little to no sleep.
We also know that it's a time when you frantically look for answers on everything from feeding to recovery from child birth and how to actually get some rest.
So here's a round-up of the best TalkMums tips, posts, suggestions, shared experiences and ideas for new mums - all in one place....
Having a baby can be tough, so make sure you're in the best possible shape by recovering slowly and healthily from childbirth.
We know new mums love to talk about childbirth; here's a round-up of birth stories if you're looking to compare experiences (here's some tips on how to recover from a traumatic birth).
If you had a caeserian delivery, then read all about your stomach after a c-section.
Sleep is a big issue when you first have a baby, especially if you're not getting any. Read about sleep and your newborn, safe sleep for babies and health hacks for tired mums for when your baby doesn't sleep through the night.
There's a perplexing array of things available to buy when you have a baby. But what actually works, which brands are best and what do you really need? Read our list of newborn essentials from new mum Jenny, where she recommends five products that have really made a difference for her as she starts of her motherhood journey.
Jenny also wrote a piece on things that surprised her about new motherhood; do these sound familiar? We'd love to know.
If you're thinking about not using disposable diapers, then read five reasons to use cloth nappies.
Here's how to make new friends as a mum and making friends through NCT.
Breastfeeding and baby feeding is another big issue. Read about breastfeeding benefits from real mums, a guide to expressing when you return to work and what you might not know about being a working, breastfeeding mum.
Post-natal mental health is incredibly important when you're a new mum and if you think you might be suffering from PND then it's incredibly important to talk about it. Don't be afraid to mention it to a midwife. Here's some tips on the differences between PND and the 'baby blues'
Have you just had a baby? Let us know the most useful piece of new mum advice you've ever been given.