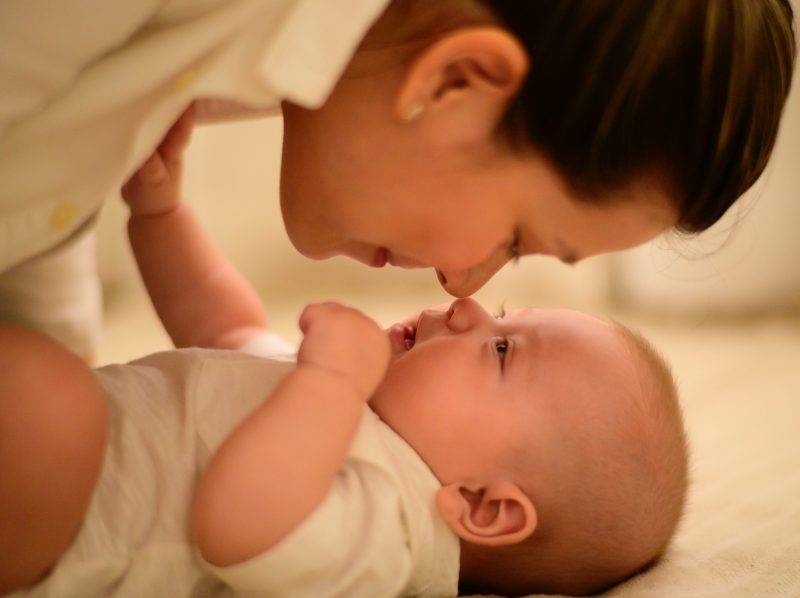 What are the vital products that you absolutely wouldn't leave home without? Here Rachel takes a look at nappy bag must-haves for mums and babies. Is there anything we've missed off? Leave a comment to let us know (and make sure you check out our list of newborn essentials too)
These are some of the things that I carry around in my nappy bag, or have to hand at home.
Not much make-up, but I wouldn't be without Beauty Flash Balm and dry shampoo, nor my hot pink lipstick for brightening up my outfit or distracting from unwashed hair. Personally, I don't bother with concealer but I'm sure some people would have that on their list
Hand cream and lip balm
A massive scarf for keeping warm (I have an eBay version), covering up, using as a baby blanket, covering the buggy etc.
Baby wipes and hand sanitizer for cleaning *my* hands (and clothes) when sticky fingers and snot have been wiped on me
I also carry my travel card, debit cards, & a small amount of cash in my Whistles travel card wallet, which fits handily in my nappy bag
If this list illustrates anything, it's that what you need when you're a Mum isn't vastly different from before.
1. Bobble water bottle
2. hair elastics
3. camera
4. McQ scarf
5. Clarins Beauty Flash Balm
6. hand sanitizer
7. L'Occitane hand cream
8. Lanisoh nursing pads
9. iPhone
10. Nars lipstick
11. Batiste dry shampoo
12. Burts Bees lip balm
13. Whistles travel card wallet
14. baby wipes
15. Chloe perfume
16. Lipsy sunglasses
And, of course, we can't forget the baby!
1. Nature Babycare nappies
2. Calpol
3. Johnson's baby wipes
4. Avent milk dispenser
5. Oxo water cup
6.Sophie le Giraffe
8. hat
9. Avent milk bottle