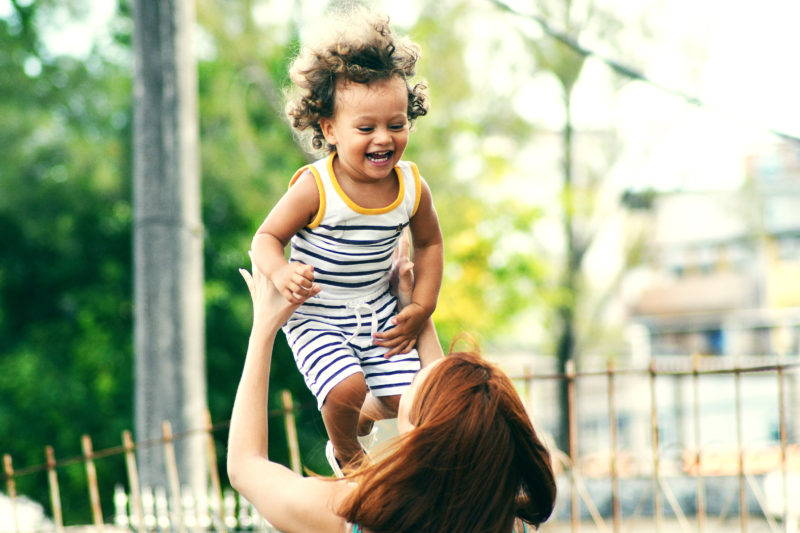 It's Motherhood Month on TalkMum, so we're celebrating mums - and motherhood - in all shapes and forms
Have you remembered Mother's Day? It's Sunday 26th March; quick, go and buy a card!
In honour of mums everywhere, it's Motherhood Month on TalkMum - our annual celebration and exploration of modern motherhood and all that it entails.
If you are a mum, what was the one thing you wish someone had told you about motherhood? This month we are asking some of our favourite bloggers that question so stay tuned - the answers might surprise you.
We will also be taking a look at different routes to motherhood and we have a very special series of posts about when motherhood doesn't have the best start and the places you can turn to for help, along with lots of tips, advice and first-person experiences.
We will leave you with some of our favourite quotes on motherhood - let us know which ones resonate the most:
'To describe my mother would be to write about a hurricane in its perfect power. Or the climbing, falling colors of a rainbow.' – Maya Angelou
'Kids don't stay with you if you do it right. It's the one job where the better you are, the more surely you won't be needed in the long run.' – Barbara Kingsolver
'There's no way to be a perfect mother and a million ways to be a good one.' – Jill Churchill
Make sure you also read our posts about tips on breastfeeding and the differences between first and second pregnancies