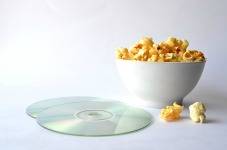 Today, we're sharing a blog post from Rachael who founded PANDAS Foundation, a pre and postnatal depression charity...
With winter just around the corner (might be tricked into thinking it is already here), it is just the right time to get out and enjoy the autumn leaves. I am a mum of two, my eldest is 4 started school in September and my youngest is 9 months. I also run national charity PANDAS (Pre and Postnatal Depression Advice and Support), one of the most common questions we get asked is what to do with your little ones on the days where you just feel rubbish and all you want is a duvet day!
A walk will often entertain the children, certainly if there are puddles around so remember to put the wellies on! It can also help clear your mind and if you practice mindfulness is great at having a break from any unwanted thoughts! Why not get you children to notice the colours of any leaves on the floor? You can always ask them to collect some leaves and twigs and when you are back home make a picture with them.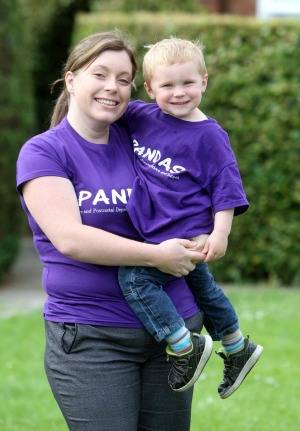 When it is raining outside, I often get out the rice krispies in our house melt some chocolate and let my eldest make rice crispy cakes, (just ignore the chocolate finger prints on the walls, table and everywhere except where the chocolate is meant to be).
In my busy house hold we also have a Labrador cross called Toffee, so often go out for walks and luckily for me round Shropshire there are some fabulous free public footpaths, which is also brilliant for letting my eldest run wild and get rid of some of his excess energy.
There is nothing more enjoyable for me than a film run in the afternoon. I let my eldest pick which of the many Pixar movies we have in our house to watch and sit under the duvet with a cup of chocolate. Perfect for a Sunday afternoon!
If you or anyone you know suffer from Pre or Postnatal Illnesses, you can always like us on Facebook , follow us on Twitter, or visit their website.
Read more about maternal guilt and PND, and this post from Nat with advice for new mums.