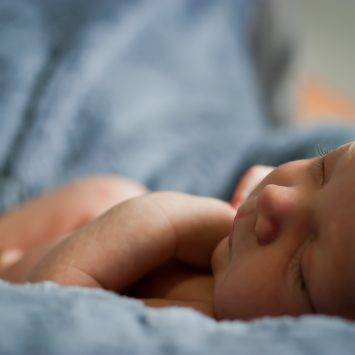 Are you pregnant and wondering about childbirth? Make sure you read our birth story round-up
For many pregnant women, birth can be the big unknown. And despite popular birth programmes like One Born Every Minute, the big focus on labour in childbirth classes and the stories from all the people you know, it can be hard to imagine what it will actually be like.
For our next post in Midwife Month, we round-up all the birth stories we've covered in recent years. And while every labour has a different set of circumstances ranging from the place you give birth through to your own medical history, these might give you an idea of what women experienced when it comes to different types of births.
From home births to caesarian sections and inductions, with singletons and twins, here's our birth story round-up from all of our bloggers.
A singleton birth and a natural delivery of twins
Home birth
Blogger Fi wrote about choosing to give birth to her daughter at home in her home birth story
What to expect from a planned induction
A spontaneous delivery
Chloe's waters broke, unexpectedly, in the middle of the football. Read about how that feels, what happened next, and what's involved in having an epidural
Intervention during birth - what you might expect
Here is the story of Cath's delivery with her second son, involving an epidural and a forceps delivery
A planned c-section
An emergency c-section
If you're faced with an emergency c-section: read Eleanor's post on why it doesn't mean you have to panic. You can also read our post on what to expect from a c-section.
Don't forget to read our tips on preparing for labour and our interview with Clemmie Hooper