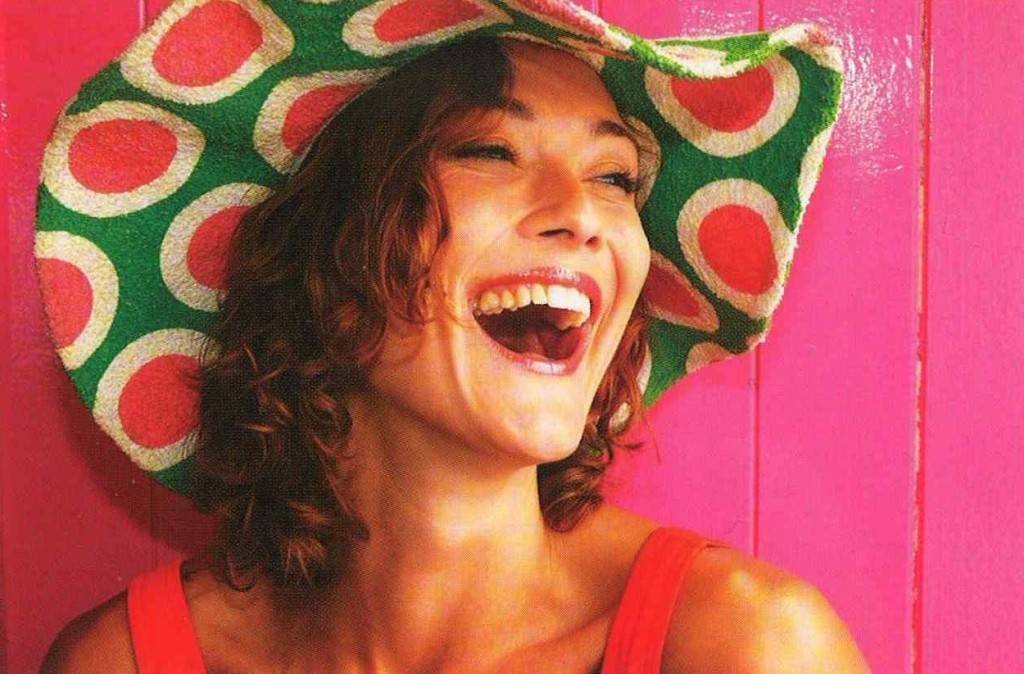 This week on TalkMum, we're talking about how important it is for us mums to make a bit of time for rest and relaxation. So we've got nutrition and lifestyle coach, Chloe Tasch to share her tips for making positive changes in your life.
Rest and relaxation when you're rushed off your feet looking after little ones, especially with another on the way, can often seem somewhat elusive. But nothing in life just happens – we have to make it happen!
As a nutrition and lifestyle coach, I can guarantee that a few little tweaks to your diet, plus a focus on some relaxation can make you feel a positive difference.
With diet, it is all too often the case that busy mums = poor dietary intake. Coffee and cake for energy anyone? And again two hours later when you feel a sugar crash? Streamline your diet and make it energy friendly with the following:
Limit caffeine to once a day
Avoid sugary snacks that will ultimately leave you feeling tetchy and craving more just a short while later.
Keep your energy steady throughout the day with regular meals and healthy snacks such as oatcakes and peanut butter or houmous; fresh fruit and a few almonds.
Drink plenty of water – dehydration = tiredness and lethargy.
If you are pregnant every single meal and snack should be healthy and nutritious as your unborn baby will take first place – you need to ensure you cover yourself too!
From a coaching point of view, have a think about what makes you feel relaxed – is it reading, lying in the bath, chatting to a friend on the phone for half an hour, watching a film with your partner? Whatever it is, decide what you want and how often. Make sure it is realistic – a film every night is perhaps not viable – but a bath could be. Make sure it's something you really want. Now put it in your diary, make it a priority. Give it a go and see what happens - new habits are a wonderful thing if you are determined to make them happen. Enjoy!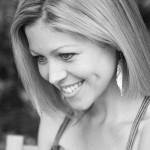 Nutrition and Lifestyle Coach Chloe Tasch runs www.beyourbestyou.co.uk She specialises in weight loss and life balance, especially for new mums. With 2 of her own children and 3 step children, plus a busy coaching practise keeping her busy, she is experienced in helping others find balance in their busy lifestyle. Call for a free half hour consultation 07919 537675.