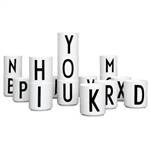 Looking for some Mother's Day gift inspiration for a mother in your life?
Mother's Day is fast approaching (this year it's on Sunday March 6th - take note!).
It's a great opportunity to celebrate the wonderful women in your life. And what better way than a card and a thoughtful, hand-picked gift?
If you're looking for some inspiration then here's a round-up of our favourite pampering and present ideas for all the mothers and mums-to-be in your life (or why not buy a present for yourself?):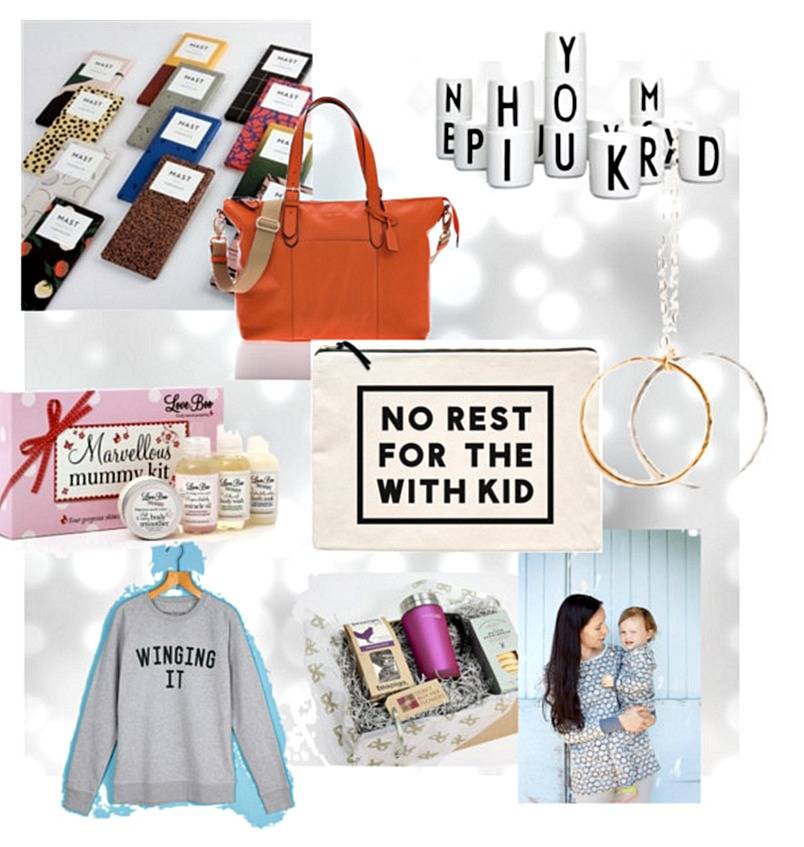 Chocolate she doesn't have to share - Mast Brothers from Cissy Wears
The beautiful Beatrice Orange bag from Jem + Bea (we think this is far too nice to keep as a changing bag!)
Design Letters cups to spell out M A M A or her initials - from Cissy Wears
A beautiful necklace from Oh My Clumsy Heart, with vintage-inspired names to match your child's. We like the Grace eternity ring necklace
If you're going to be spending a lot of time in pyjamas then make them stylish - Mama Jyms from The Bright Company
Why not buy her a Marvellous Mummy pamper kit from Love Boo?
Or one of the new winging it sweatshirts from Selfish Mother, home of the original Mother t-shirts
No rest for the with-kid? We love this pouch from Alphabet Bags
And finally, you can't go wrong with the some like it hot package from Don't Buy her Flowers, makers of thoughtful gift packages for mums
Make sure you read our posts on tips for tired parents, the importance of talking about mental health for new mothers and five children's books we love.