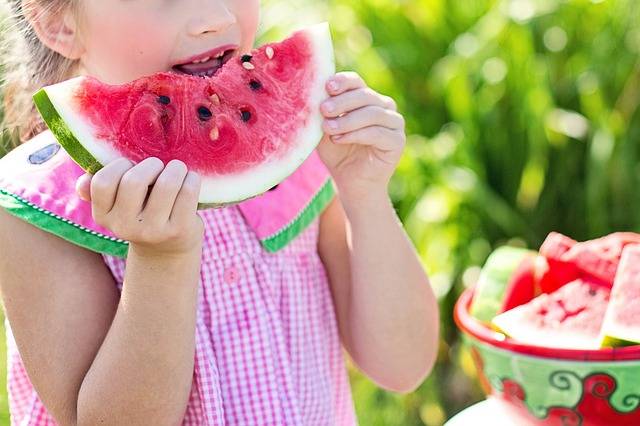 We've had a super fun month here on TalkMum...
It might not feel much like summer right now (if you look out of the window, it probably looks greyer than October and colder than a polar bear in the Arctic!) but we promise it has been summer and we've packed a lot of fun into July on TalkMum.
Way back at the start of the month, believe it or not, we were in the midst of a heatwave with temperatures soaring to 38C in some parts of the UK! We looked at ways to keep your baby safe in the heat- take a read if you're heading off on holiday somewhere hot. Babies aren't the only ones who need to take care in the heat - if you're pregnant, a hot summer is no fun. We offered some ideas for surviving summer with a smile!
Blogger Em from Brummy Mummy of 2 shared some tips on how to tackle potty training and weaning the easy way, when it's warm outside. While Fran from The Parent Social had loads of ideas for fun activities your toddlers and little ones could do outdoors. If you're the camping type, you might have already been on a couple of camping trips with your kids this summer. Blogger Rachel from Make A Long Story Short wasn't the camping type but has embraced it and has some great ways to totally win at camping with kids.
Many people find their only brush with camping is when they go to a festival, and family festivals are no different. We looked at the DOs and DON'Ts of taking a baby or toddler to a family festival. Whether you're going to a festival or just heading out for the day, it can be tricky to make and pack food that fussy eating toddlers will eat! Hopefully our picnic ideas will make things a bit easier.
We also welcomed a new TalkMum blogger Jenny, who shared her thoughts on the things that really helped her through her first trimester. If you're pregnant, it can be strange watching your body change and you need to look after yourself in a whole new way so we looked at how to do this.
Of course, summer isn't over yet (honest!) so here's to a few more weeks of fun and laughter in the (fingers crossed) sunshine.
Now read How to pack for the perfect family day out and 5 days out for you and your baby.