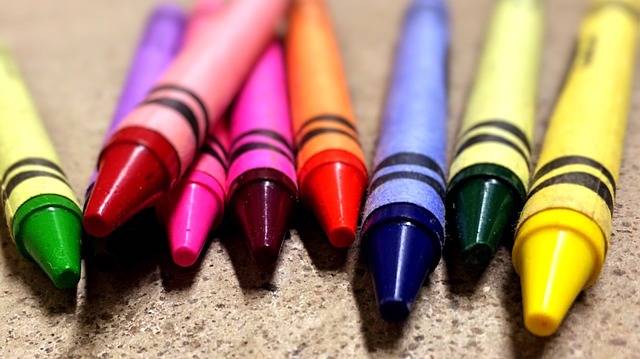 It's been an emotional month on TalkMum...
It feels like we've had a real fresh start on TalkMum in the last few weeks, with all of the little ones starting at nursery or primary school. It can be an emotional time, with children and parents getting used to a big change in routine.
Whether you've had a new starter at a nursery or school, there's been lots on TalkMum to help you out. Firstly, we asked a bunch of mums who have been there and done that - what advice do you have for parents whose little ones are starting school or nursery?
Fran from The Parent Social wrote about how she had conflicting emotions when her eldest started school. "My twins were 21-month-olds at the time and I thought I'd really relish having one less child to entertain on a daily basis. However, I began to feel sad that we would no longer have the freedom to go where we wanted whenever we wanted; no last minute few days away at random times of the year, no spare-of-the-moment play dates, no more playgroups…" Read her full post here.
Of course, it's not just tough on the parents and Rachel from Make A Long Story Short spoke this month about how her son's behaviour has been affected, and how she's decided to cope with it.
If there's one kind of person who'd have ace advice for us, it's a teacher! And Emma from Brummy Mummy of 2 is both a teacher and mum, so her post on how to survive the start of school is great.
If you're a working mum, it can feel a particularly tricky time so we love Sonia from Mummy Constant's post on the challenges she's facing.
But it's not all doom and gloom! Katrina from Cool Bananas Blog looked at why she loves sending her son Bear to nursery.
The main advice from mums who've been there and done it, is: it gets easier. It's already October and we can do this, mums!
Now read Charlotte's conception diary part 2: We're TTC! and the second instalment from our Secret Pregnancy Blogger.