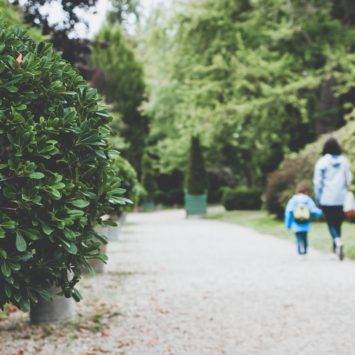 How easy is it to make friends when you are pregnant, or a new mum? We take a look back at February on TalkMum
This month was dedicated to friendship, and how to make friends when you're pregnant and a new mum.
Are you pregnant? Here are five easy way to make friends, from NCT classes to NHS pregnancy groups.
And if you've already had the baby, it's important to make sure you have people to talk to (and a good reason to get out of the house!) So here are some way to make new mum friends, ranging from the new breed of mum-matching apps, through to exercise groups.
We also rounded up our favourite posts, videos and clips from the month in our Night Feed Nine - one to bookmark for later on this evening.
And what's it like to have three children under two - a toddler and newborn twins? Our brilliant blogger Jenny was back, with a post all about coping with three small children and her top twin essentials.
This month we also revealed the nations weirdest pregnancy cravings, from boiled eggs with horseradish through to dry chocolate powder. Were any of yours in there? Let us know! And finally, we posted the final post in our Pregnancy A-Z - make sure you catch-up.
We'll be back later this week with a new theme, so stay tuned! Make sure you also read our post on the best pregnancy advice as told to new mums