February has been all about what happens in the time after you give birth, and we've celebrated the highs and lows of the first few months as a new mum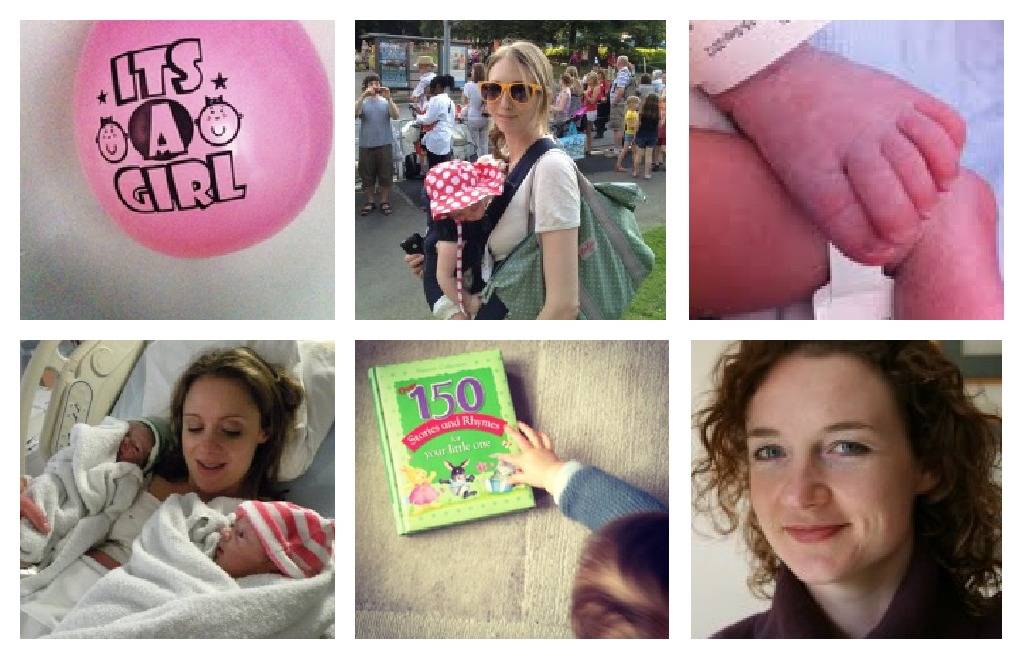 To start the month off, our TalkMums shared the best piece of advice they'd give to new parents. What would yours be?
Fran talks about what she wishes she'd known when she first became a parent, and how she coped when her family went from three to five.
We were thrilled to welcome new TalkMum Rachel, who wrote a guide to getting out and about and meeting new mums (top tip: make sure you leave the house every day).
Our guest blogger, author Cat Dean wrote about her experiences with PND.
A Baby Bjorn, Lansinoh cream, muslin clothes, bottle warmers; which of these are worth spending money on and what's a waste of time? Rachel also shared her list of newborn essentials and items she wouldn't recommend wasting your money on. Do you agree? Let us know!
Did you find it difficult to cope in the first few months? Fozia writes about how it's OK to ask for help, especially from your parents.
Cath shared a tip for soothing your new baby to sleep using nursery rhymes.
And finally, are you pregnant? If so, congratulations! You should check out our pregnancy blogger Eleanor's experiences of yogaand Fran's guide to food you should and shouldn't eat when you're expecting (what did you miss most? For me is was cheese and wine!)
And make sure you check out what our TalkMums have written about on their own blogs:
March on TalkMum is the Motherhood Month; stay tuned for more posts all about being a mum, what motherhood means to us and much more.
Have a great weekend!