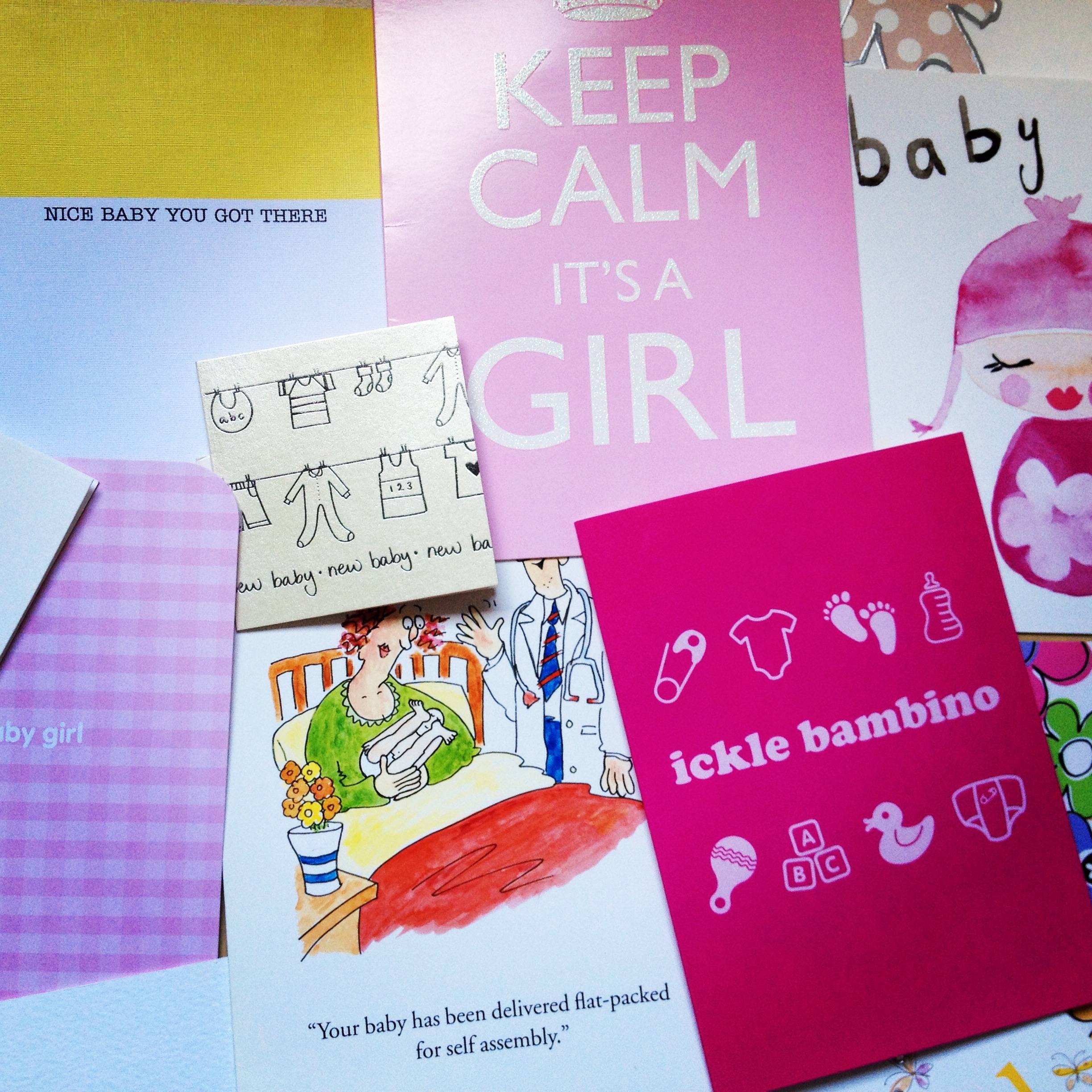 We've been celebrating birth month on TalkMum, looking at the very different birth stories of all our bloggers, talking about everything you need to know about labour and delivery, and answering those all-important questions - such as just what exactly should you wear to give birth in?
It's been a busy few weeks that saw the arrival of the newest member of the Royal Family, Prince George. Congratulations to the new Royal parents, The Duke and Duchess of Cambridge.
And of course our pregnancy blogger Kiran started this month as an expectant and excited mum of one, and finished as a mother to two after the safe arrival of her beautiful daughter.
Here's all the posts from this month:
We'll have some summer-themed posts over the next few weeks, so check back soon! And make sure you catch-up with the personal blogs of all our TalkMum bloggers, and follow our new TalkMum Pinterest account.
If you gave birth this month, we'd love to hear from you! Do let us know.