To Celebrate The Coronation Of King Charles III We Have The Best Activity, Cooking And Craft Ideas for Your Family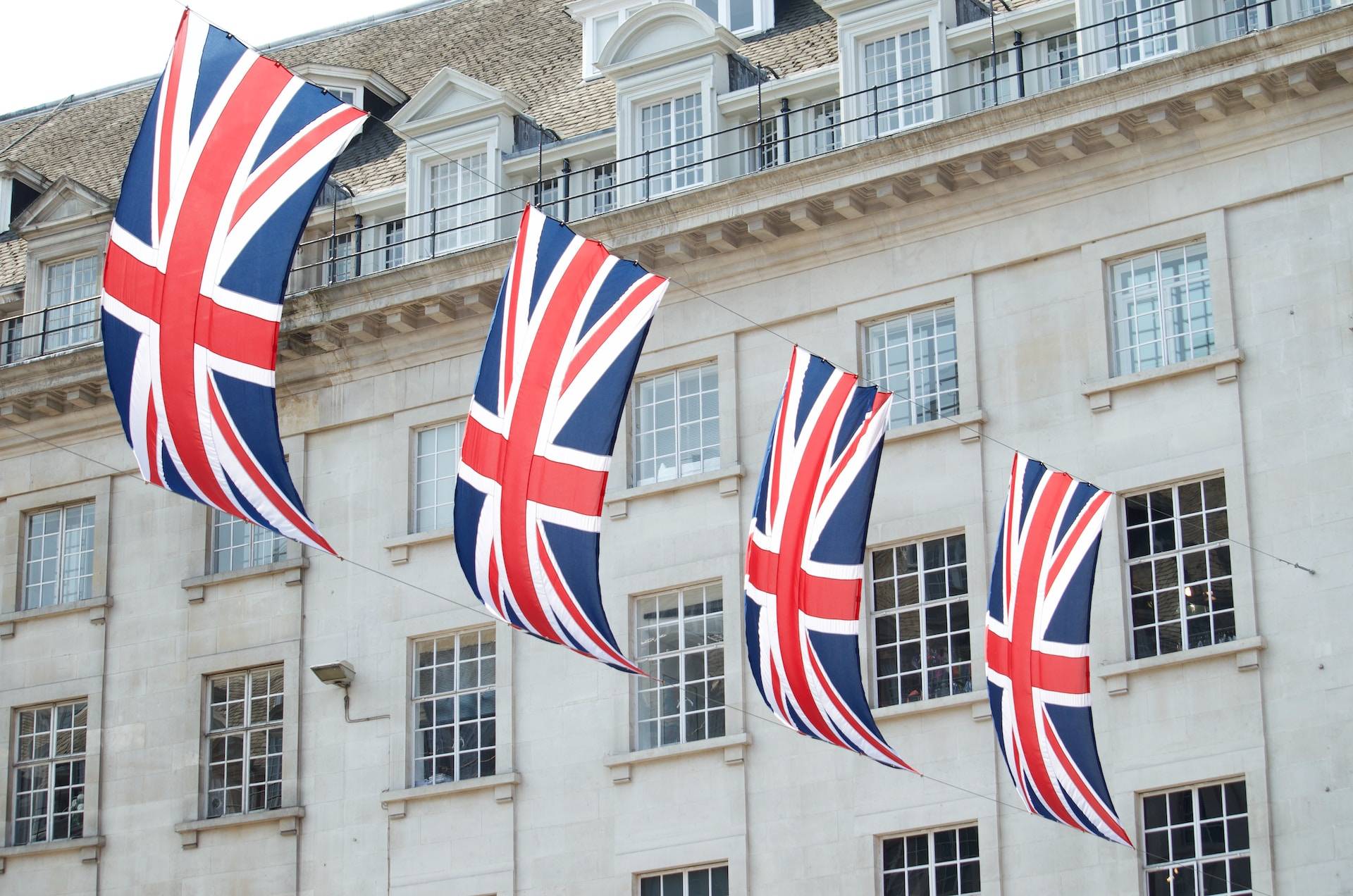 This May, millions of people across the UK and beyond are preparing to celebrate the coronation of King Charles III.
Here are the best ideas to celebrate at home or in public.
What Is King Charles's Coronation?
A coronation is the ceremony of the formal investiture of a monarch with their regal powers. It is a symbolic ceremony combining a religious service and pageantry.
Coronations are grand events in which the monarch is given royal ceremonial objects, such as the crown. This will be physically placed on the sovereign's head, in front of many thousands of guests.
King Charles coronation is taking place at Westminster Abbey on 6th May. The King, who will be crowned with the St. Edward Crown, will be the 40th reigning monarch crowned there since 1066.
Here Are The Best Ways To Mark The Coronation Of King Charles III
Bake A Fruit-Filled Coronation Cake
If you want to celebrate with at your street party, make this coronation cake. Made using a traditional vanilla cake as a tray bake, it also has a colourful union flag out of fruit.
Attend A Party Or Public Screening Of The Coronation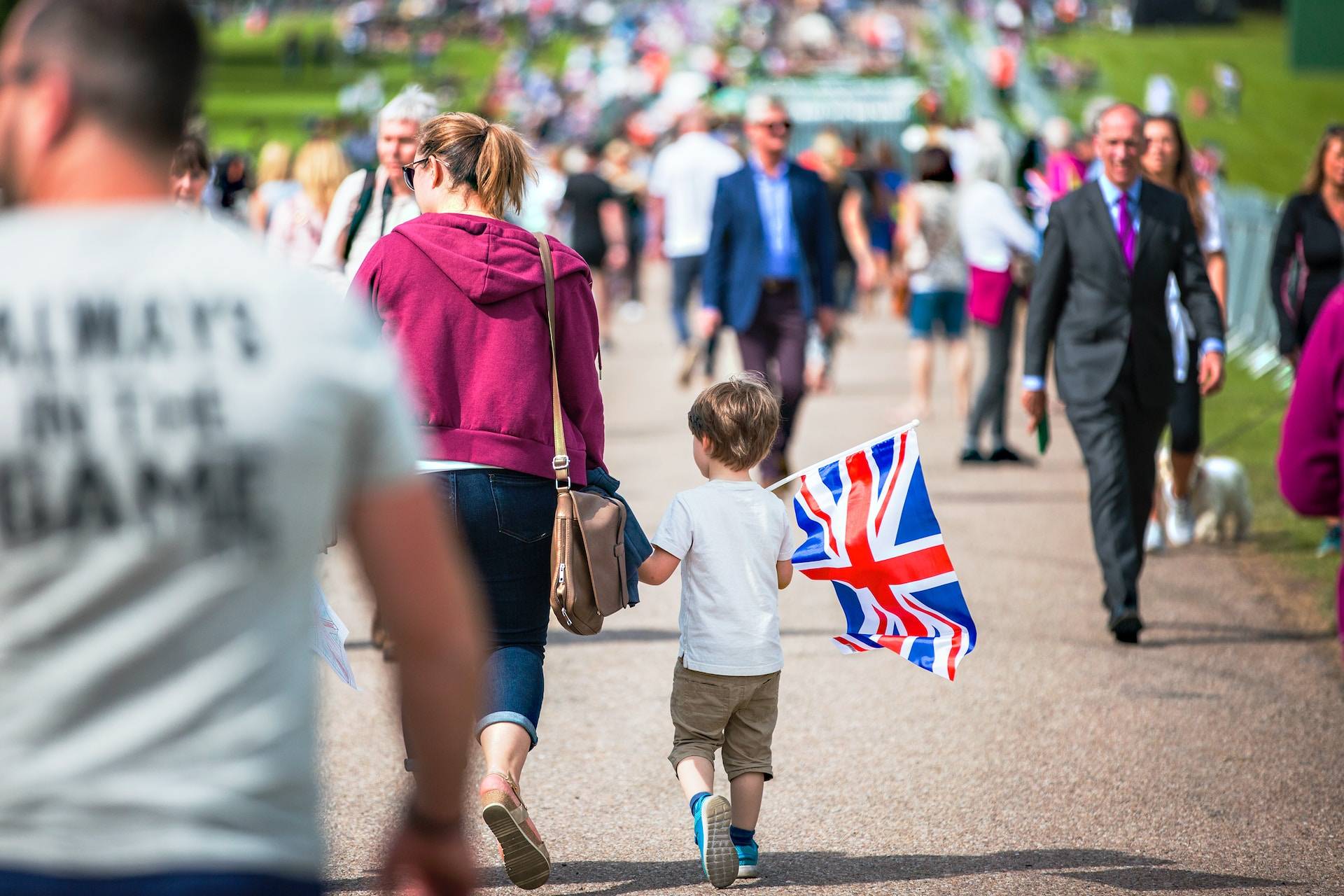 If you want to watch the ceremony as it happens, there are public screenings happening on big screens across the UK.
The ceremony itself takes place on Saturday, 6 May, beginning at around 11am. Confirmed big screen sites so far include Piccadilly Gardens in Manchester, Cardiff Castle, Jubilee Square in Brighton and Belfast City Hall. More details can be found here.
Decorate With Colourful Coronation Bunting
If you have access to a sewing machine or are happy to hand sew, follow this guide from Liberty to make colourful coronation fabric bunting. While the video uses beautiful Liberty fabric, you can use whatever you have to hand – old clothes would work really well.
There is also printable union jack bunting for your little one to colour over on the CBeebies website.
Take Part In The Big Help Out
Organisations across the UK are coming together to give everyone the chance to lend a hand in their local community to mark the coronation.
From 8 May, people are invited to volunteer to help charities and other local organisations. Find out more on the Big Help Out website.
Make The Coronation Quiche
The official dish of the coronation is a quiche with spinach, broad beans and fresh tarragon. It's perfect for a street party or anyone taking part in a Coronation Big Lunch. Follow the Coronation Quiche recipe.
Send A Message To Blue Peter
Iconic children's TV show Blue Peter will be celebrating the coronation with viewer-generated messages. You can send in artwork, your messages for the King and letters telling us how you'll be marking the event on the Blue Peter website.
Make Your Own Crown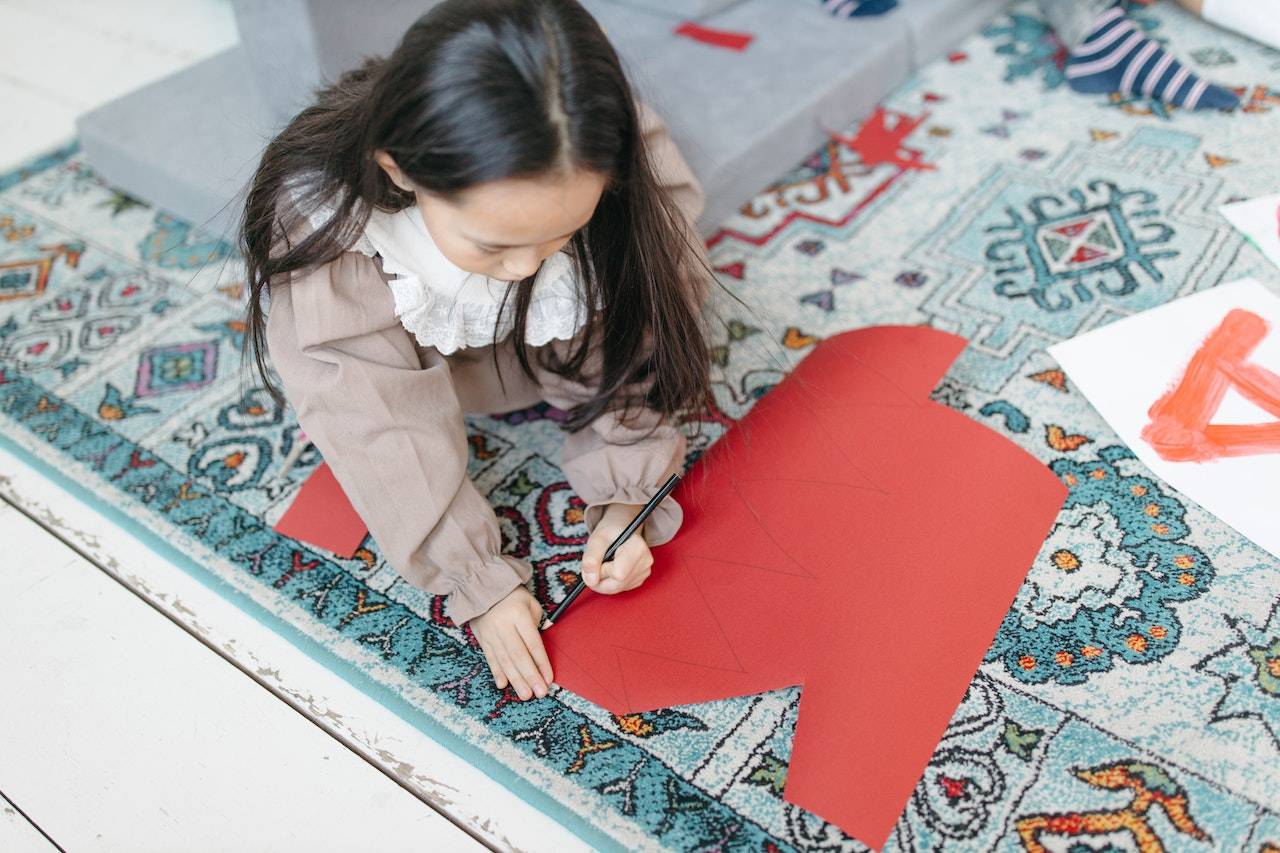 If you don't want King Charles to be the only one with fancy coronation headgear, make your own crowns to wear to a coronation street party – or just for around the house!
Here's an idea for a fabric crown and also a fancier paper crown version.
Coronation Crafting And Colouring Sheets
Keep everyone busy on the big day by printing off free colouring sheets for them. There are free downloads on the Hobbycraft website, Twinkl and Baker Ross.  
If you're in the mood for coronation crafting, try one of these coronation crafts for kids and there are plenty of fun ideas over on Baker Ross.
For more fun activities, make sure you pay a visit to our Wellkid Peppa Pig activity hub with printable Peppa Pig activities for kids. You can also read our recycled arts and crafts ideas.