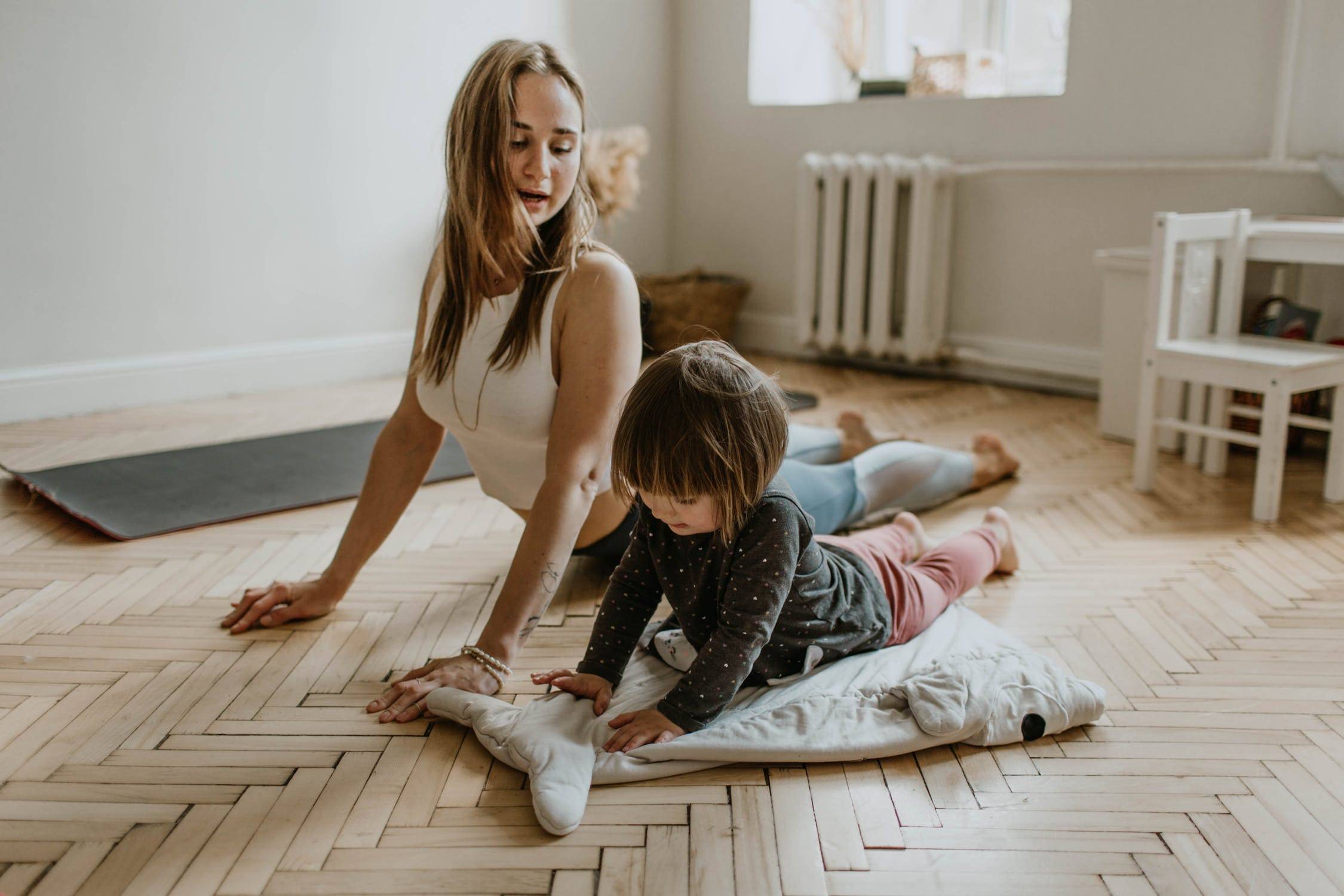 Do you have young children? If so, you might be wondering how to keep your kids active when you are indoors.
As most parents know, children have a lot of energy to burn off and are used to running around all day and taking part in PE and sports activities in and after school, so it's important to keep them active when they are at home.
Firstly, How Much Exercise Do Children Need Each Day?
According to the NHS's guidelines around physical activity and young people, children aged between 5-18 need 60 minutes of exercise a day, including aerobic exercise and exercises to strengthen their muscles and bones, throughout the day.
While it's good to get them running around and taking part in games in the garden, if you have one, there are going to be rainy days where you're all spending lots of time indoors.
So here are five resources for children's indoor activities you can use to burn off some energy and get everyone moving.
Five Ways To Keep Your Kids Active Indoors:
1. PE With Joe – Joe Wicks The Body Coach's Daily Workout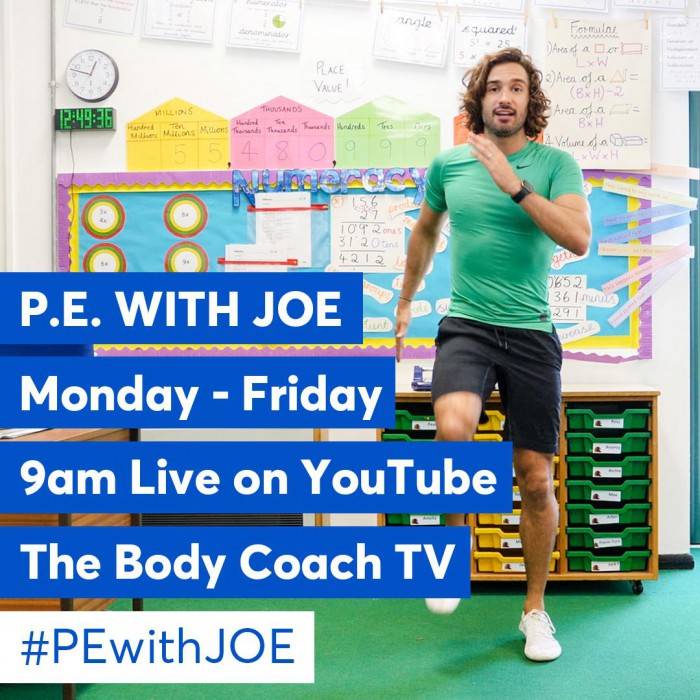 What is it? Fitness coach Joe Wicks has stepped up to be the nation's 'PE teacher', with daily 30 minute live workouts designed to get everyone up on their feet and moving. Joe's motivation and enthusiasm have proved incredibly popular, with up to an over a million people joining in each day (children and parents!). Joe also has over 250 free workouts on his channel, including this one for pregnancy.
Where can I find it? PE with Joe is broadcast live on his The Body Coach TV YouTube channel at 9am on weekday mornings. If you've missed the live slot, there are recordings of the workouts on his channel for you to exercise along to at any time.
2. Cosmic Kids Yoga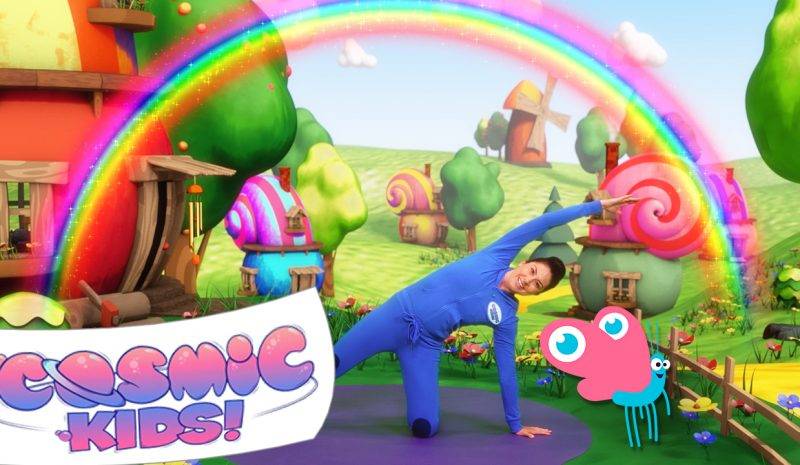 What is it? Cosmic Kids Yoga is a yoga, mindfulness and relaxation channel for children with activities and workouts for their bodies and minds. There are a series of fun active yoga workouts, with routines created around stories and themes including Frozen, Minecraft and even Pokemon. If your children need reassurance, there are also the relaxing Cosmic Kids Peace Outs and Zen Den audio clips.
Where can I find it? You can find all the yoga workouts and relaxation clips on the Cosmic Kids YouTube channel, with more info on the website.
3. Andy's Wild Workouts, CBeebies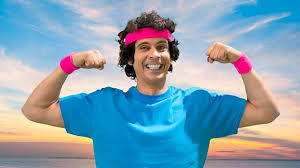 What is it? Children's TV legend Andy Day – who you'll probably recognise from Andy's Dinosaur Adventures or presenting on CBeebies – has moved on to fitness in his new series, Wild Workouts. In each episode Andy travels to different places in the world and learns to move like the animals he meets, visiting the desert, the sky and even under the sea. Andy's Wild Workouts are great for younger children who might find PE With Joe more challenging.
4. BBC Super Movers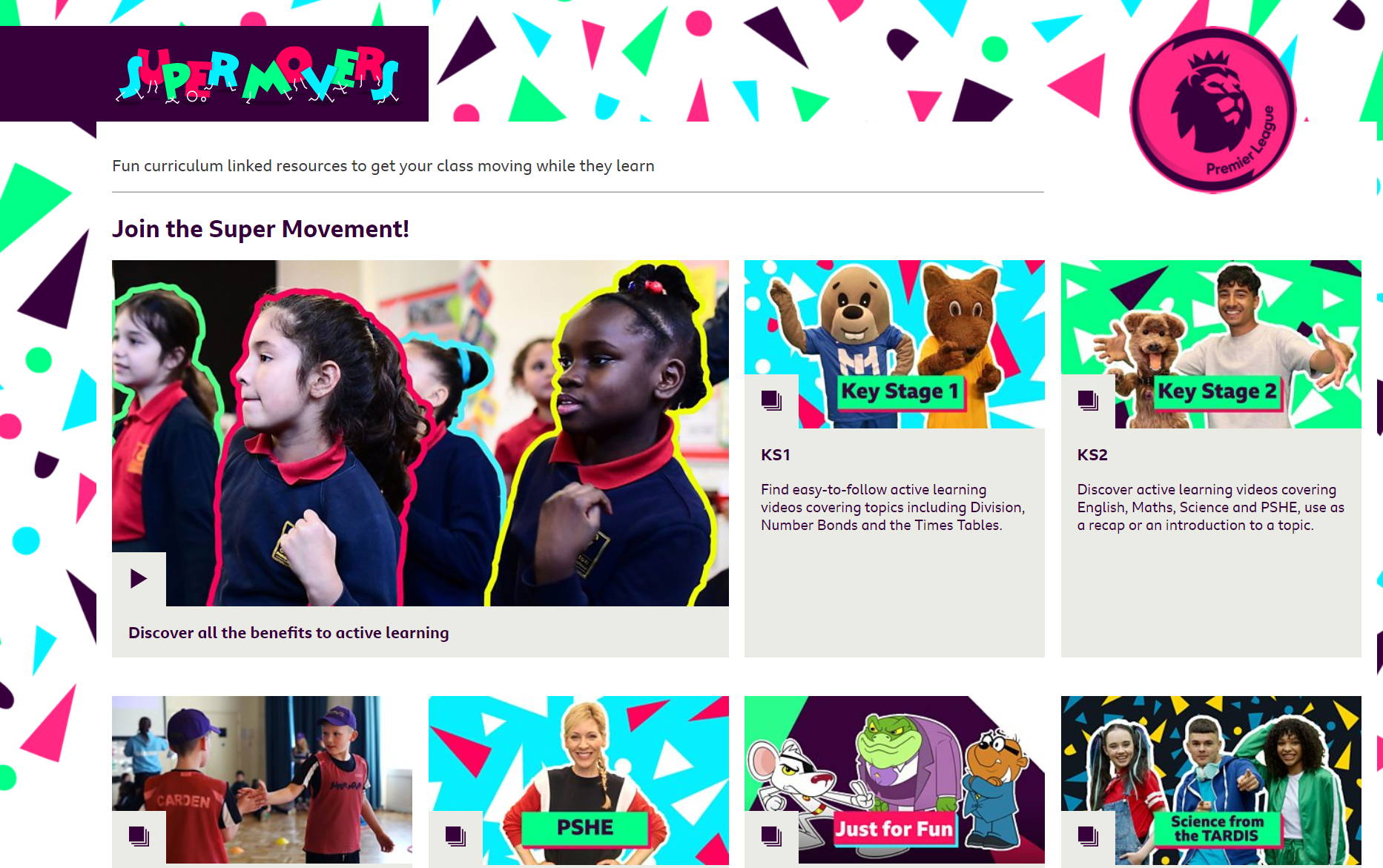 What is it? BBC Super Movers is a series of curriculum-linked active learning videos to get children moving while they learn, in partnership with the Premier League. The videos feature TV and cartoon characters as well as BBC children's TV presenters, and span KS1 and KS2 topics including maths, English and science.
There are also the Super Movers Mascots videos featuring Premier League football mascots doing dance routines to times tables. Committing maths to memory has never been so fun.
Where can I find it? Find all the Super Movers content on the BBC Website.
5. Change4Life 10 Minute Shake-Ups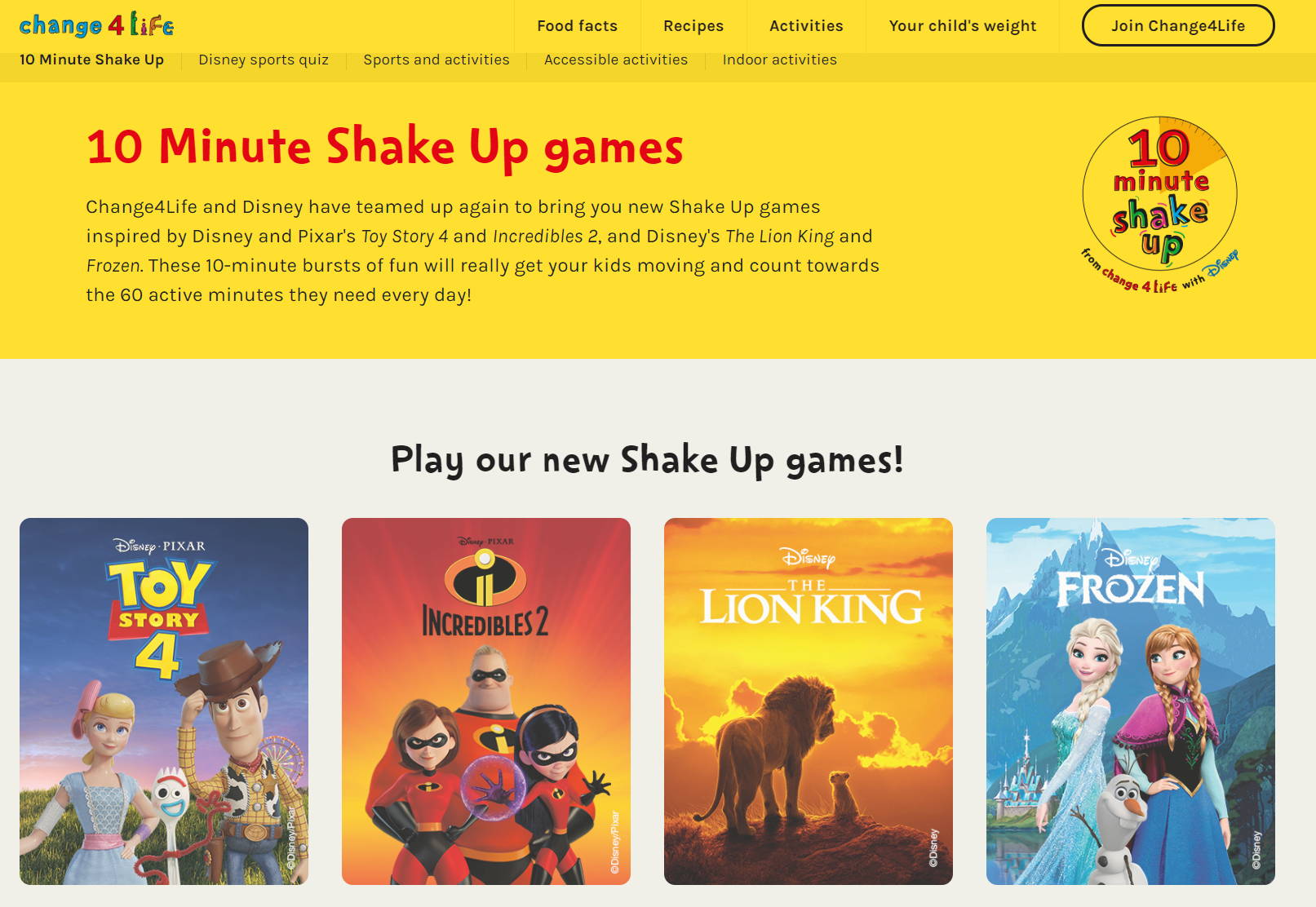 What is it? The NHS's Change4Life initiative, designed to help support families to make healthier choices, has a range of 10 minute shake-up games and activities for children. Themed around Disney and Pixar animations including Lion King, Frozen and the Incredibles, each activity will give children short burst of energy and can mainly all be adapted to play inside. There's also a section on accessible activities for disabled children.
Where can I find it? More information is on the Change4Life website here.
For more information
If you're looking for more activities for your children, we have Peppa Pig-themed activity sheets you can print out over on our Wellkid Peppa Pig page