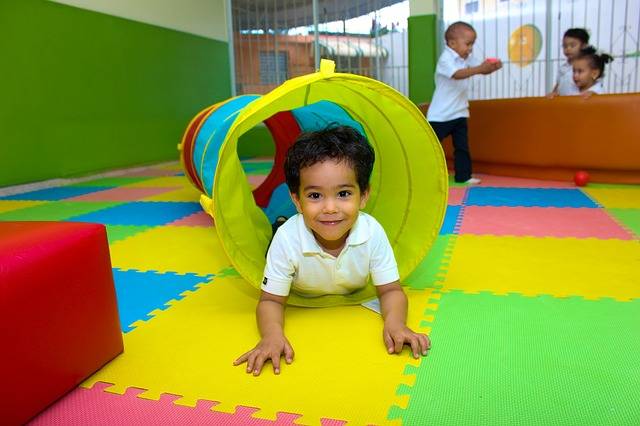 We're talking all things early-years-education this month...
It seems like you can't log onto Facebook at the moment without seeing at least three gorgeous photos of a small child on their way to nursery, pre-school or school for the first time. Those rosy cheeks, the smart outfits, the massive bags... and we admit it, we enjoy checking out everyone's front doors too.
So this month on TalkMum, we're looking at nursery, pre-school and primary school. We've already had tips from mums on how to cope with your child starting at a new place (we particularly love the tip from blogger Eleanor about using hair straighteners to fix iron-on name labels!)
We've also already had a post from blogger Fran about the emotions that parents go through when they wave their child off to primary school for the first time. Tissues at the ready!
Looking at it from a different view, we've had tips from a teacher for new school parents - Emma from Brummy Mummy is an RE teacher when she's not blogging, so knows a thing or two about how to prepare your little one for school.
We'll also have posts on how great nursery can be for both your child - and your sanity, and we'll have a working mum talking about how she copes with the challenge of settling her little one into primary school. Plus lots more!
Now read: The Secret Pregnancy Diaries part 1 and blogger Katrina's birth story.