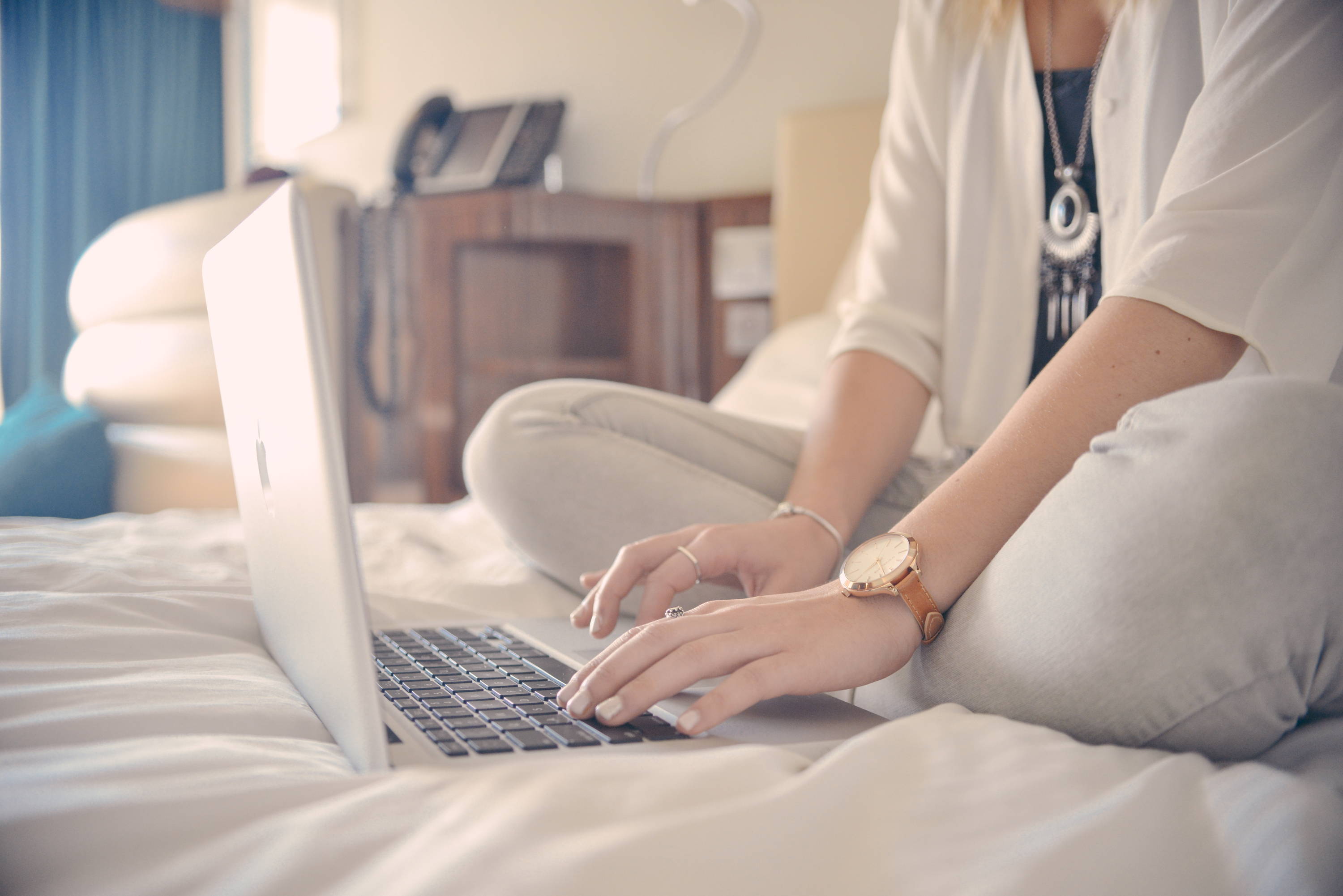 It's the UK's first ever Pre and Post Natal Depression Awareness Week (#PNDAW16), launched by PANDAS Foundation - but why it's so important?
This week (5th-11th September 2016) is the UK's first ever Pre and Post Natal Depression Awareness Week. It's an initiative that has been launched by PANDAS Foundation, the charity that provides help and peer support for parents suffering with perinatal mental illnesses including PND and post-natal anxiety.
PANDAS recent survey of over 1,000 parents around mental health issues surrounding pregnancy found the following:
Around 75% of people surveyed suffered with a pre or post-natal mental illness. This can be incredibly serious - 37% of those surveyed said that they felt their bond with their child had been affected due to their perinatal mental illness and 57% of parents said that when they were ill they even contemplated taking their own lives
82% of mothers surveyed said they were affected with PND, and 52% with post-natal anxiety
34% of parents surveyed have never told anyone about they way they are feeling, and say that they haven't done so because they are scared of the consequences.
If you think you - or a friend or family member - might be affected, more information on different types of perinatal illness and symptoms is here. But where can people get help? PANDAS recommend:
The most important thing is to speak to someone. Your friends and family care, and will want to help
Your GP can help diagnose postnatal depression, and other perinatal mental illnesses
28% of parents surveyed said that their first visit to a health care professional about their perinatal mental illness did NOT lead to diagnosis or help in that instance. 30% of parents surveyed by PANDAS said that they had to go back several times before diagnosis and help was given. So it's important to keep pushing until you get a diagnosis and find out what treatment is best for you
If you aren't comfortable speaking to your GP, you can also speak to midwives, health visitors and walk-in centres
Peer Support Groups, like PANDAS groups, can offer you advice and support on ways to cope with PND, and a place to speak to other parents in the same situation
There is a dedicated PANDAS telephone helpline if you need advice on where to go for help - or if you just someone to talk to. And you can also find PANDAS on Twitter.
It's important to know that it's NOT just you. You can read more about pre-natal depression on Tiny Footsteps, post-natal anxiety on Ghostwriter Mummy and Hannah from Budding Smiles has also shared her PND Story for #PNDAW16. Mrs H's Favourite Things has written many posts about pregnancy and motherhood with long-term depression, anxiety in pregnancy and pregnancy after miscarriage. You can also read Hurrah for Gin's post on when you first have a baby.
If you would like to donate to PANDAS (Pre & Post Natal Depression Advice and Support) to help them support sufferers of perinatal mental illnesses please text PANDAS £3, £5 or £10 to 70660 or visit their website for donations or further information and support. Texts cost donation amount plus network charge. PANDAS Foundation receives 100% of your donation. Obtain bill payer's permission. Customer care 01691 664275 Charity No 1149485.