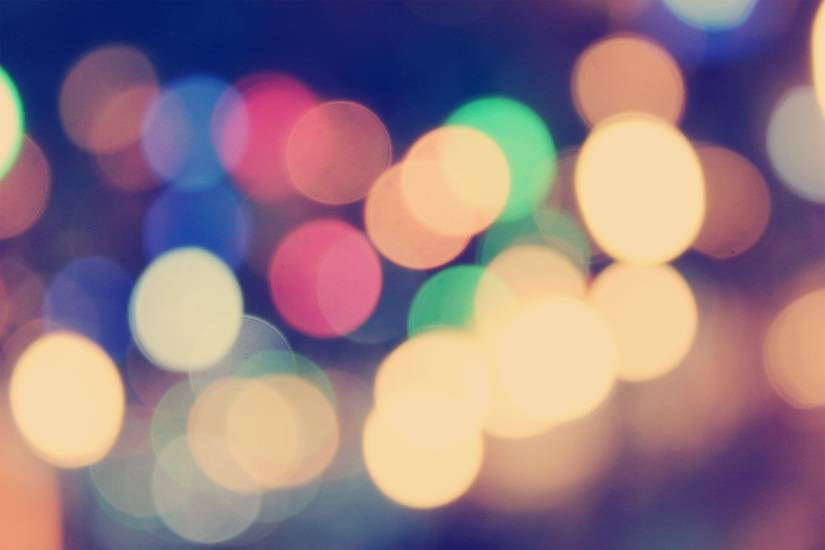 Looking for some entertaining night feed reads? Look no further...
When you have a very new - or not so new - baby, it can seem like you're up feeding at all hours of the night. We know night feeds can be cosy, calm and lovely...but then they can also be long, slightly lonely and you might find it difficult to keep your eyes open.
A new feature for TalkMum, our Night Feed Nine is a brand new round-up with nine quick, fun and useful links to keep you entertained and awake when you're trying not to fall asleep, and fill you in on anything you might have missed in the baby bubble.
Here's our first Night Feed Nine round-up:
Happy night feed reading...